In 2021, Oxford International Education Group acquires East Coast Language College and International College in Halifax. This acquisition broadens the OIEG portfolio, brings more options in terms of locations and courses for students to choose from. With over 20 years strong in the business, ECLC has helped thousands of students to achieve their academic goals. Along with additional resources and strategic capabilities, together, we are looking forward to building upon this history and developing a new chapter for the school.
ECIC and ECLC Introduction 
ECLC stands for East Coast Language College, founded in 1998. ECLC delivers the language skills you need to thrive in English speaking country. ECLC's courses are designed for students of all age ranges and academic purposes, from general English classes for everyday communication, to IELTS training programs, and university/ college pathway programs. ECLC welcomes students from all over the world, making it a diverse environment to study English.
In addition, East Coast is excited to launch  a Career College that provides new pathway option for students and welcome qualified students directly to the college. ECIC is approved by Nova Scotia Department of Labour and Advanced Education and is a designated learning institution (DLI) by IRCC.
Through the acquisition, Oxford International is expanding our vocational offer in a "vibrant country", where inward migration is set to grow. We are currently opening for enrollment of Continuing Care Assistant Program in the Halifax location and will receive application for Vancouver soon.
Continuing Care Assistant Program Overview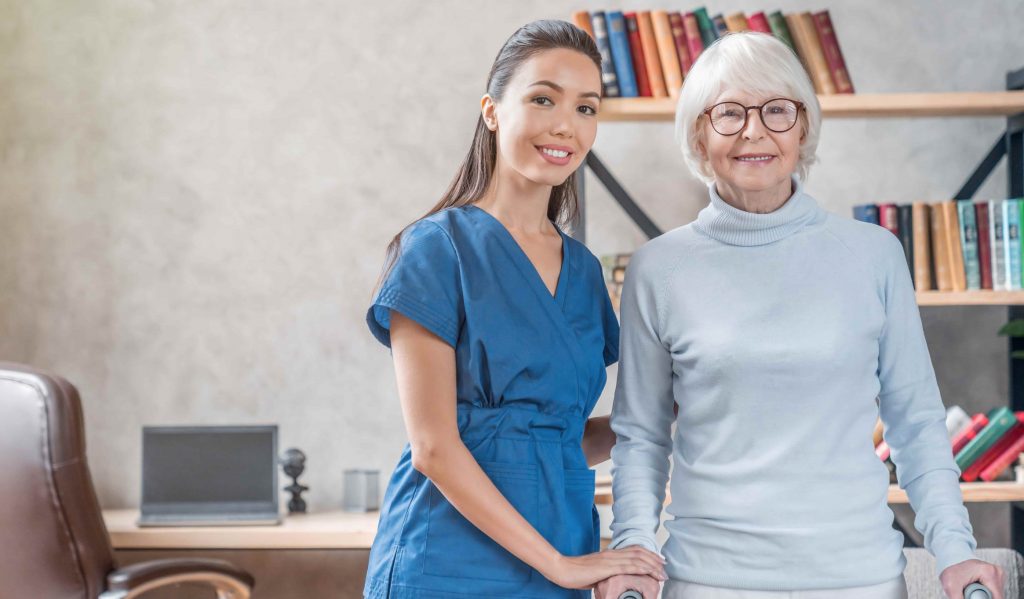 Credential: Certificate
Delivery: Full-time
Length: 40 weeks
Start date: Jan 24, 2022, and April 4, 2022
A Continuing Care Assistant (CCA) provides assistance with activities of daily living (ADLs) and instrumental activities of daily living (IADLs) to individuals of all ages in a variety of practice settings, promoting holistic health and independence. A CCA provides direct care and support services to people of all ages, enriching their quality of life
The more exciting news is that we are going to launch a Hospitality Management program in Toronto in the upcoming months. This program will help the student build a solid foundation of knowledge and skills needed for a career in Hospitality and Management, including hotel, restaurant operation, sanitation, and kitchen product techniques.
"Our new Career College route is a real validation of the quality of our educational models and our responsiveness to the needs of our local communities," Lil Bremermann-Richard, Oxford International Education Group chief executive, explained.
>>> Follow us on LinkedIn, and  Twitter for more exciting updates to come!