Online Courses
IELTS & Cambridge Exams Preparation Online
This IELTS & Cambridge Exam Preparation course will develop your English skills and improve your exam technique in preparation for the IELTS (International English Language Testing System) and Cambridge English exams.
Book now
Enquire now
Scroll

Levels A2-C2

1 hour lessons

Add additional lessons
BENEFITS OF STUDYING THIS COURSE
The most commonly requested proof of level of English to study at universities in Canada and the UK
Widely recognised English exam for admission into universities and colleges in North America
Recognised by many government agencies for visa and immigration applications
Accepted by many employers as the English benchmark
Course Information
Various course lengths available from 5 to 60 hours
1-to-1 or group courses available
Flexible days and times
Provides students with an overview of their selected exam and what to expect
Targeted exam skills practice at a student's required level
Practice language tasks specific to your exam
Academic Information
Initial language level test and assessment
All Cambridge English exams on offer (IELTS, BEC, KET, PET, First, & Advanced)
Levels A2-C2
Choose your exam type and level when booking online
What's Included
Flexible learning – choose your time and days and number of hours
75% tutor-led : 25% self-guided study
Personalised certificate & report card on course completion
Virtual Learning Campus access for course duration + 2 weeks access post-course
Other courses you may be interested in
If you are planning on taking the IELTS course and exam for UK visa purposes or university application please also check these courses: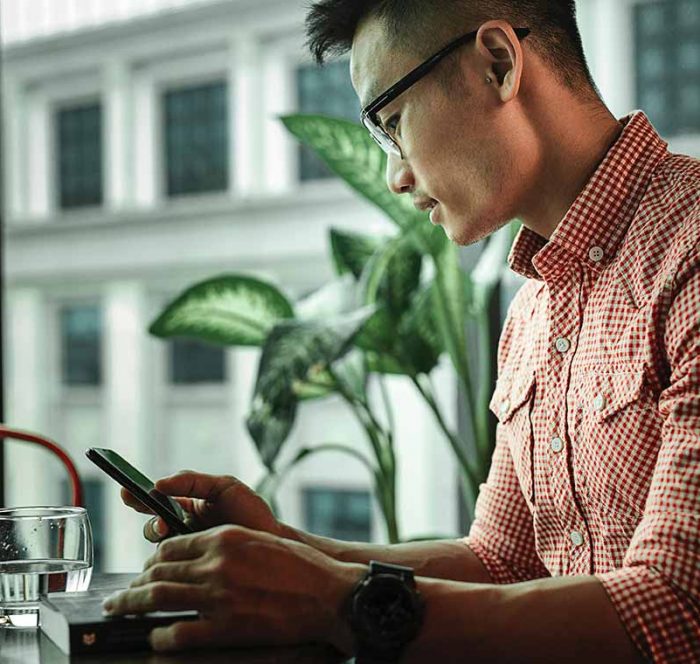 UK Visa SELT Exam Preparation
Whether you're looking to live, work, or study in the UK your visa application may require a Secure English Level Test (SELT). Our UK SELT preparation course helps prepare students for success in their visa examinations.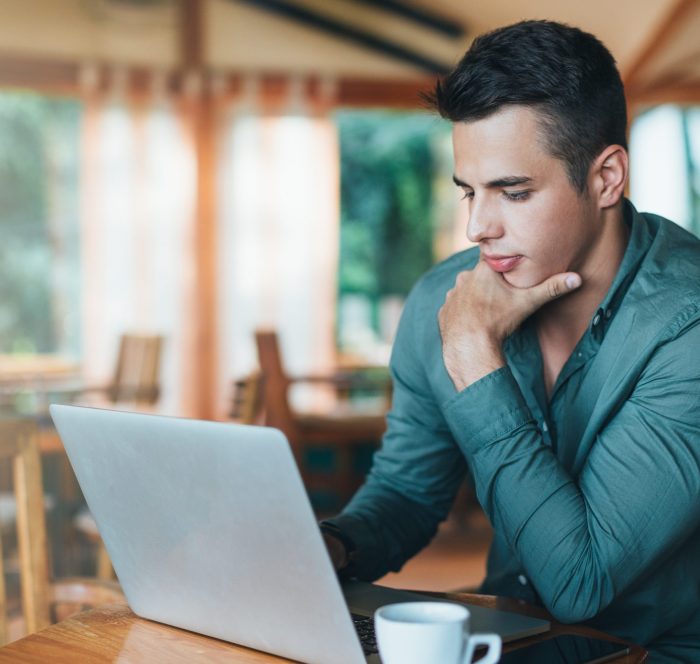 Language Booster Course
1:1 tuition with an experienced EFL teacher to raise a specific language skill!