Online Courses
UK Visa SELT Exam Preparation Course
Whether looking to live, work, or study in the UK your visa application may require a Secure English Level Test (SELT). Oxford International is partnered with Language Cert and is an official Language Cert SELT Examinations Registration Centre. Language Cert has hundreds of SELT centres around the world where you can take your test.
Book Now
Enquire
Scroll

5 hours per week

1 hour lessons

1-to-1 personalised tuition
BENEFITS OF STUDYING THIS COURSE
Prepare for your specific SELT exam
1:1 private tuition
Gain insight into SELT examination structure and questions
Course Information
5-hour online preparation courses tailored to your visa application, CEFR, language skill and SELT examination type.
1-to-1 private tuition.
The courses are designed to assess your level to check you are ready to pass the exam, provide examples and mock tasks, and give you information on how the exam works and how to successfully book the course.

Exam overview, how-to book, a summary of test requirements (1 hour)
Test format and requirements per skill (1 hour each), with examples
Personalised assessment/feedback of students level and ability in each skill
Mock test samples with feedback (completed by the student in their own time)
Candidates booking the course and exam with Oxford International also receive a 10% discount on the LanguageCert SELT exam.
What's Included
Language level assessment
End of course recommendation report
10% discount on the LanguageCert SELT exam booking
Academic Information
All visa types and SELT exams covered
Course format options

4-skill course
Mon – Initial language assessment, Exam Overview and how to book
Tue – Writing overview & practice
Wed – Reading overview & practice
Thur – Listening overview & practice
Fri – Speaking overview & practice
2-skill course
Mon – Initial language assessment, Exam Overview and how to book
Tue – Speaking 1 overview & practice
Wed – Speaking 2 overview & practice
Thur – Listening 1 overview & practice
Fri – Listening 2 overview & practice
SELT Exam Centre Locations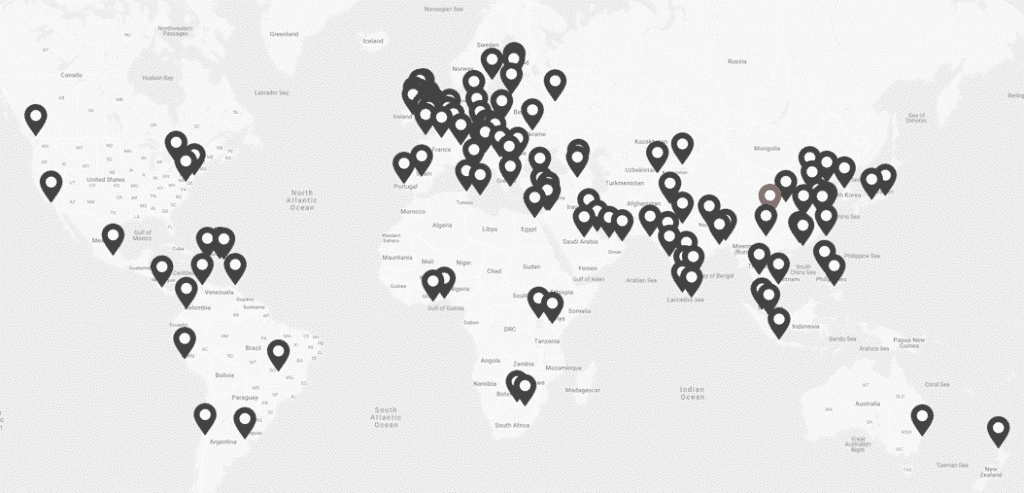 Recognised Language Cert Registration
Oxford International is a certified SELT Examinations Registration Centre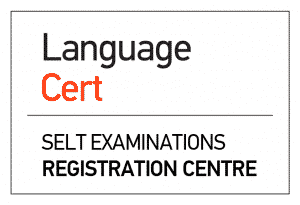 Other courses you may be interested in