New York City
Experience the buzzing energy and diversity of the city that never sleeps! Our school is located in Midtown Manhattan, steps away from Madison Square Garden, the Empire State Building and Times Square. You'll have exclusive theatre, world-renowned shopping, museums, and authentic food at your fingertips.
Enquire
Key Facts

Level A2 - C2

Average class size: 12

Free Wi-Fi

Computer access

Student lounge

School capacity: 126 at any one time – plus afternoon students
Social programme activities

Museums

Theatre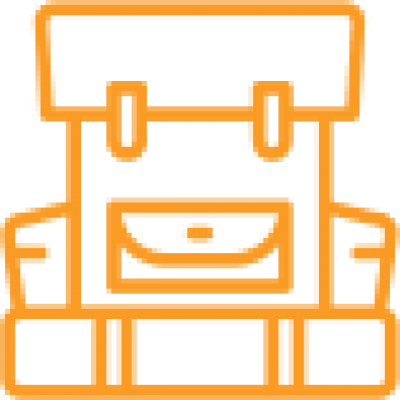 Walking Tours

Food Tours

Sporting Events
New York City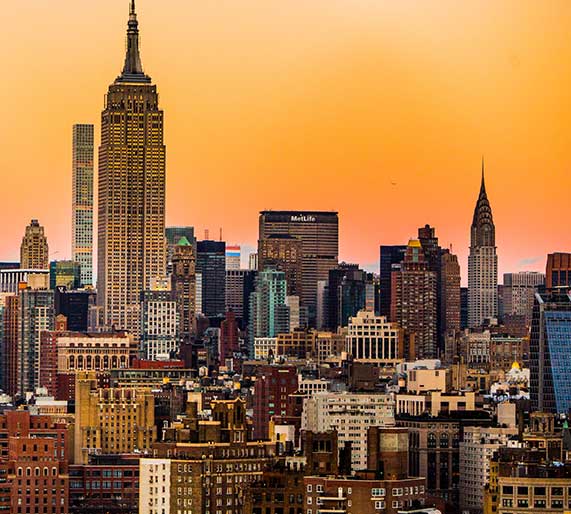 New York City
Study English in one of the world's most iconic cities
With its iconic skyline, bustling streets and diverse culture, New York City is one of the world's most exciting and awe-inspiring destinations. Our midtown school is located within walking distance to some of the city's most popular attractions including Times Square, The Empire State Building and Grand Central Station.
New York City School
226 W 37th St Floor 11, New York, NY 10018, United States
New York City School
Address226 W 37th Street, 11th Floor New York City. NY 10018. USA
Phone+1 646 767 0081
School Photos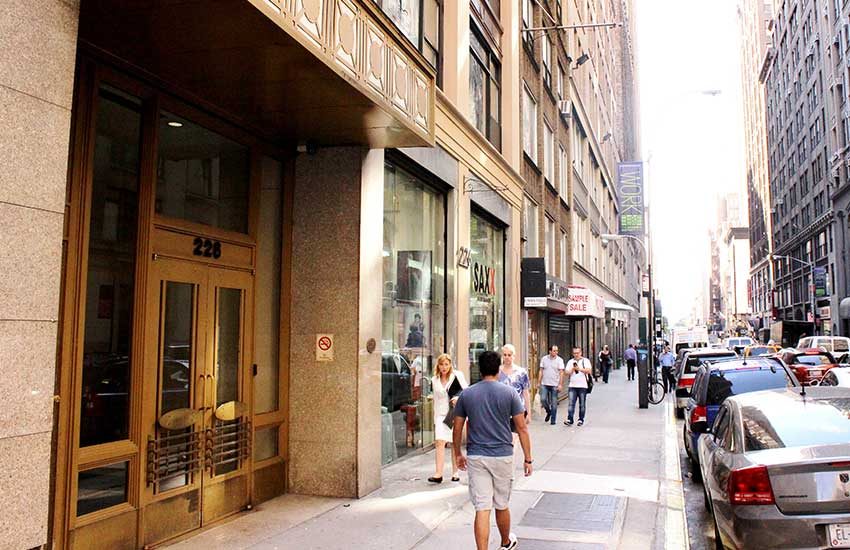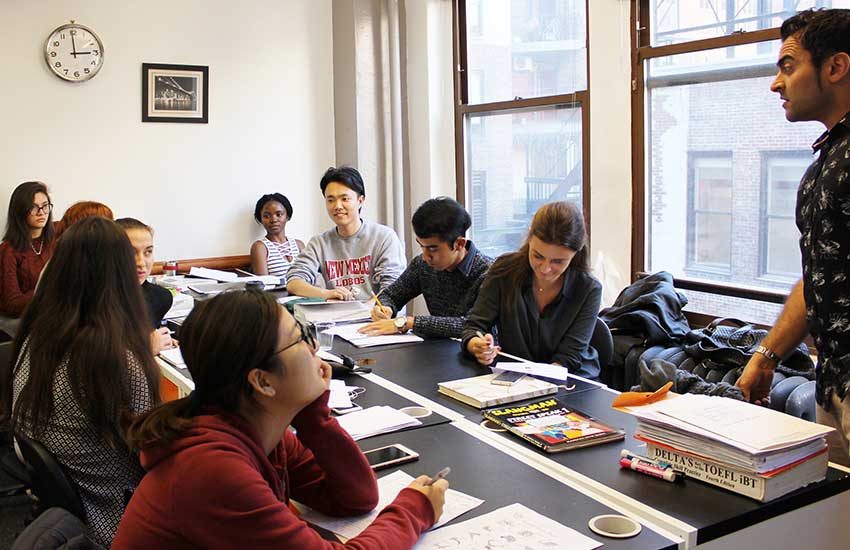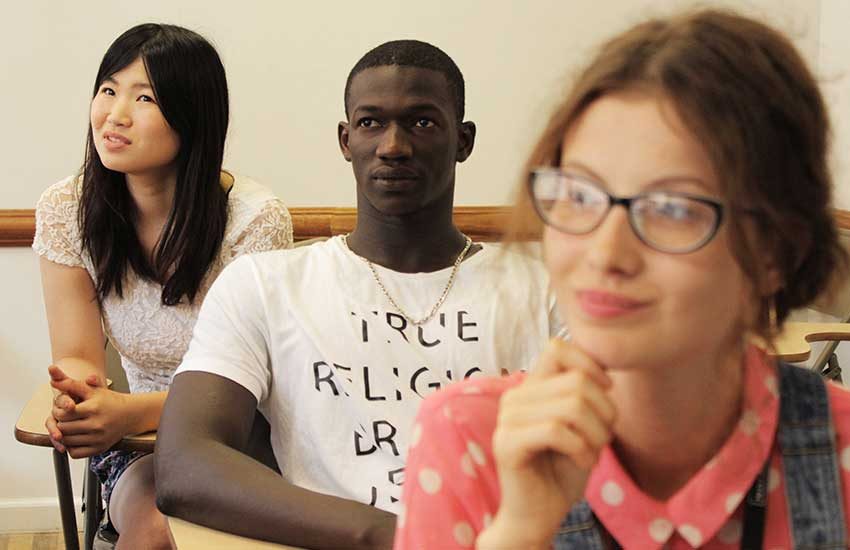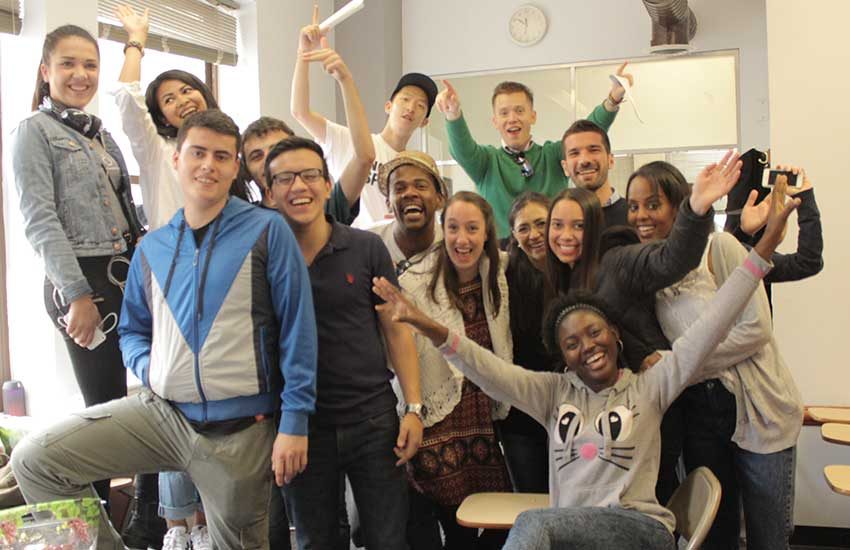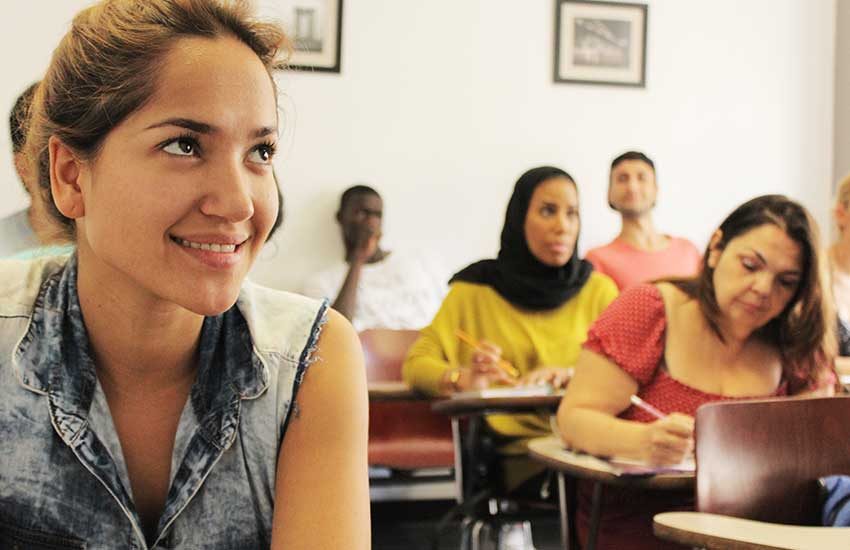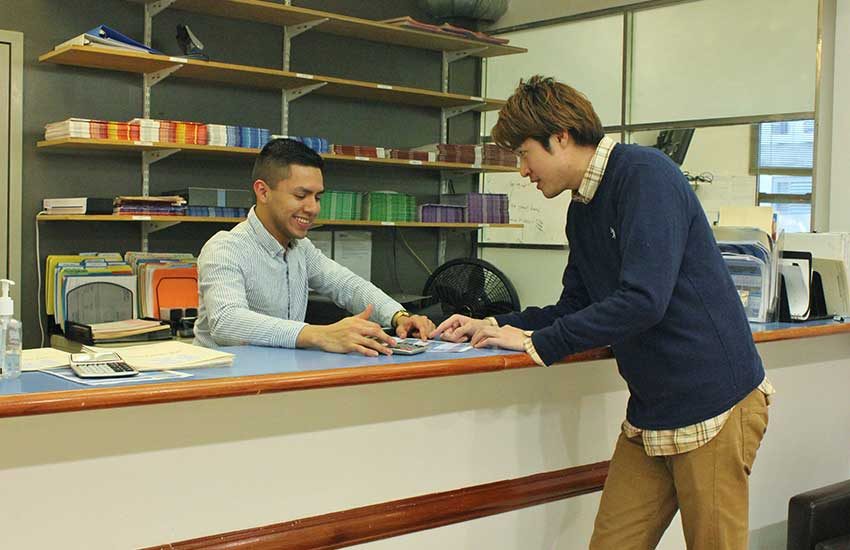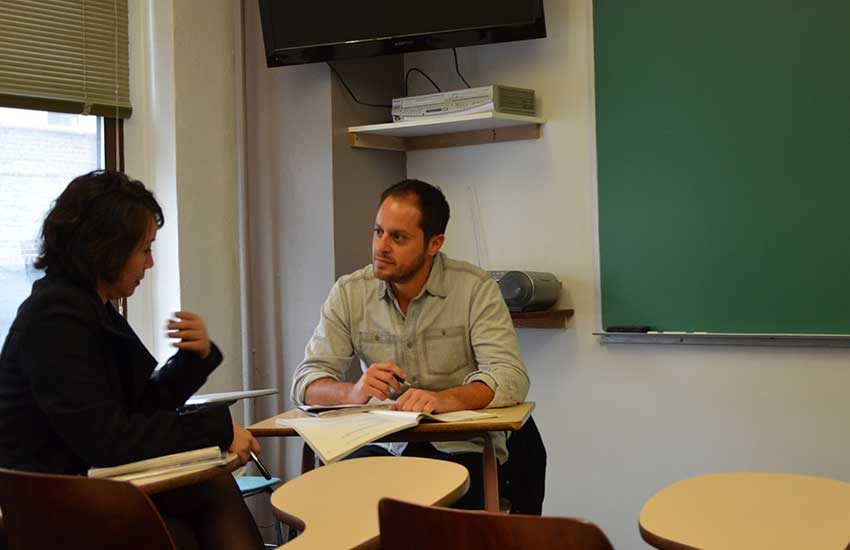 "Apart from having great grammar classes, you end up speaking with a lot of students and that's the moment when you develop amazing speaking skills."
Geronimo, Argentina
Meet the team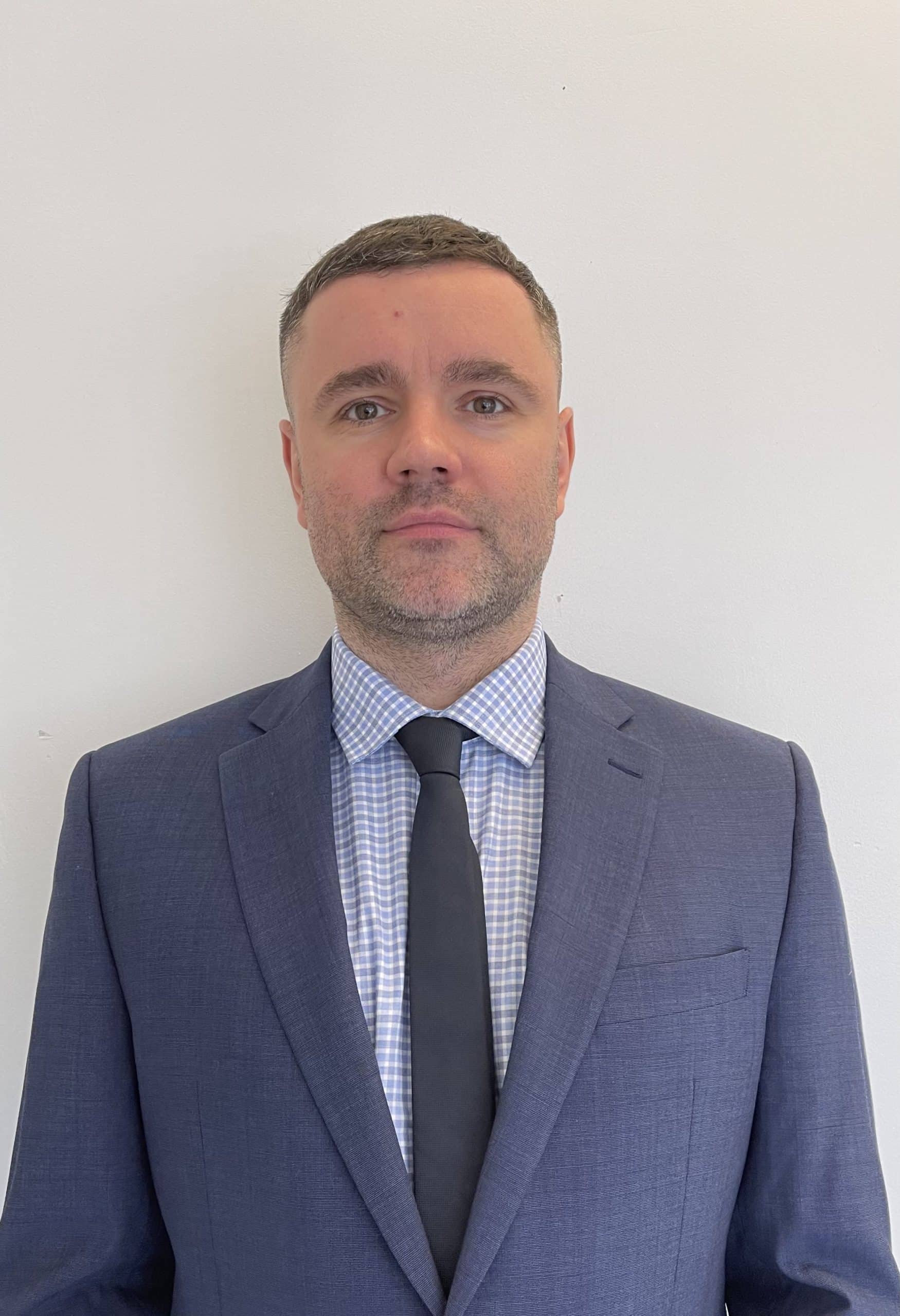 Marc Burgess School Director
Marc Burgess
School Director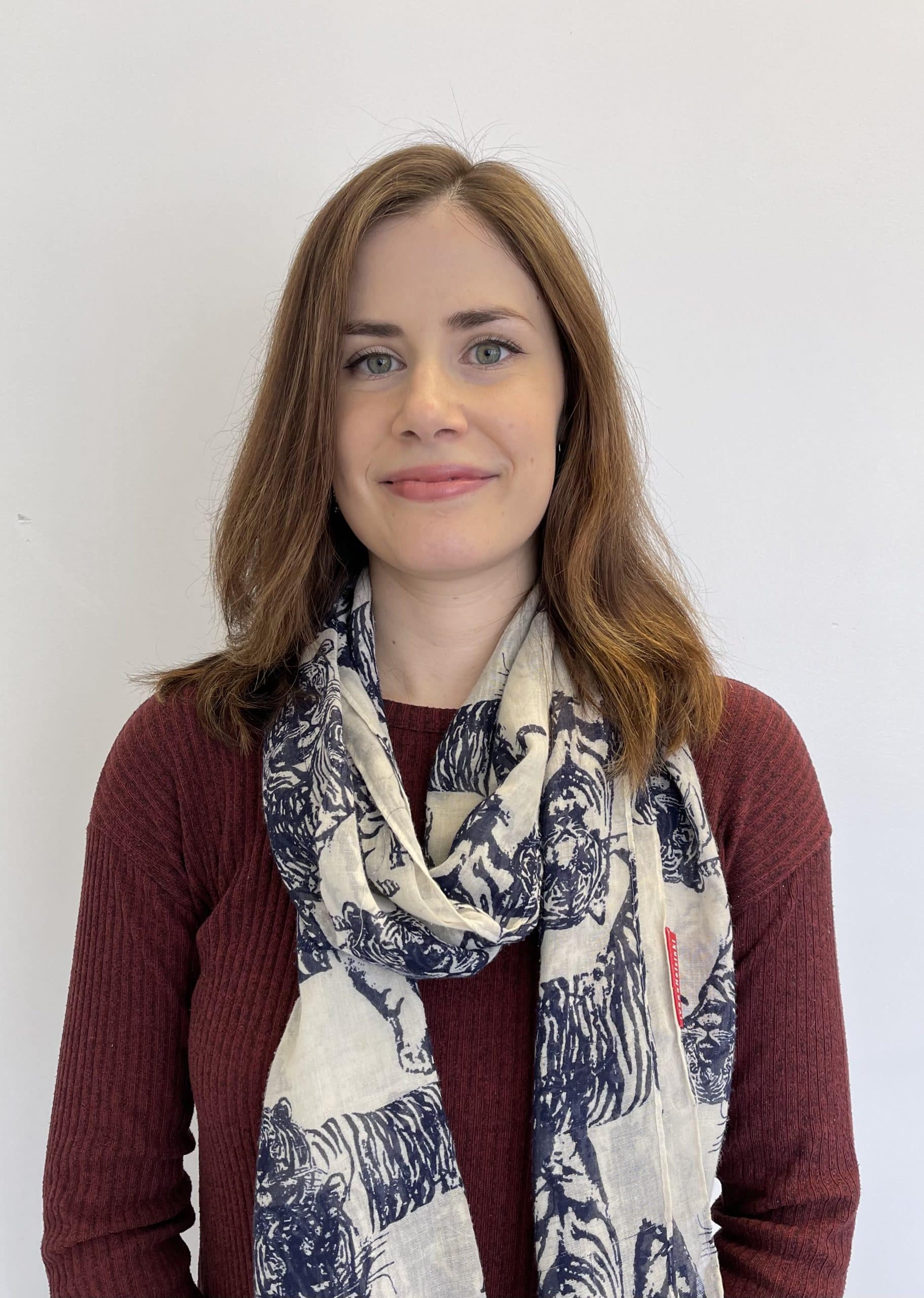 Caitlin McQuaide Director of Studies
Caitlin McQuaide
Director of Studies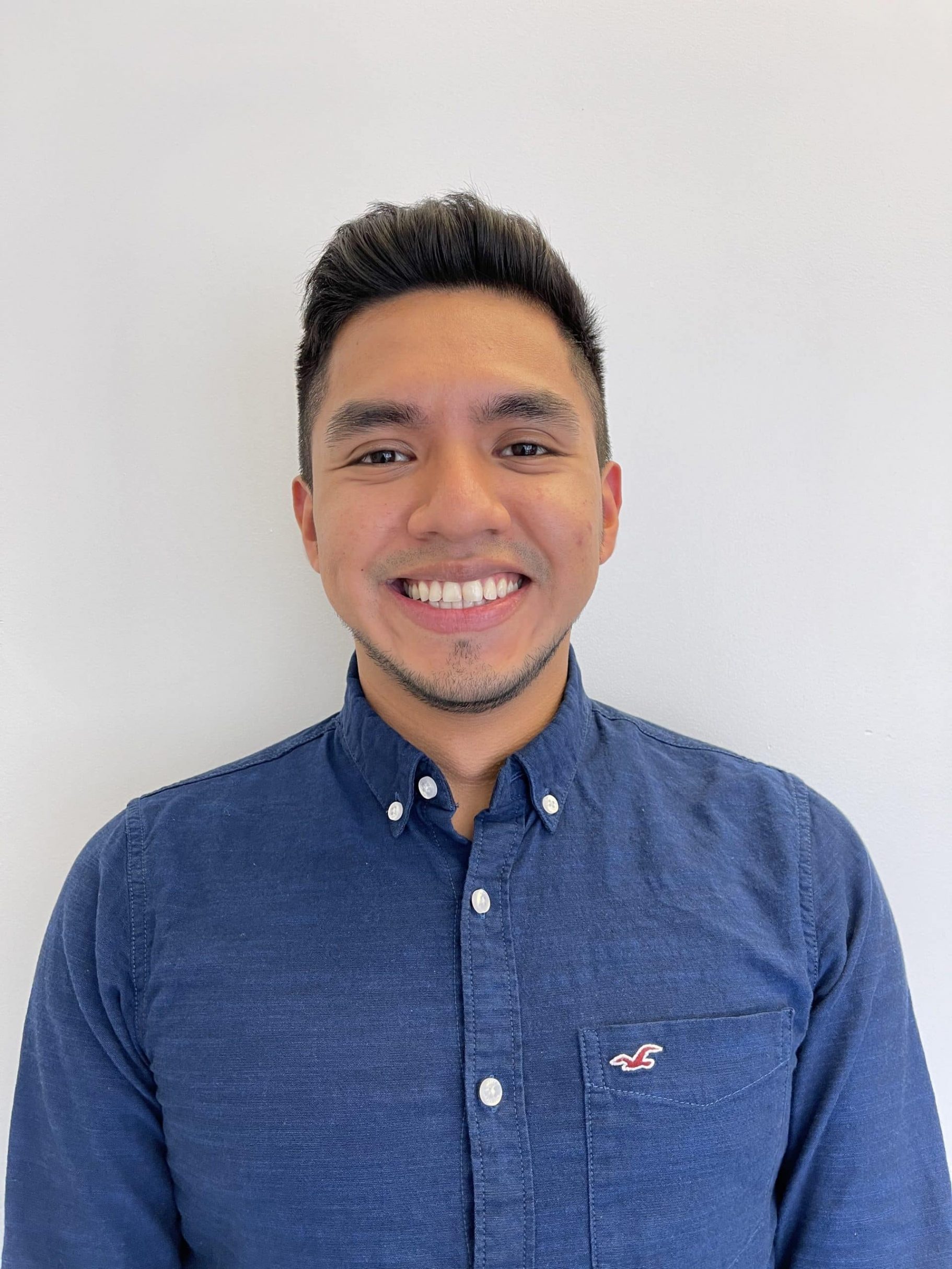 Eduardo Ramirez Product Manager
Eduardo Ramirez
Product Manager
Accessibility
Special Assistance
We are committed to making it easy for our students to access the school. Contact us today to find out more about how we can assist you with access.
+1 646 767 0081
Contact us
Accreditation