Social Programme
Immerse yourself in an amazing new city and make lifelong friends from all over the world with our exciting and diverse social programme
Online Social Programme
Our online global social programme is available for you to join from wherever you are in the world. Each week we host a variety of fun, interactive and diverse activities to help you meet your peers, develop friendships and use your English in social situations. Activities are available at various times throughout the day so check out the link below to find out what's happening this week.
Global social programme: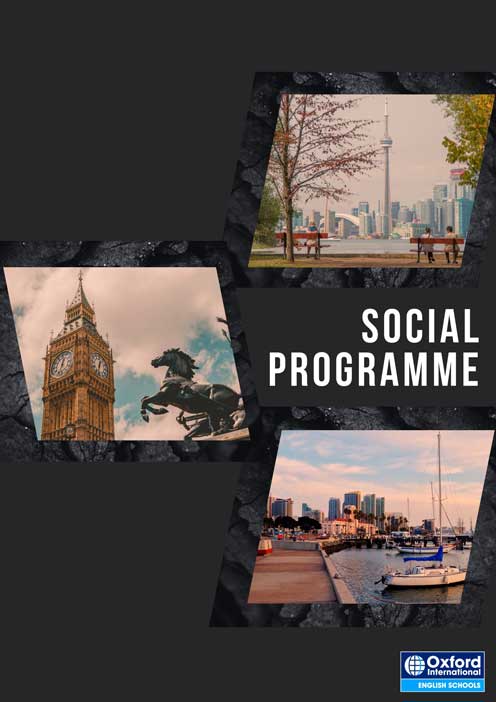 Once we can reopen our schools, we believe that getting out of the classroom and socialising with your fellow students helps improve your command of English and allows you to put your new language skills to the test in the real world. The combination of classroom learning, cultural immersion and making friends in a full-time programme is hugely powerful.
Each of our schools has its own bespoke social programme which is updated regularly so that the activities on offer are seasonal and offer students a broad range of opportunities. We have a dedicated member of staff at each school who is responsible for coordinating the social activities so you will always know who to contact if you would like to find out what's going on and get involved.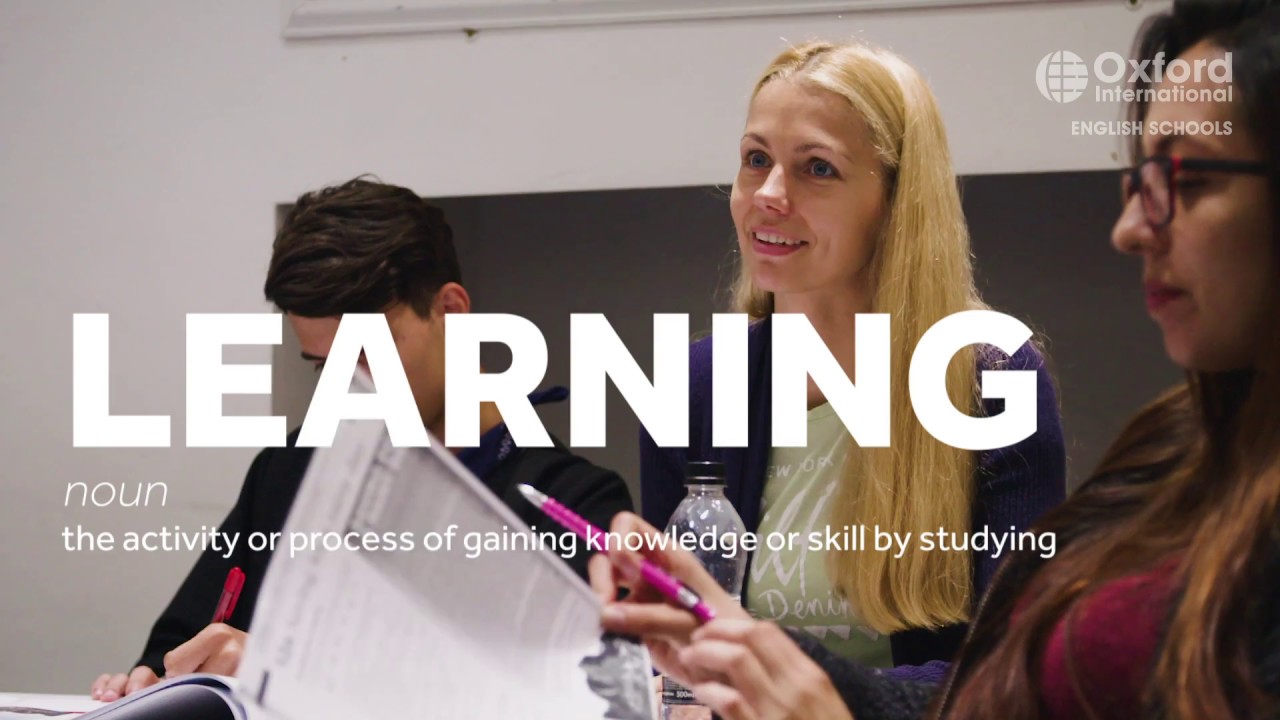 "It's an incredible school, incredible teachers, an incredible and an interesting program of studying, thank you very much!"
Egor