Welcome to Oxford International English Schools
WE ARE OPEN!
Join our fantastic English schools in person or online with our Virtual Classroom. In-person classes are currently available in Vancouver and San Diego and we will be welcoming students back to our London, Brighton, Oxford and Toronto schools shortly. We are excited to welcome you back into the classroom and have implemented a range of Covid-19 safety measures to keep all students and staff safe.
Choose a location
Online Courses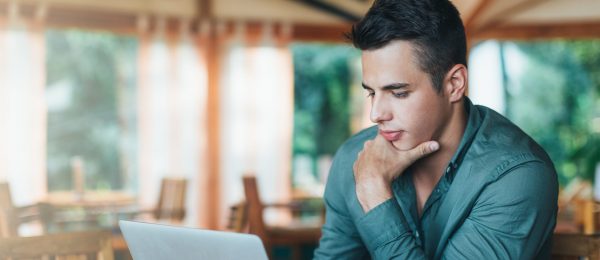 Online Courses
Improve your English whether you're at home or on the move with our Online General English Language classes. Our online courses offer students the flexibility to learn English from our native English speaking and accredited teaching staff at a time that suits their schedule.
Watch our schools video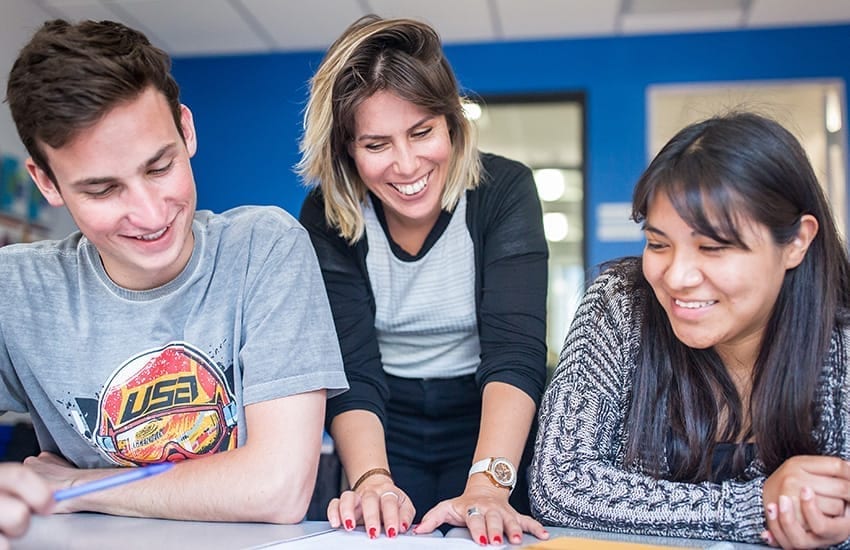 "The online classes have exceeded my expectations. The app and e-book are very user-friendly and the classes are very well prepared."
Student - Anon