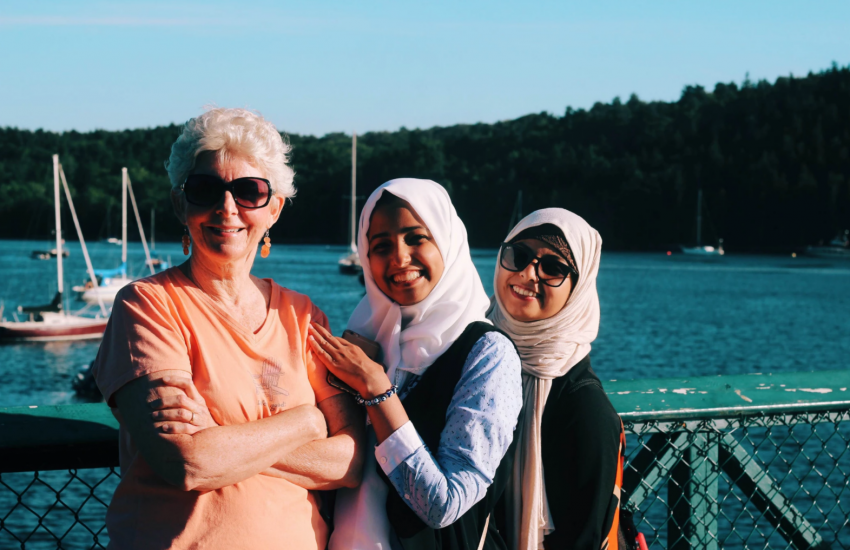 Key Facts

Located in residential areas

Full board (3 meals per day)

Friendly homestay

Study Desk

Laundry Access

Assistance from our Accommodations Coordinator
About the accommodation
Excited to start your study abroad journey, but feel nervous about accommodation? A homestay program would be a great option. Living with a Canadian family is one of the best ways to improve your English, learn about our culture and adapt to a new life in Halifax, Nova Scotia.
Our homestay families are carefully chosen by our Accommodations Coordinator. Our families live in safe residential neighbourhoods within a 30 to 50-minute bus ride.
Most families live outside of the downtown core in residential areas.

You will have your own furnished room for privacy and study.

You can join in family activities and in the evenings enjoy dinner and conversation.

Your host family will provide you with 3 nutritious meals a day. You may be asked to prepare your own breakfast and/or lunch.

Your family will help you discover Halifax and settle in.

We will try to match you with the most appropriate family. Please remember that we may not be able to meet all your preferences.

Our Accommodations Coordinator is available to help you with any concerns.
Dalhousie Univeristy
B3H 4R2
Point Pleasant Park
B3H 1B5
Location Guide

School

Dalhousie Univeristy

Point Pleasant Park

Africville Park

Homestay