Oxford
Our Oxford English language school is located in a charming building in the heart of the city. Home to the oldest university in the English-speaking world, Oxford is teeming with history, culture and learning but is also a bustling cosmopolitan city, allowing our students to truly immerse themselves and feel at home.
Enquire
Book now
Key Facts

Level A0 - C1

15 Maximum class size

Free Wi-Fi

Social room

Computer room

University counselling
School Video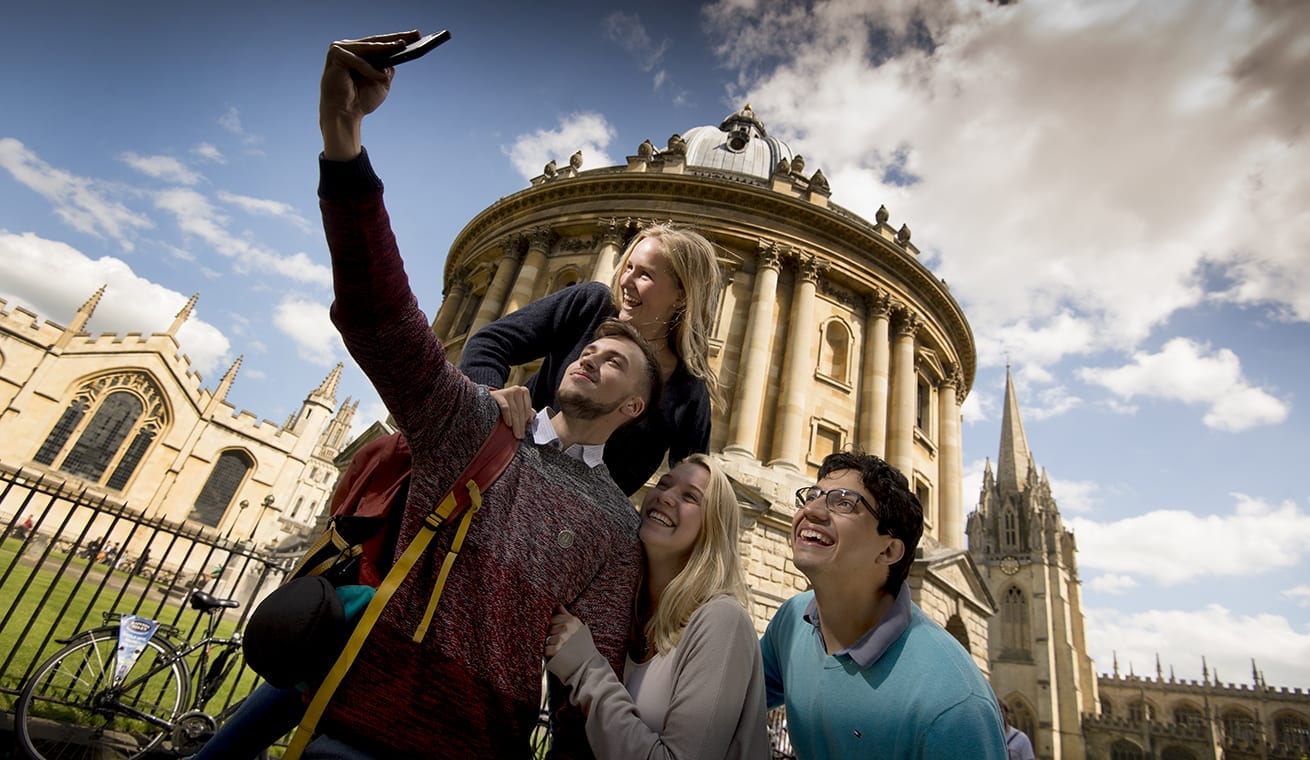 Social programme activities

Table Tennis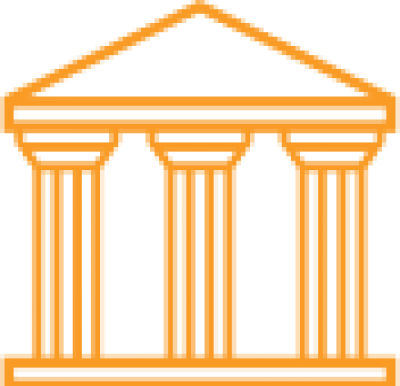 Visits to University Colleges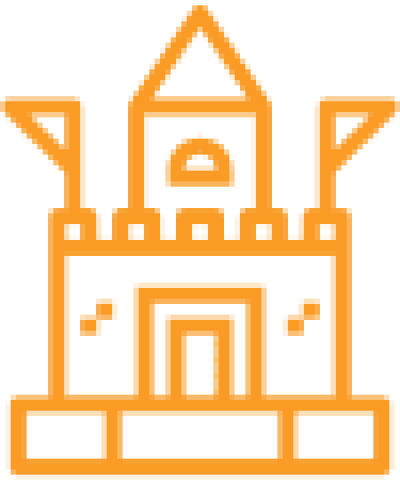 Oxford Castle

Dance Classes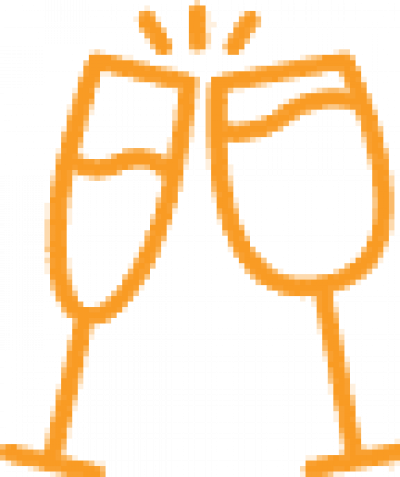 Pub Nights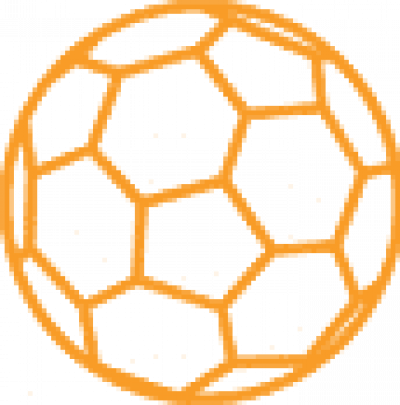 Soccer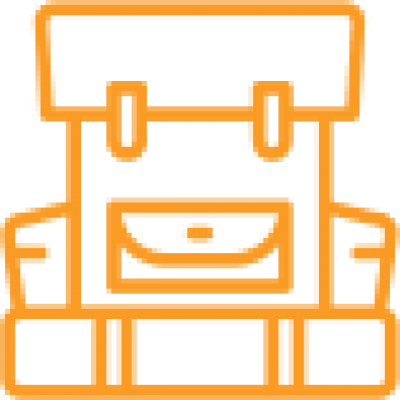 Weekend Trips
Oxford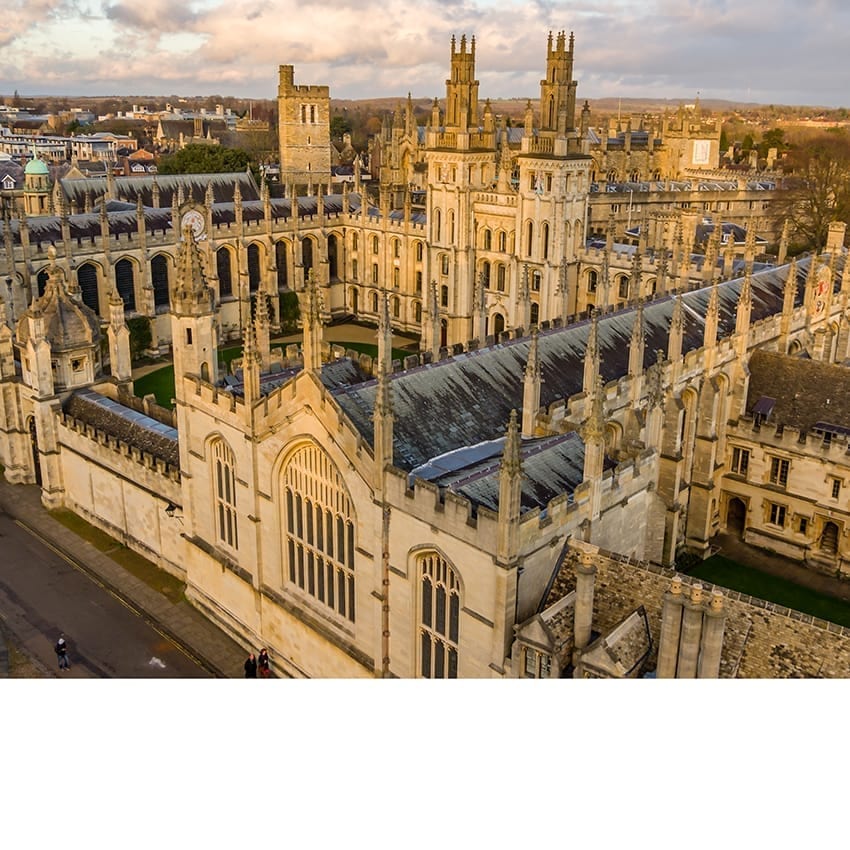 Become inspired in this historic city of learning
Known as the 'City of Dreaming Spires', Oxford is one of the most beautiful and remarkable cities in England. Full of history and stunning architecture this city has inspired students for centuries. Home to the oldest university in the English-speaking world, Oxford city has become a hub for the best and brightest and our language school is proudly positioned right in the city centre allowing our students to immerse themselves in the culture.
Oxford School
Address36-37 Pembroke Street, Oxford, OX1 1BP United Kingdom
Phone+44(0)1865 791108
Meet the team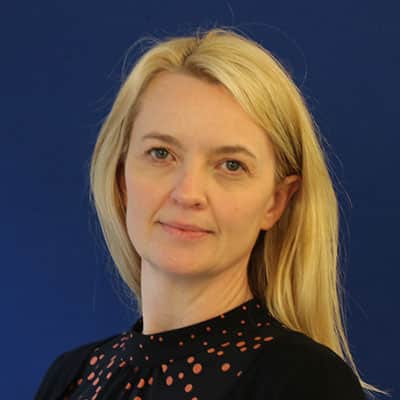 Clare Ahern Principal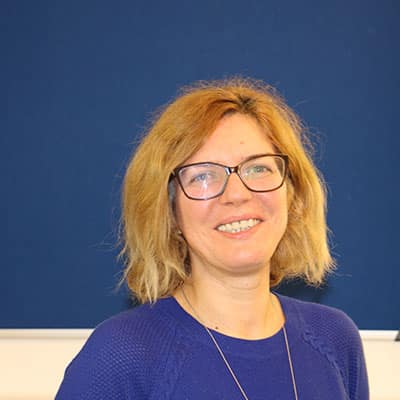 Beatrice Bartus Senior Teacher
Beatrice Bartus
Senior Teacher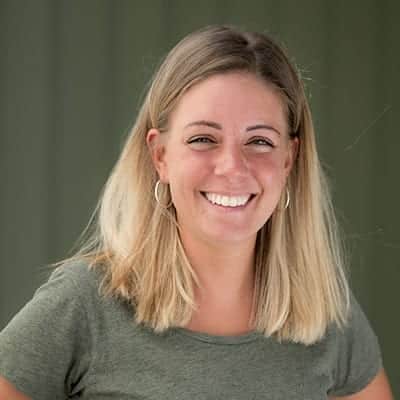 Ella Hoyland Operations and Student Services Manager
Ella Hoyland
Operations and Student Services Manager
School Photos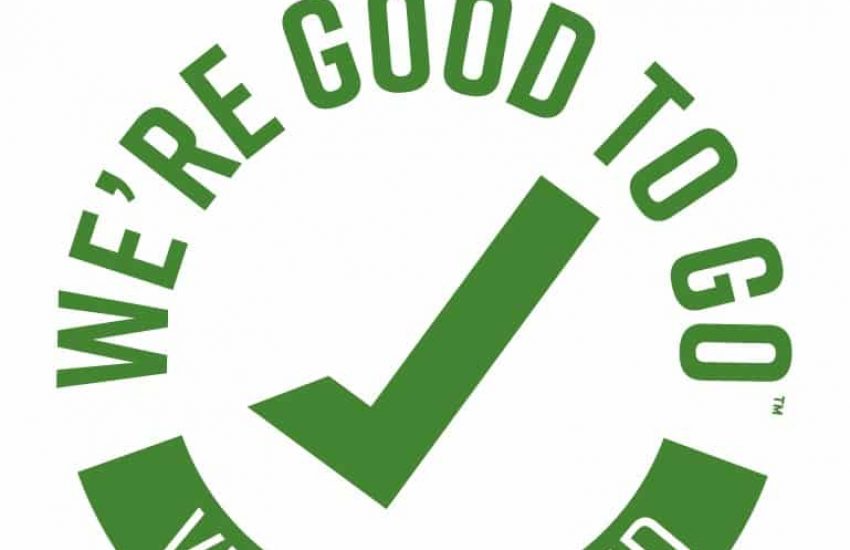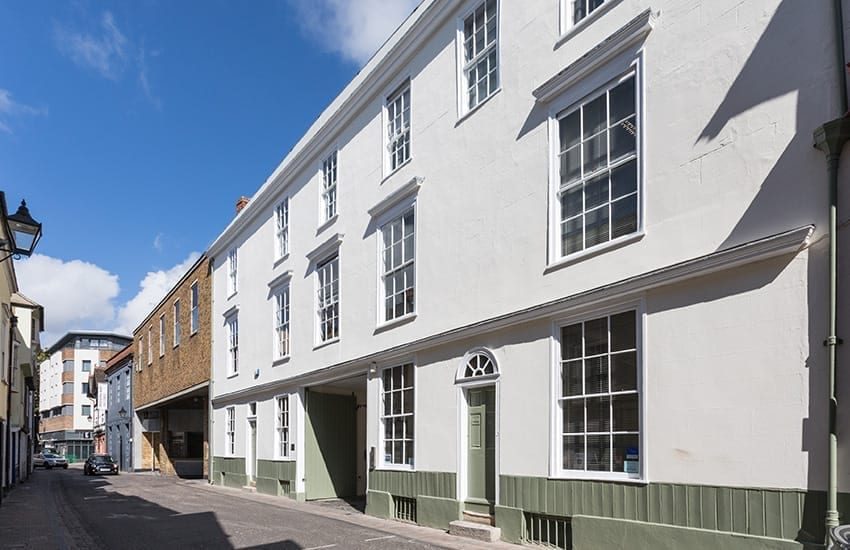 Oxford school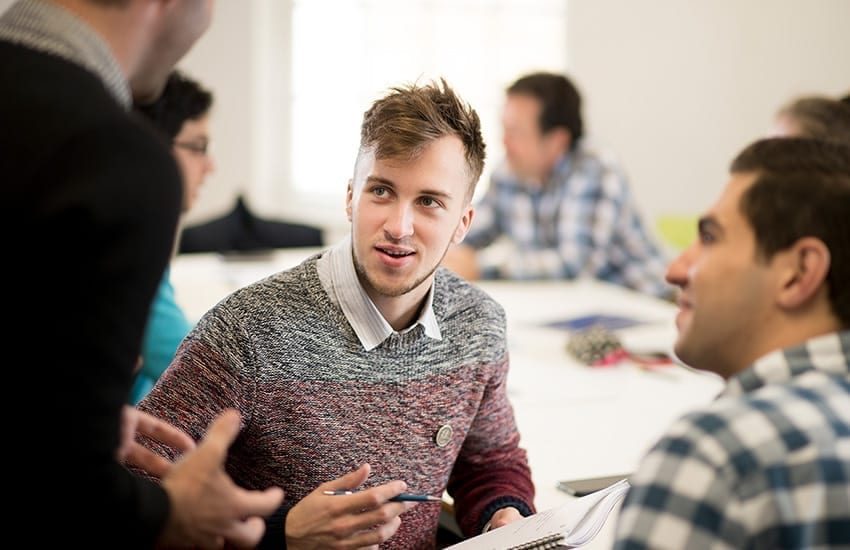 Classroom learning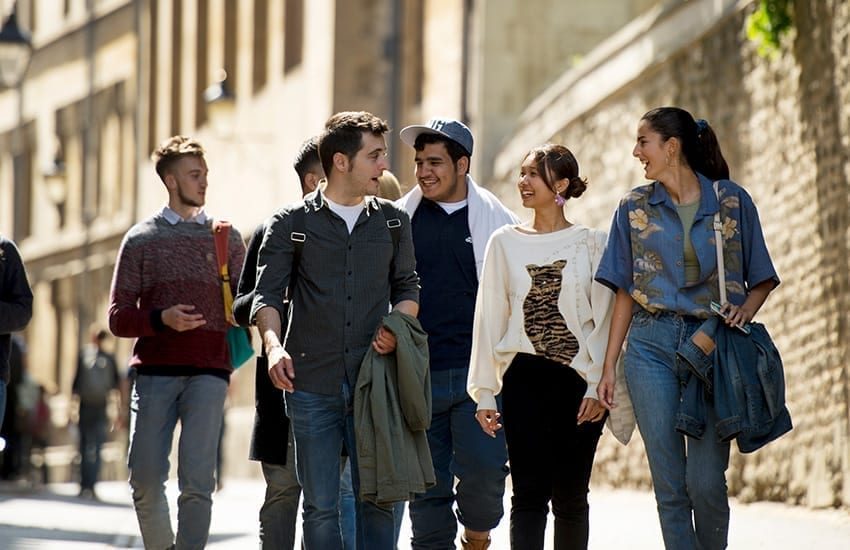 Social programme in Oxford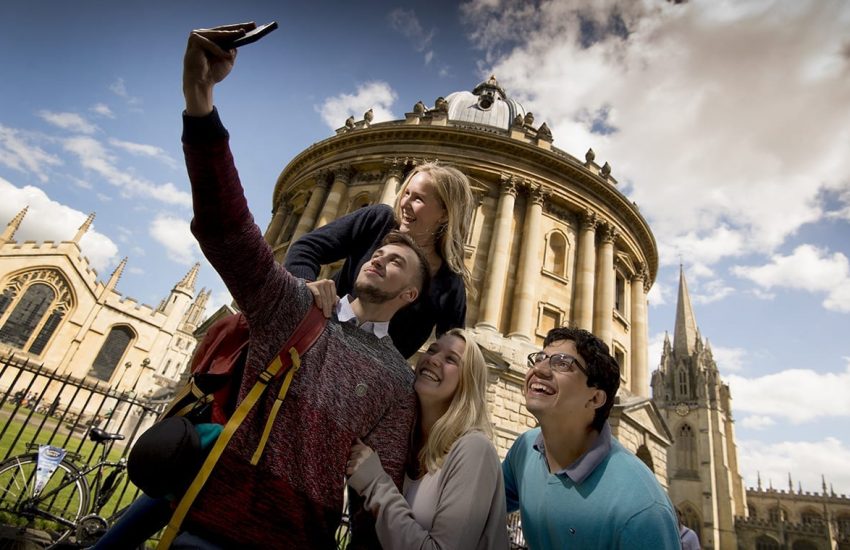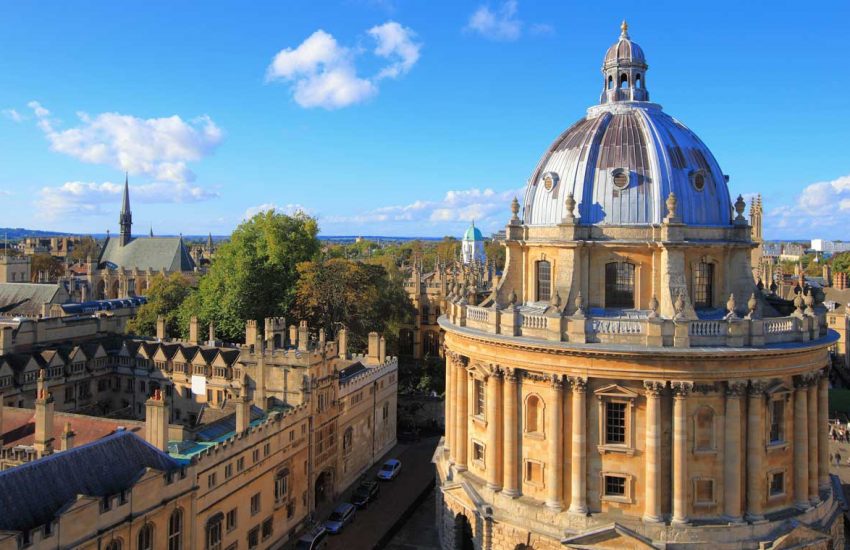 Study English in Oxford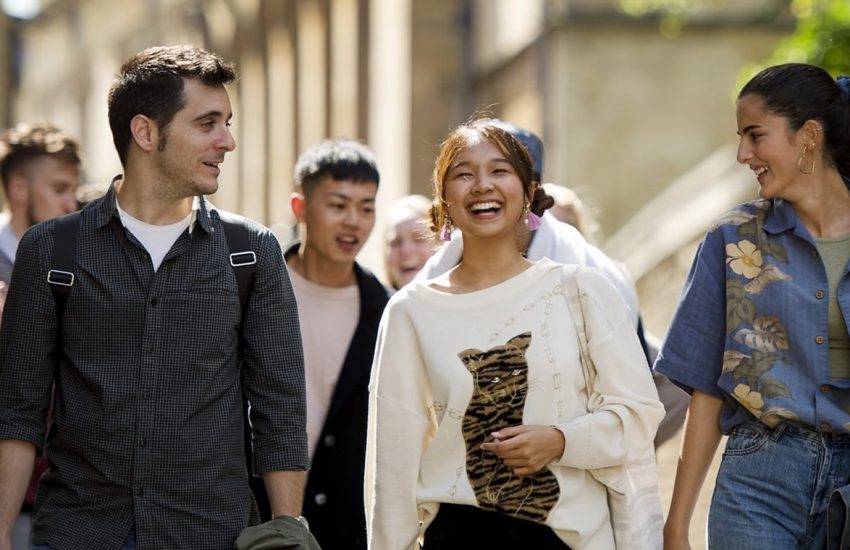 Accommodation Options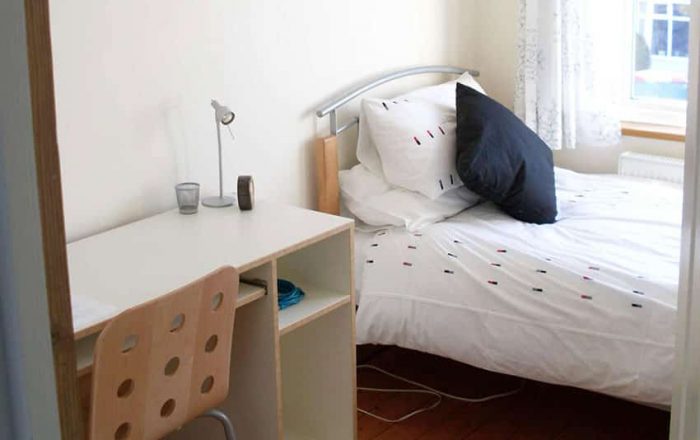 Homestay
Experience life in a British home, getting to know the local culture, customs and location. Living in a homestay increases your opportunities to learn and use English in a supportive environment.
Read more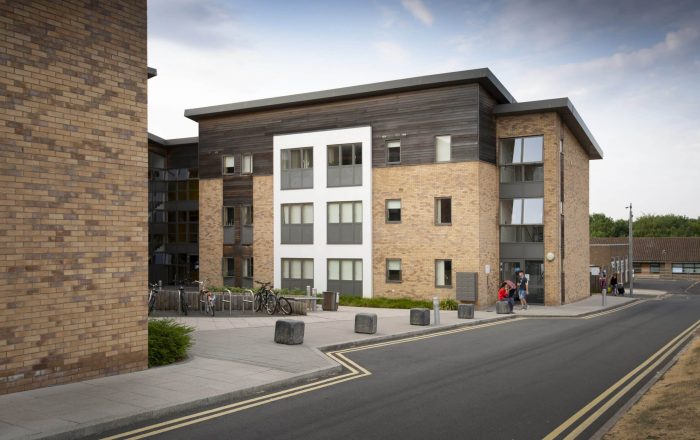 Residence
Harcourt Hill is a university residence located a short bus ride from the college and Oxford city centre. The building is modern and well maintained and offers en-suite single rooms.
Download Factsheet
"Robbie (Social Programme Manager) is the best! So nice! Oxford is a wonderful city with so much history and culture and pubs!"
Elisa, France