Brighton
Studying in a beautiful building in a historic area of the city, students have the energy and excitement of Brighton on their doorstep. So, whether it's eating traditional English 'fish and chips' on the beach, taking a rollercoaster on the pier or relaxing to some live music, Brighton has it all to offer.
Book now
Enquire
Key Facts

Level A0 - C1

15 Maximum class size

Free Wi-Fi

Computer room

Social room
School Video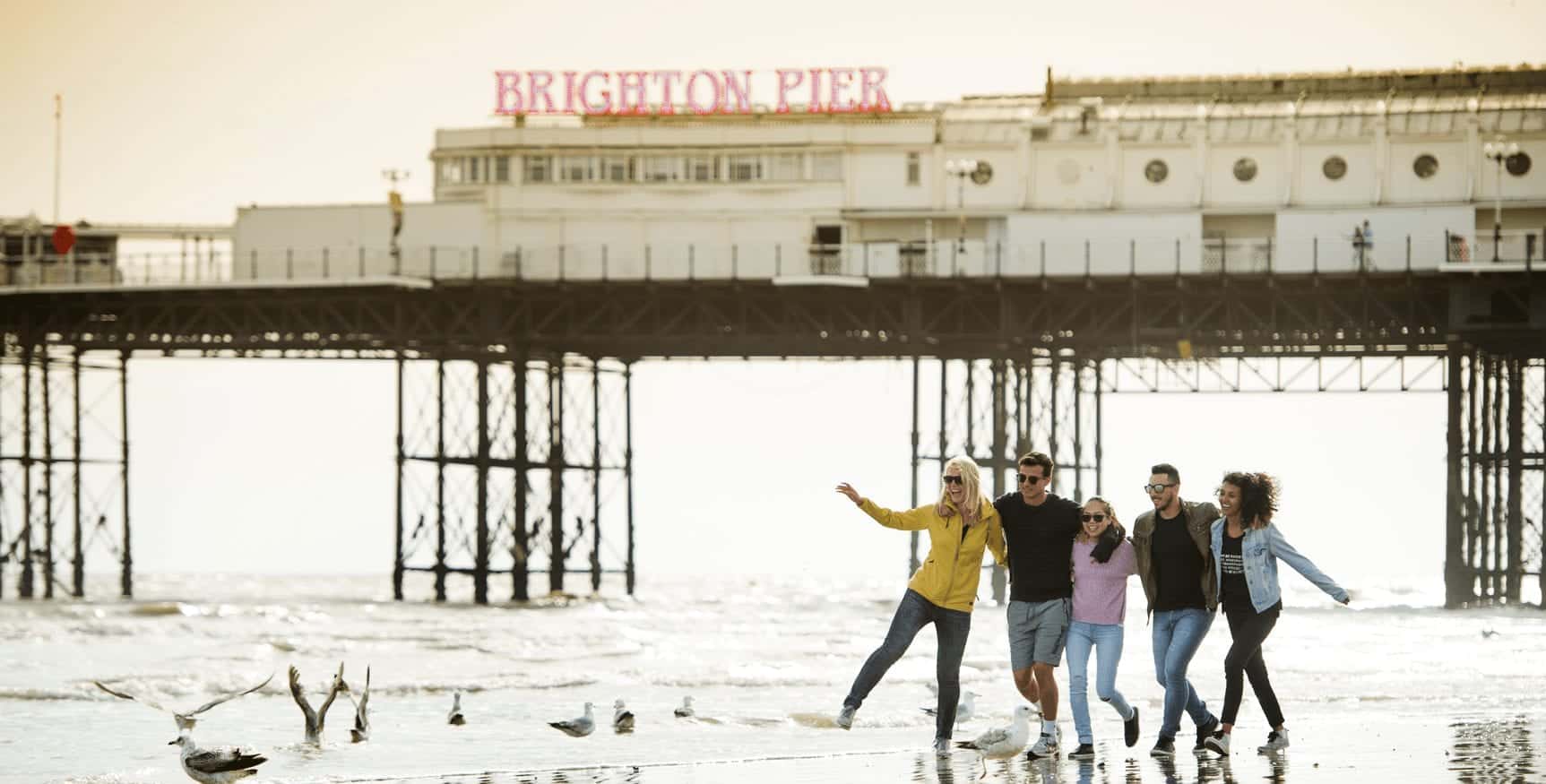 Social programme activities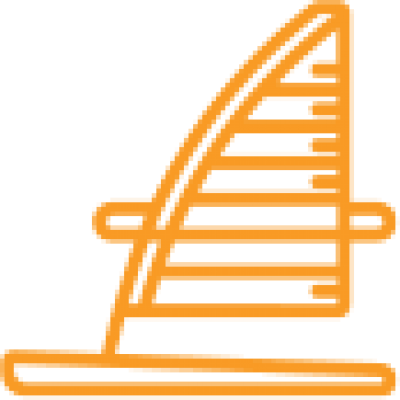 Beach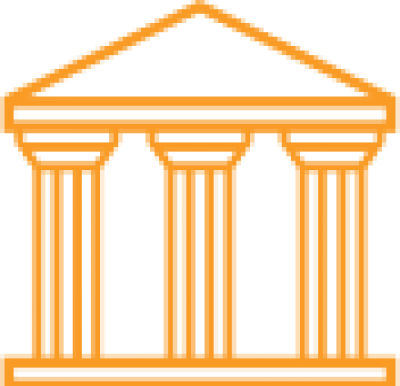 Brighton Pier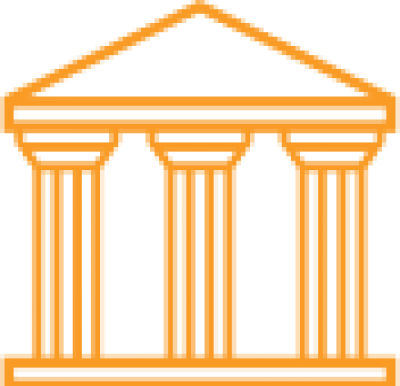 Sea Life Centre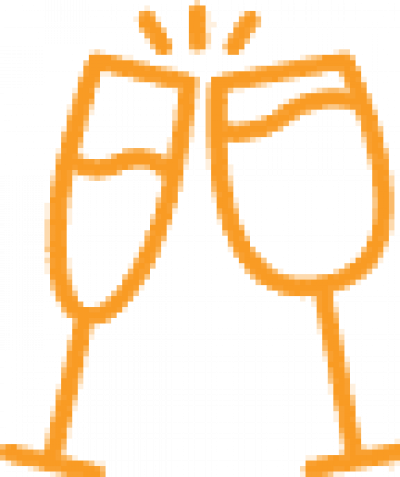 Quiz Nights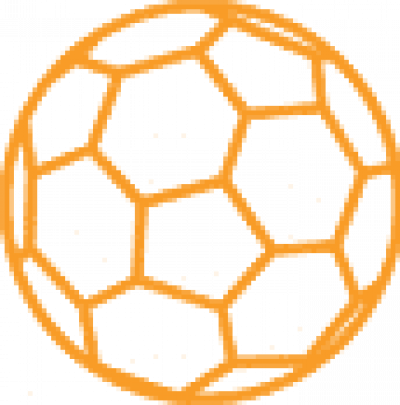 Soccer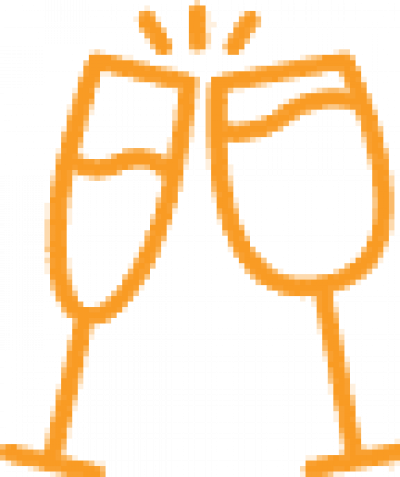 Pub Nights

Discos

Bowling
Brighton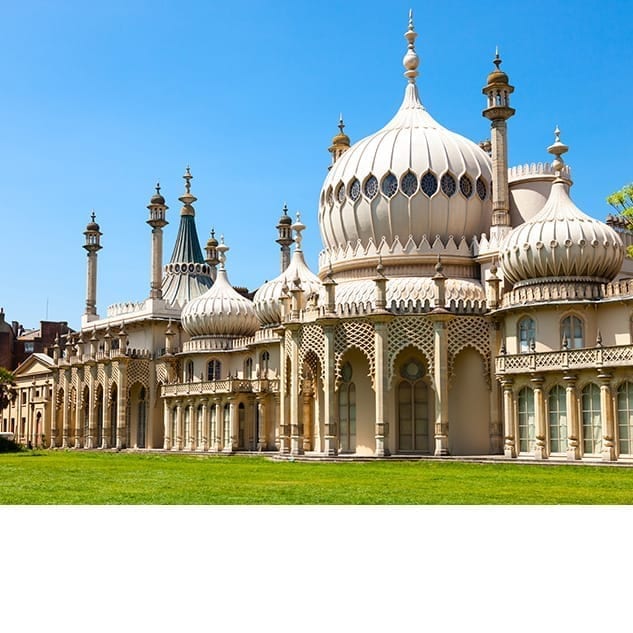 Learn English in one of the coolest cities in the UK
This seaside city boasts pebbled beaches, great views and a thriving arts scene - making it a popular choice for both tourists and students. Located in a traditional Brighton Regency building, our school has a dynamic and friendly college community and is right in the heart of the city. Surrounded by fashionable shops, cafés and restaurants, the school is just three minutes' walk from the beach and twenty minutes from the train station.
Brighton School
Address10 Brunswick Place, Brighton, East Sussex, BN3 1NA United Kingdom
Phone+44 (0)1273 323220
"It's an incredible school, incredible teachers, an incredible and an interesting program of studying, thank you very much!"
Egor
Meet the team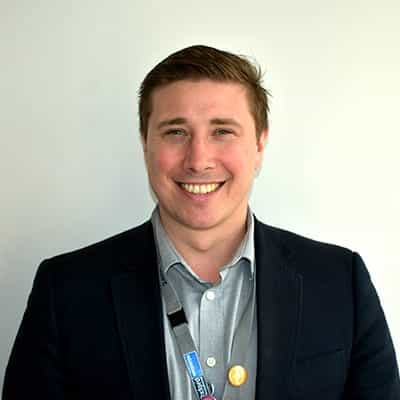 Danyal Saatcioglu Principal
Danyal Saatcioglu
Principal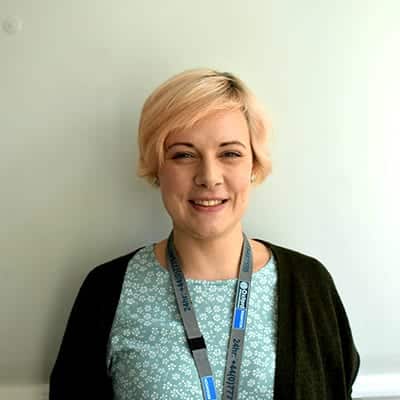 Sarah Director of Studies
Sarah
Director of Studies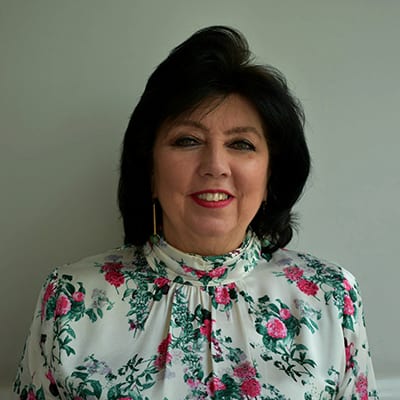 Terrie Accommodation Coordinator
Terrie
Accommodation Coordinator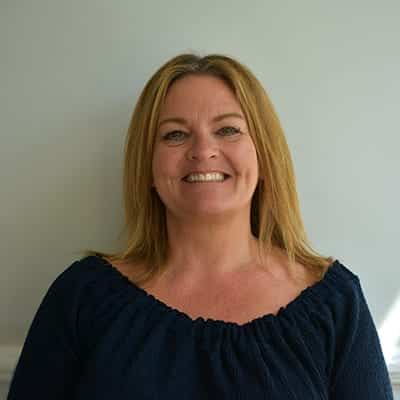 Vicky Accommodation Assistant
Vicky
Accommodation Assistant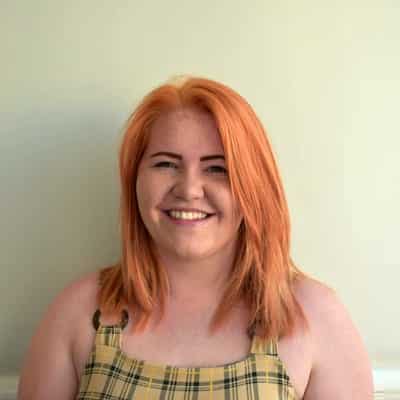 Charlotte Student Services Administrator
Charlotte
Student Services Administrator
Gemma Groups Coordinator
Isabel Social Programme Organiser and Groups Coordinator
Isabel
Social Programme Organiser and Groups Coordinator
Accreditation