Key Facts

Level A0 - C1

15 Maximum class size

Free Wi-Fi

Social room

Computer room

University counselling
School Video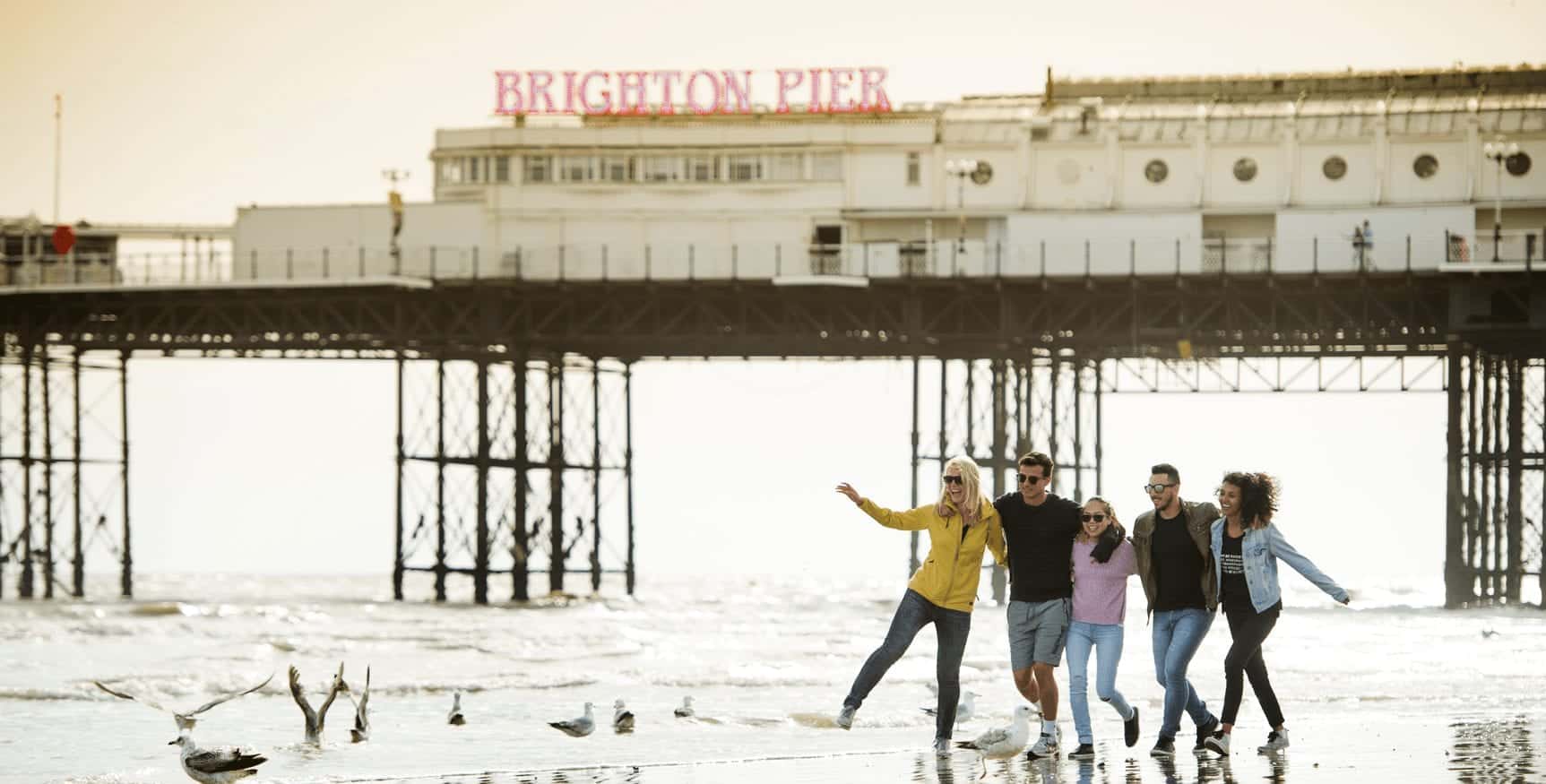 Social programme activities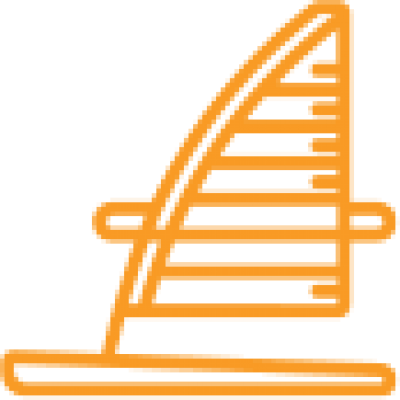 Beach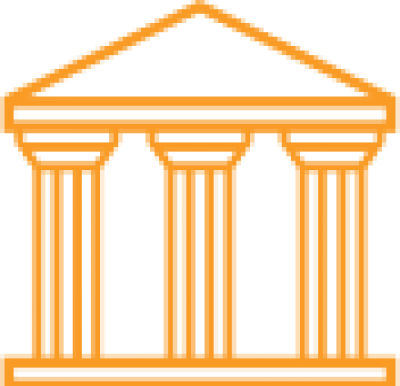 Brighton Pier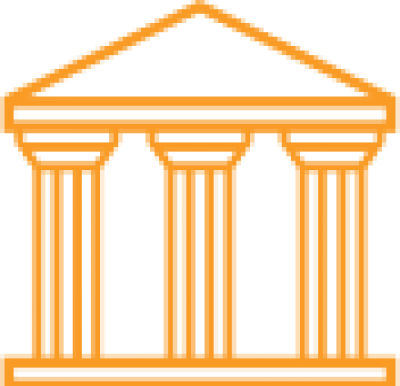 Sea Life Centre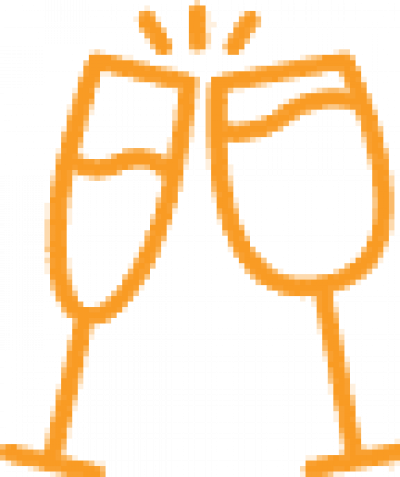 Quiz Nights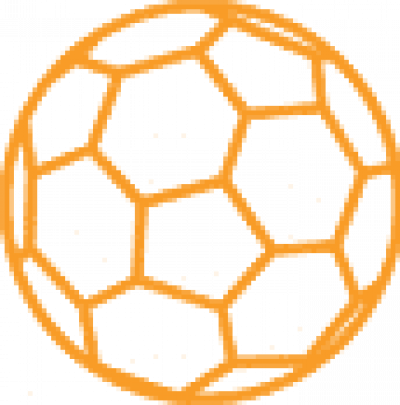 Soccer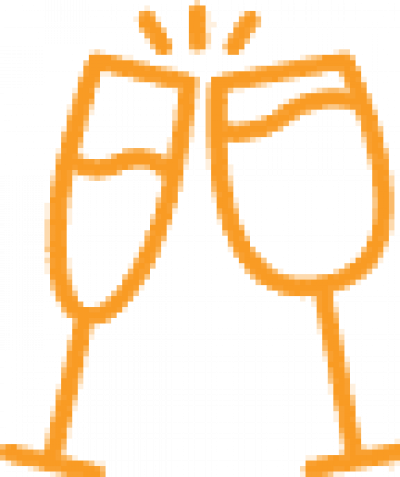 Pub Nights

Discos

Bowling
Brighton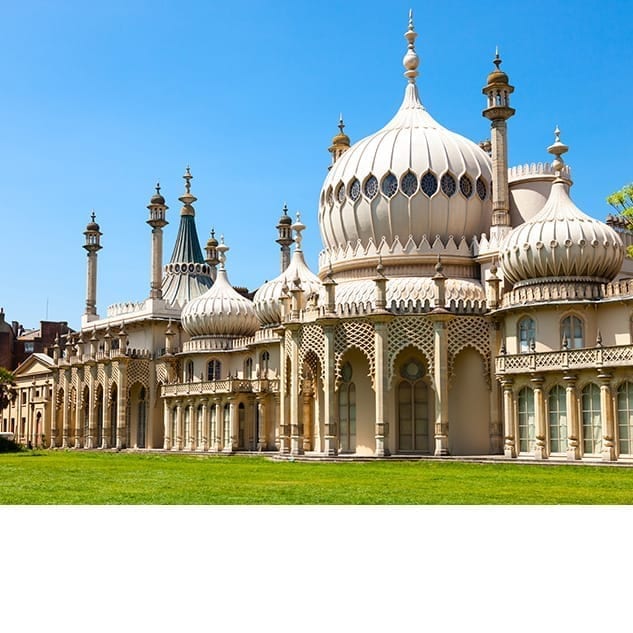 Learn English in one of the coolest cities in the UK
This seaside city with its vibrant and laid back culture is the perfect destination. Long summer days spent on the pebbled beaches and the thriving music and festival scene brings many tourists and students alike during the warm months. However, with two major universities in the area, Brighton is a total student city all year-round.
Brighton School
Address10 Brunswick Place, Brighton, East Sussex, BN3 1NA United Kingdom
Phone+44 (0)1273 323220
"It's an incredible school, incredible teachers, an incredible and an interesting program of studying, thank you very much!"
Egor
Meet the team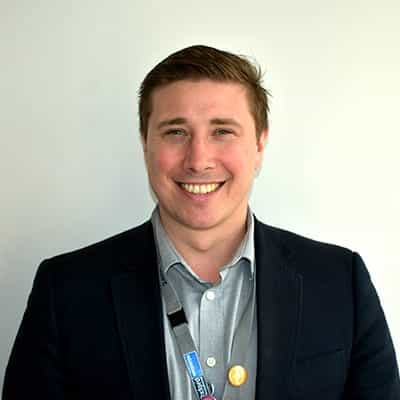 Danyal Saatcioglu Principal
Danyal Saatcioglu
Principal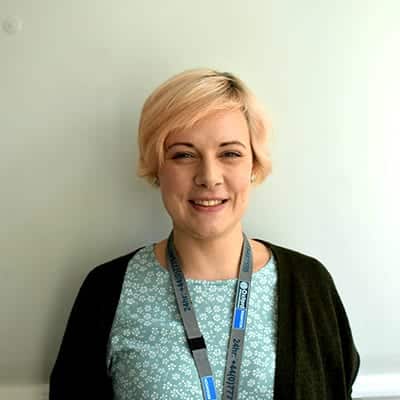 Sarah Director of Studies
Sarah
Director of Studies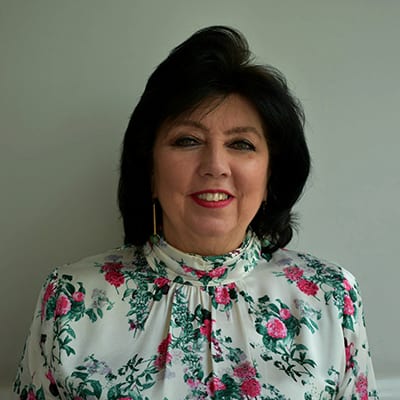 Terrie Accommodation Coordinator
Terrie
Accommodation Coordinator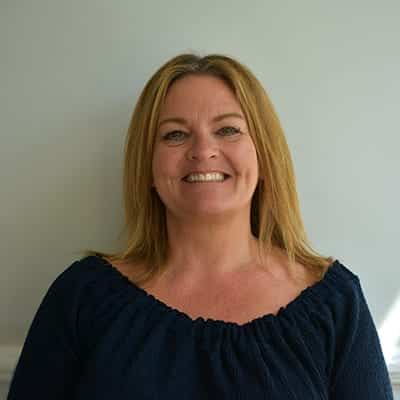 Vicky Accommodation Assistant
Vicky
Accommodation Assistant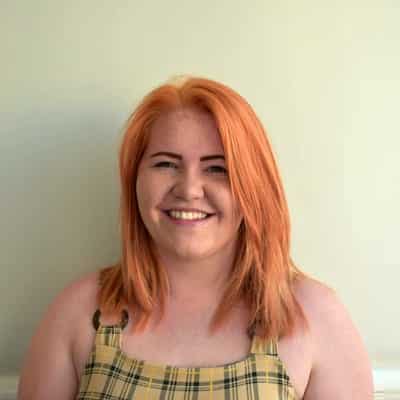 Charlotte Student Services Administrator
Charlotte
Student Services Administrator
Gemma Groups Coordinator
Isabel Social Programme Organiser and Groups Coordinator
Isabel
Social Programme Organiser and Groups Coordinator
Accreditation