Toronto
Our Toronto English language school is located in the heart of the fashionable Queen Street West entertainment district. As Canada's largest financial and business metropolis, Toronto has all the exciting attractions of a big city but also maintains a small-town and welcoming atmosphere for all.
Book now
Enquire
In partnership with

Key Facts

Level A1 - C2

Average class size: 13

Free Wi-Fi

Learning Centre

Social area

Computer access

School capacity 280 - 300 students
School Video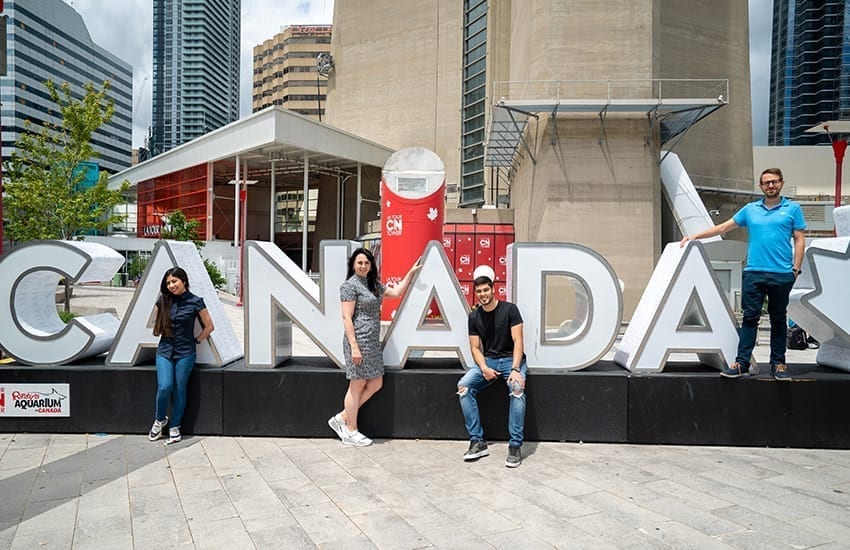 Social programme activities
Food Trips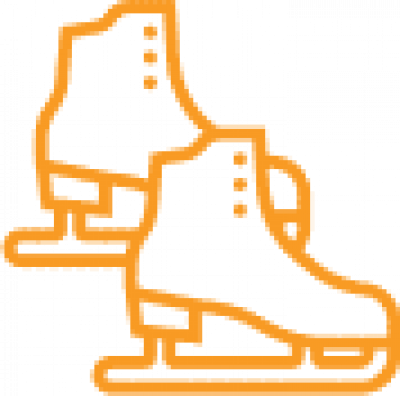 Ice Skating

Table Tennis
Shopping
Pub Nights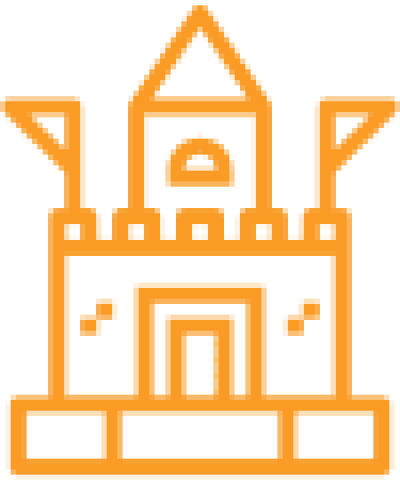 Markets

Movie Nights
Board Games
Toronto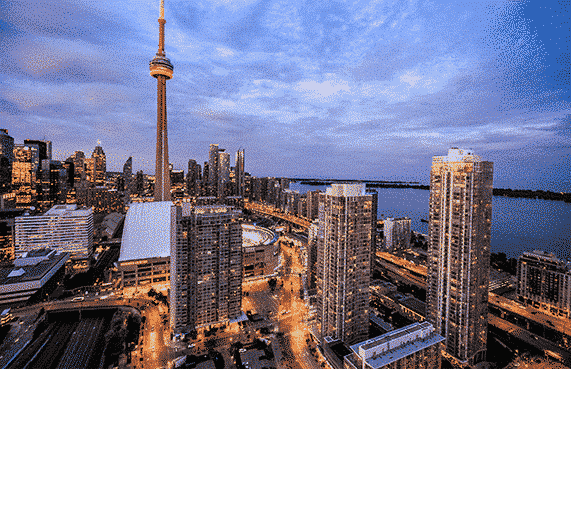 Study English in this artistic, historic and friendly Canadian city.
Toronto is a safe, cosmopolitan city with an exciting nightlife, excellent restaurants and exceptional art, music and cultural opportunities. Spacious parks, wonderful beaches, an excellent public transit system and cleanliness all make Toronto a model city. Plus world famous Niagara Falls is close by! Our spacious modern school in Downtown Toronto is within walking distance of great shopping, cinemas, cafes and restaurant.
Toronto School
ON M5V 2H1
Toronto School
Address110
Phone+1 (416) 542-1626
"The most important thing of the Business Skills class is the final presentation project. I think the final presentation helped me to develop to talk in front of people, something I know I will have to do in the future."
Laura, Italy
Meet the team
Nadya Bismillah Centre Manager
Nadya Bismillah
Centre Manager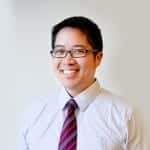 Byron Chan Director of Studies
Byron Chan
Director of Studies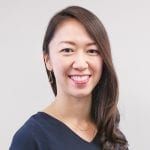 Hiromi Nagaosa Accommodations and Client Services
Hiromi Nagaosa
Accommodations and Client Services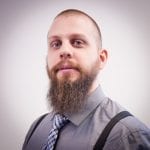 Zachary Theriault Social Activities Coordinator
Zachary Theriault
Social Activities Coordinator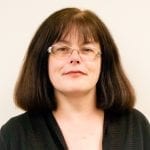 Valerie Olteanu IELTS Supervisor
Valerie Olteanu
IELTS Supervisor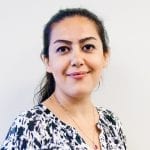 Mandy Bani Sadr Exams Coordinator
Mandy Bani Sadr
Exams Coordinator
Accreditation