Vancouver
Located next to Canada Place, our Vancouver English language school is just one block away from the waterfront. Consistently ranked among the most beautiful and liveable cities in the world, Vancouver is ideal for students looking to combine city life with the great outdoors.
Book now
Enquire
In partnership with

Key Facts

Level A1 - C2

Average class size: 13

Free Wi-Fi

Learning Centre

Social area

Computer access

School Capacity 280 - 300
School Video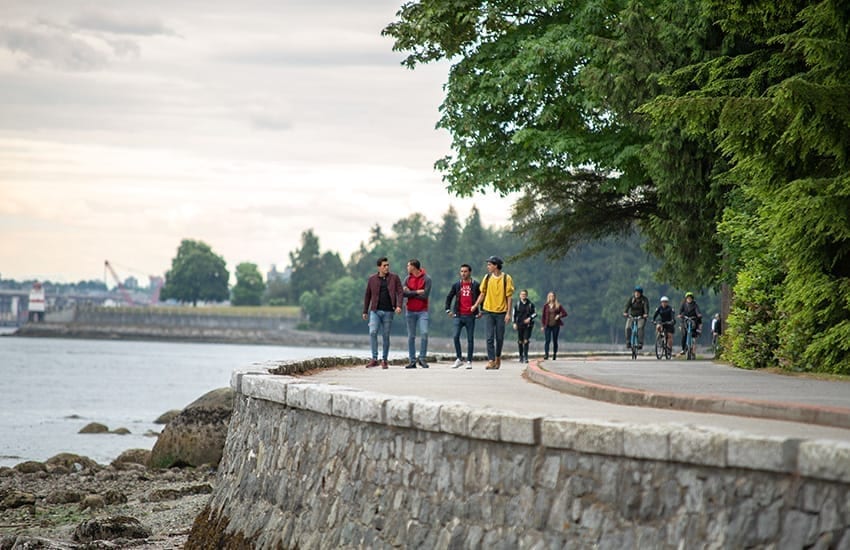 Social programme activities
Food Trips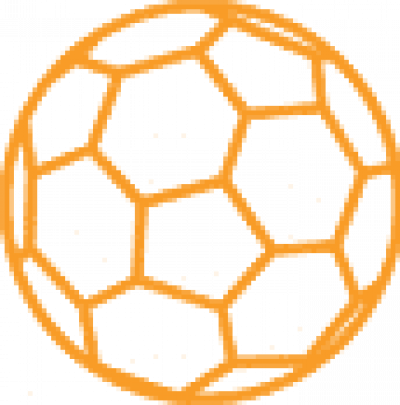 Soccer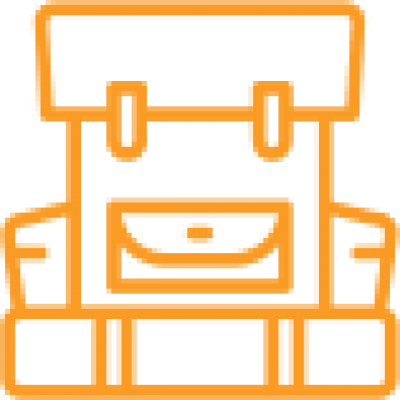 Hiking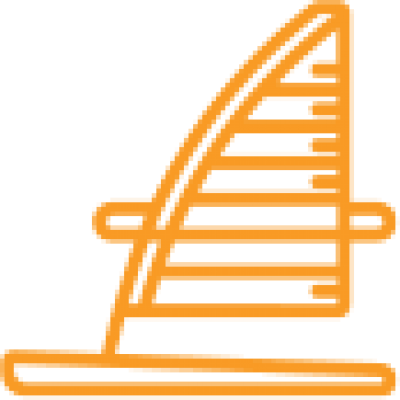 Water Sports
BBQ's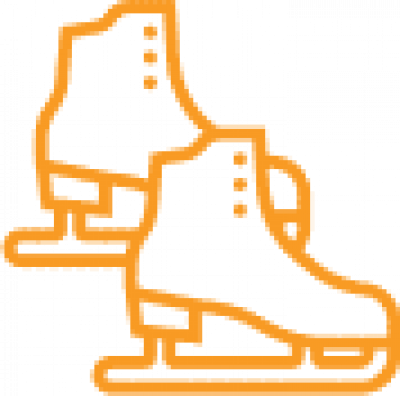 Winter Sports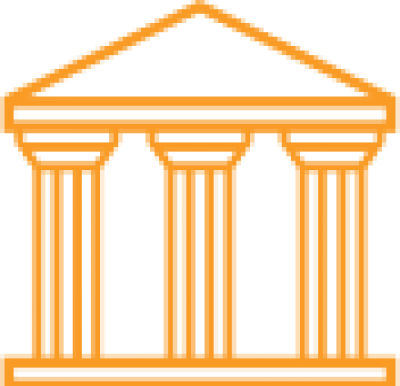 Museums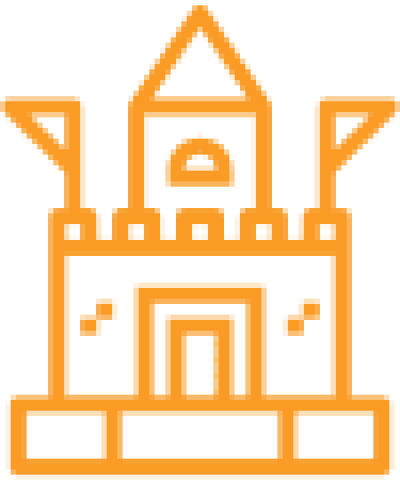 Markets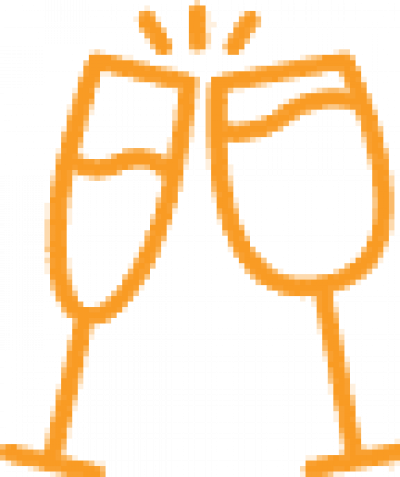 Social Evenings
Vancouver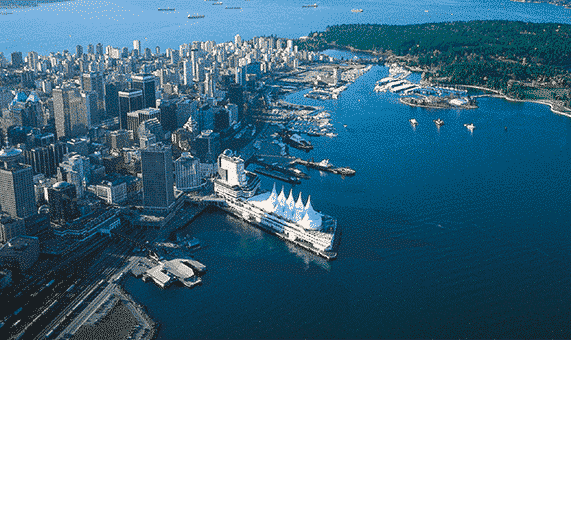 Study English in a modern city surrounded by a spectacular natural landscape
Vancouver is a world-class waterfront city with an impressive skyline - surrounded by snow-flecked mountains, lush forests and sandy beaches. Our large spacious school in Downtown Vancouver is a short walk from the historic Gastown where there is an abundance of shops and restaurants.
Vancouver School
250 – 815 W Hastings St, Vancouver, BC V6C 1B4
Vancouver School
Address250 – 815 W Hastings St, Vancouver, BC V6C 1B4, Canada
Phone+1 (604) 688-7942
"You get the necessary instructions and help for the teachers and staff here. I made a lot of friends from multiple countries. We enjoyed the interesting school activities together and helped each other. I believe life here to be one of the most beautiful memories of my life."
Yuan Huang, China
Meet the team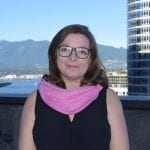 Claire Kantowicz Centre Manager
Claire Kantowicz
Centre Manager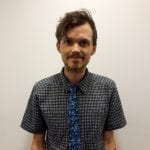 Daniel Hudson Social Programs Co-ordinator
Daniel Hudson
Social Programs Co-ordinator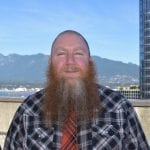 Matthew Malone Assistant Director of Studies
Matthew Malone
Assistant Director of Studies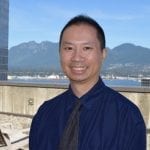 Ryan Chan Cambridge Exams and Resources Co-ordinator
Ryan Chan
Cambridge Exams and Resources Co-ordinator
Accreditation