Vancouver
Located next to Canada Place, our Vancouver English language school is just one block away from the waterfront. Consistently ranked among the most beautiful and liveable cities in the world, Vancouver is ideal for students looking to combine city life with the great outdoors.
Book now
Enquire
Key Facts

Level A1 - C2

Average class size: 13

Free Wi-Fi

Learning Centre

Social area

Computer access

School Capacity 280 - 300

Pathway Programme Counselling
School Video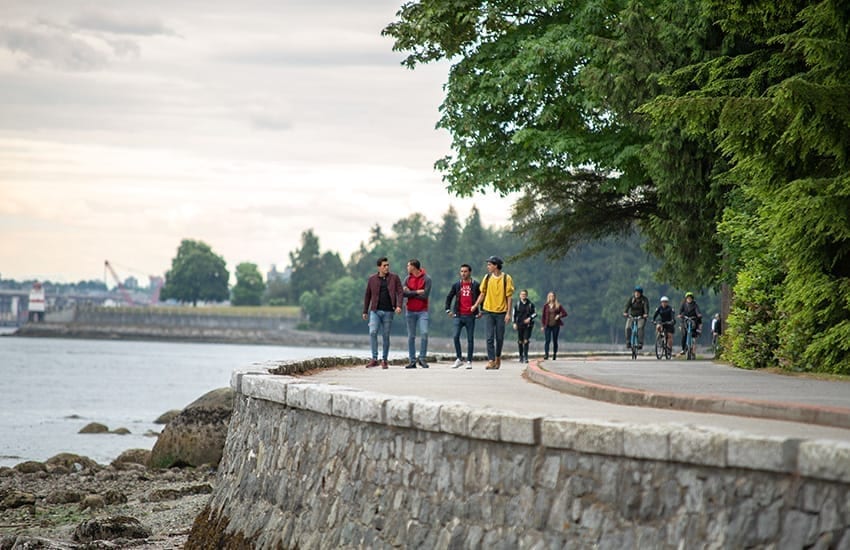 Available Courses - New Course Options for 2021
Social programme activities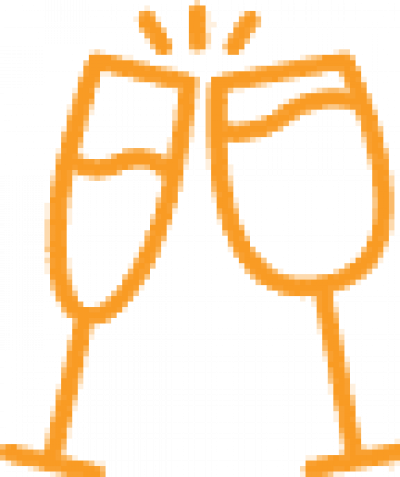 Food Trips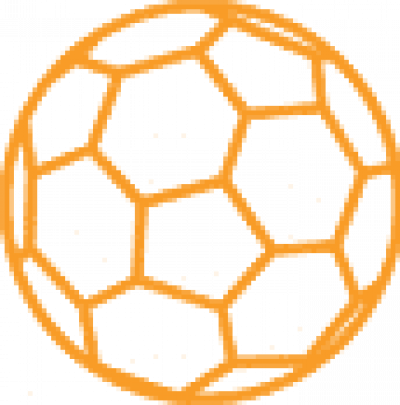 Soccer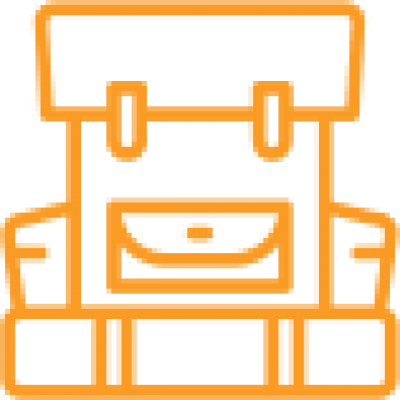 Hiking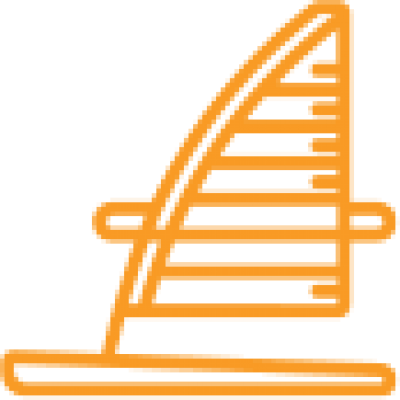 Water Sports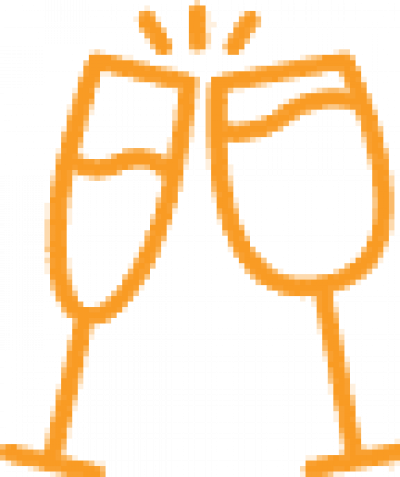 BBQ's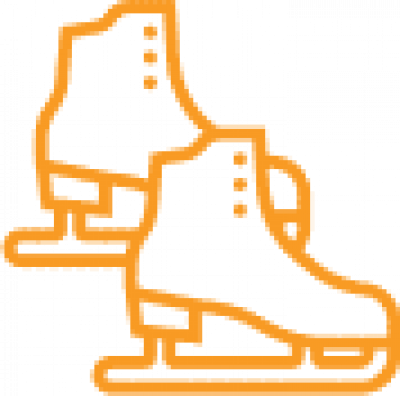 Winter Sports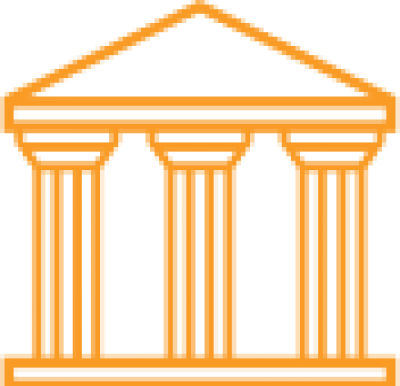 Museums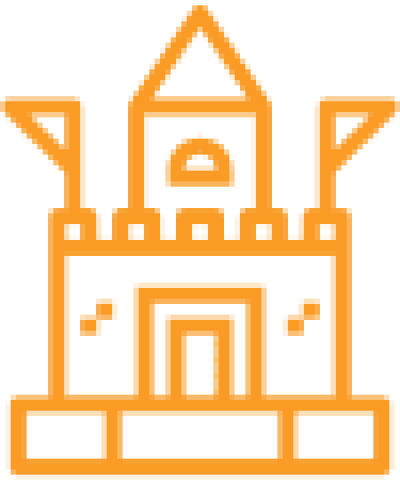 Markets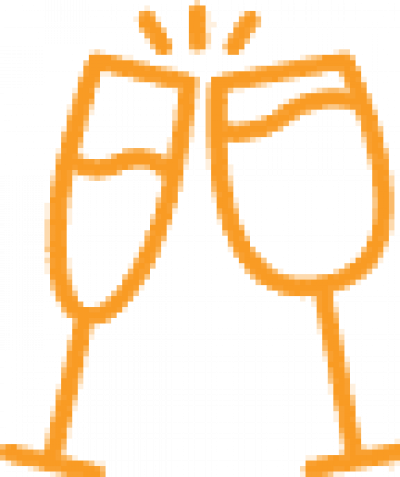 Social Evenings
Vancouver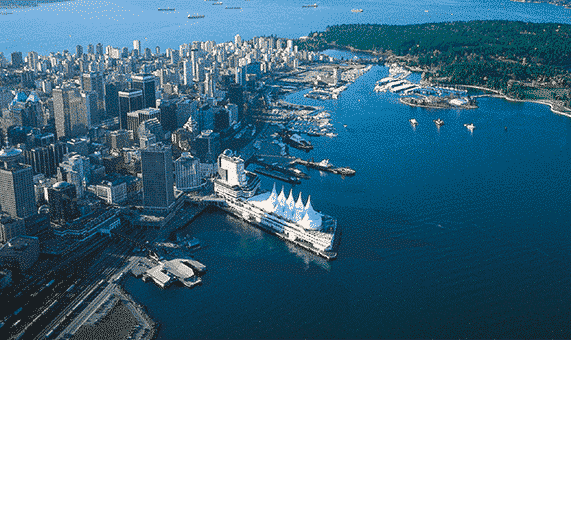 Study English in a modern city surrounded by a spectacular natural landscape
Vancouver is a world-class waterfront city with an impressive skyline – surrounded by snowcapped mountains, lush forests, and sandy beaches. Our English language school is located in the heart of downtown Vancouver. The locality has an abundance of shops and restaurants, and students can enjoy spectacular views from nearby Canada Place.
Vancouver School
250 – 815 W Hastings St, Vancouver, BC V6C 1B4
Vancouver School
Address250 – 815 W Hastings St, Vancouver, BC V6C 1B4, Canada
Phone+1 (604) 688-7942
School Photos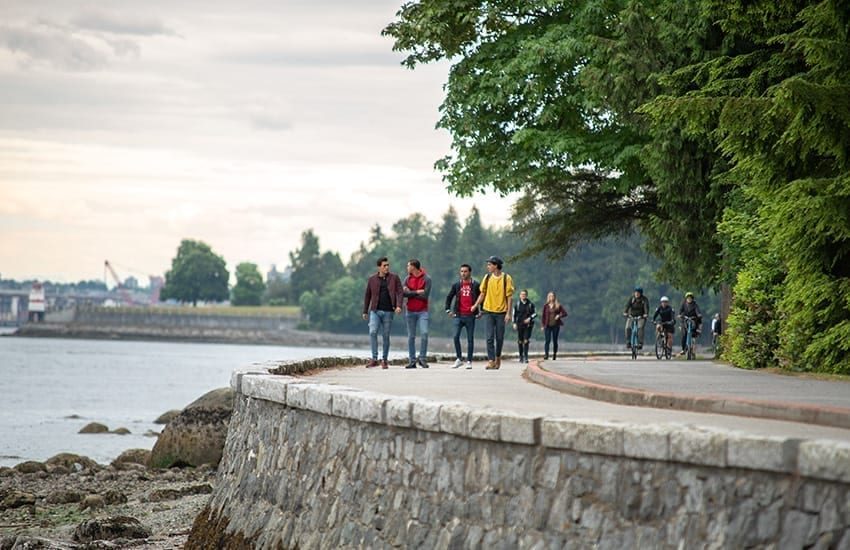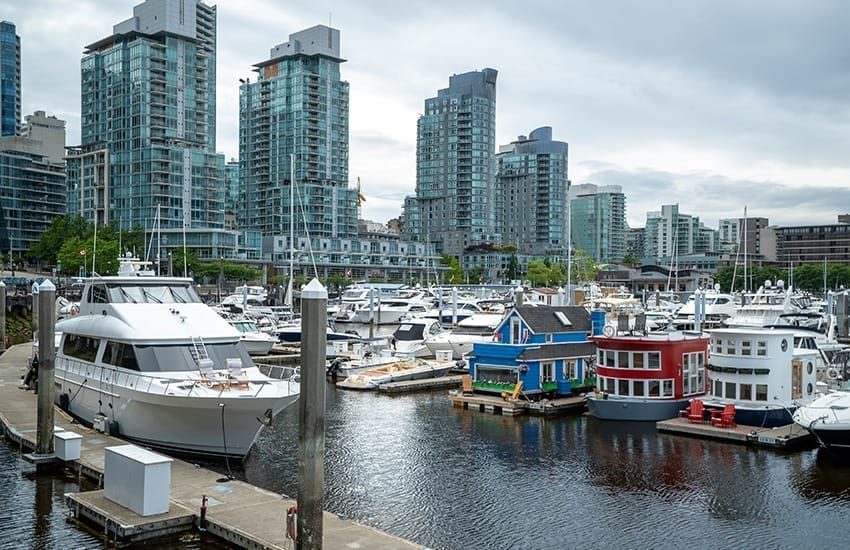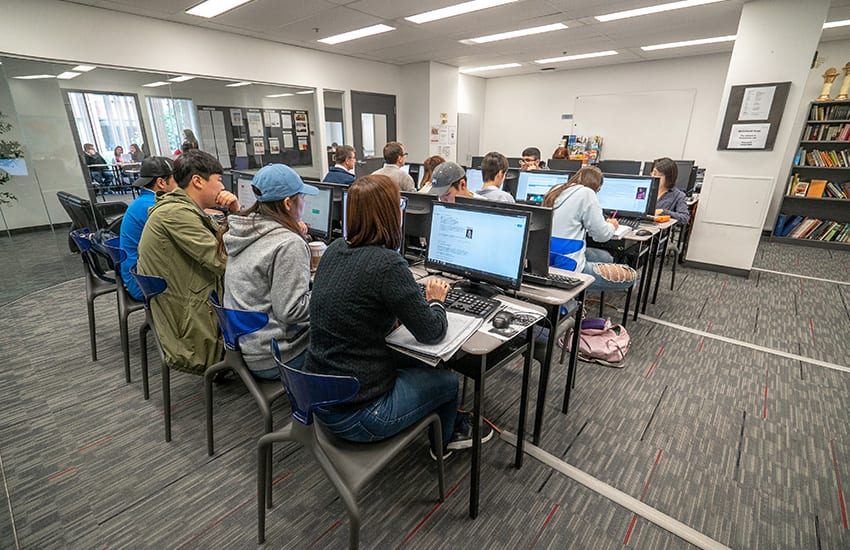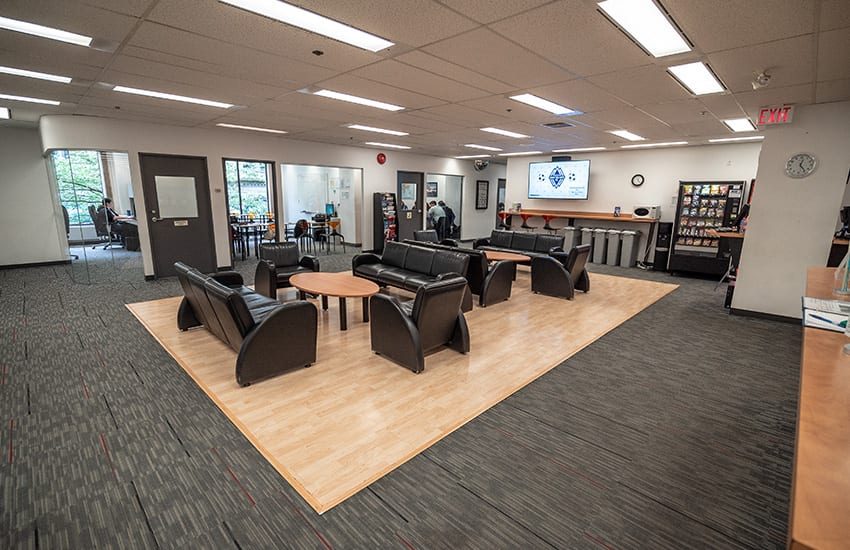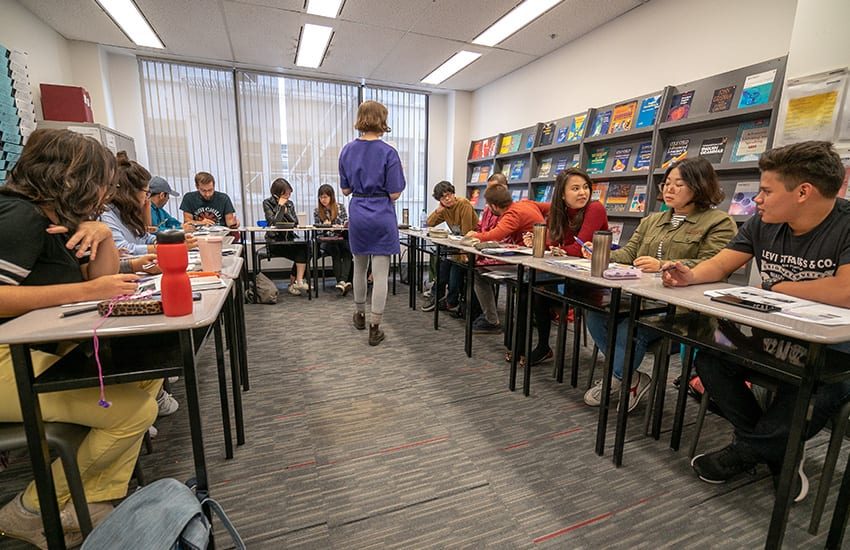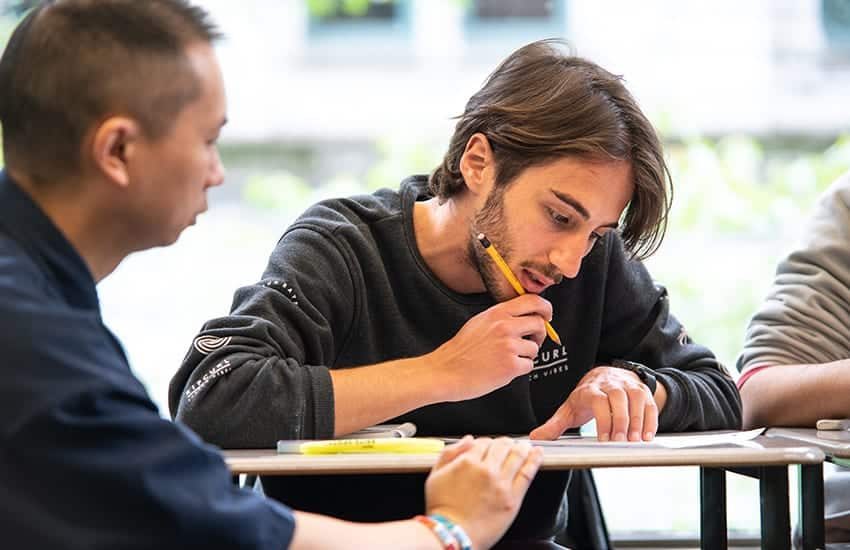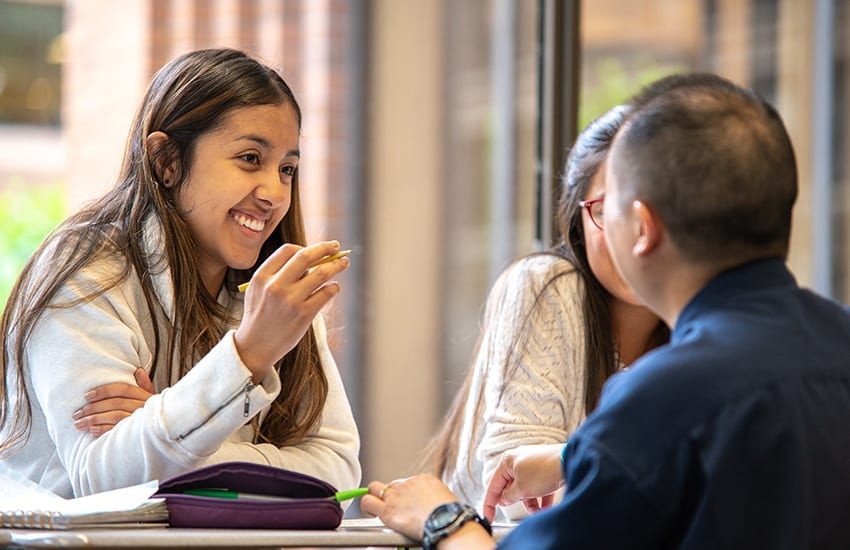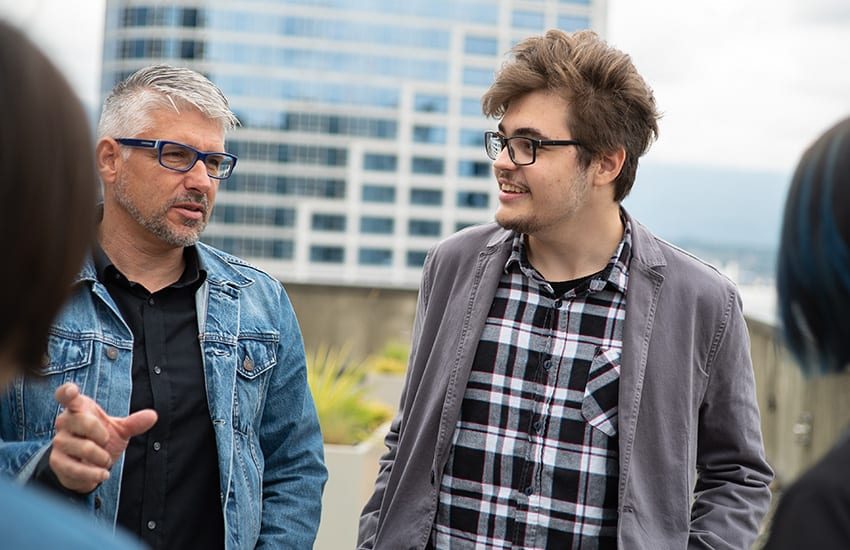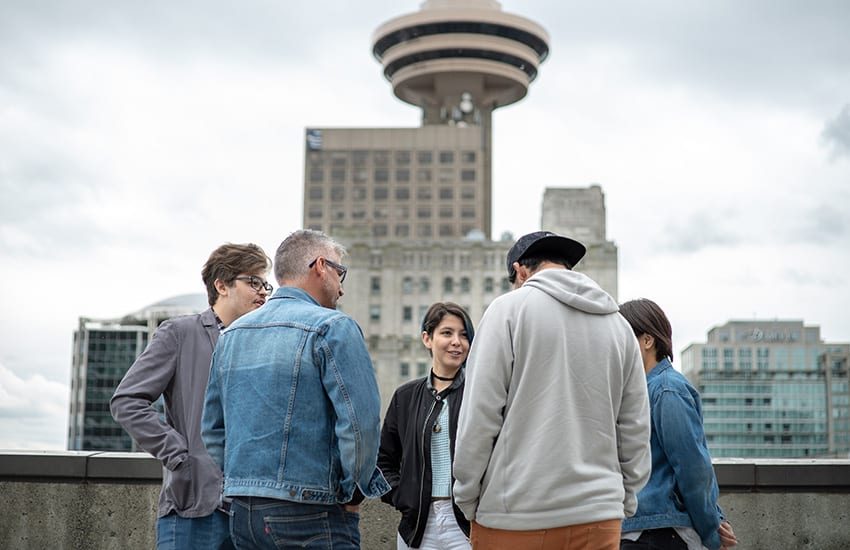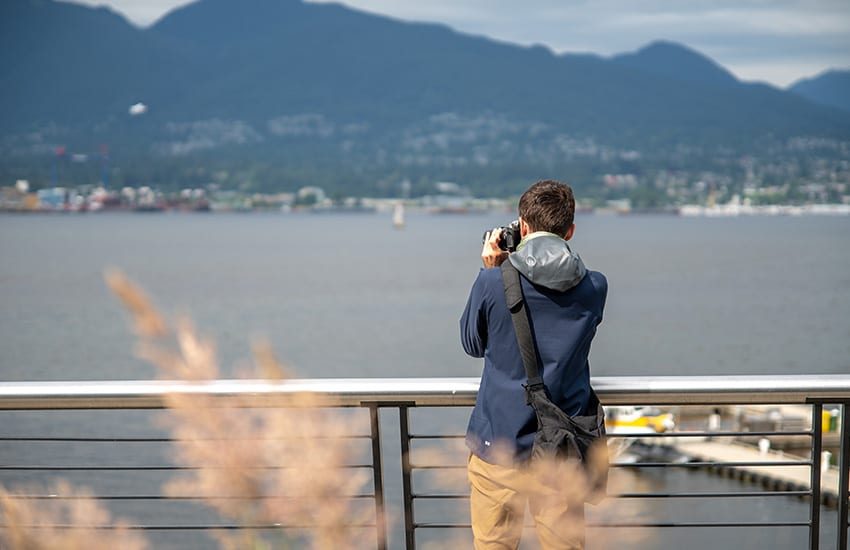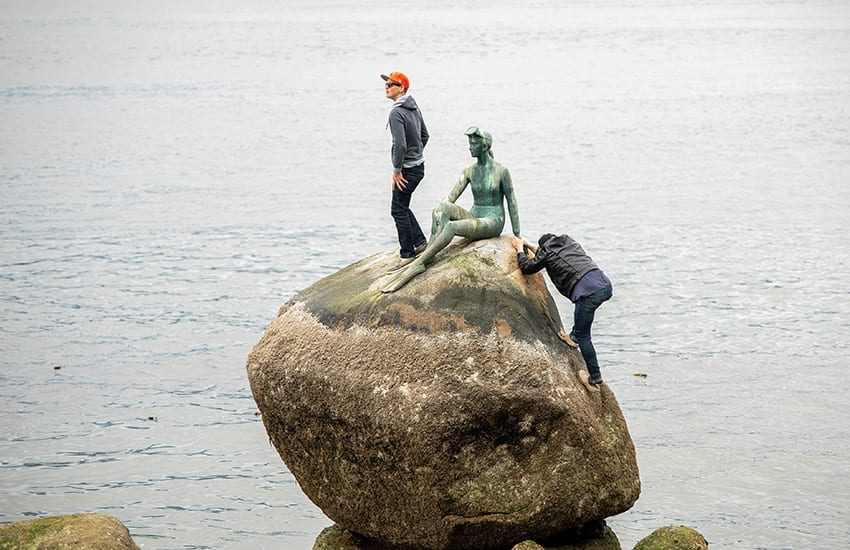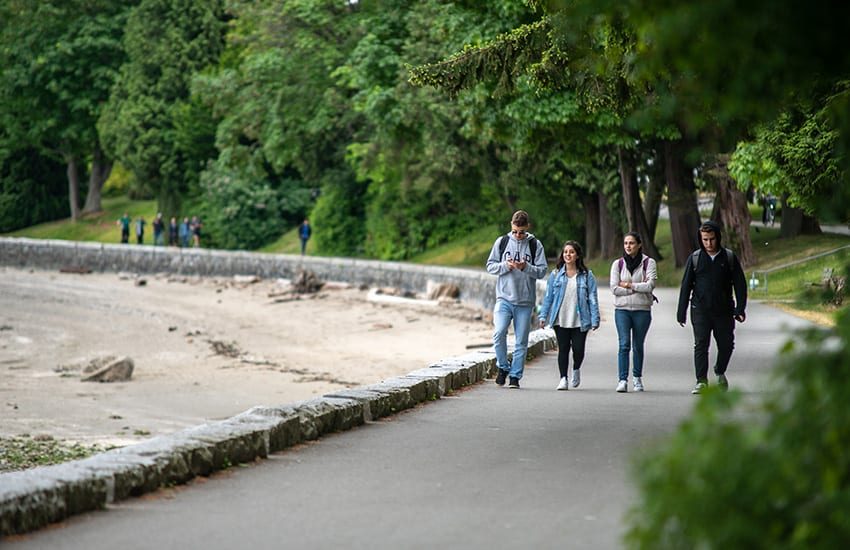 "You get the necessary instructions and help for the teachers and staff here. I made a lot of friends from multiple countries. We enjoyed the interesting school activities together and helped each other. I believe life here to be one of the most beautiful memories of my life."
Yuan Huang, China
Meet the team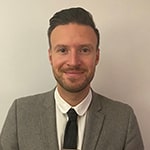 Alex Dolata Acting School Director
Alex Dolata
Acting School Director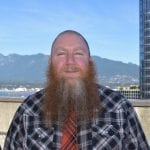 Mathew Malone Assistant Director of Studies
Mathew Malone
Assistant Director of Studies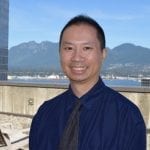 Ryan Chan Cambridge Exams and Resources Co-ordinator
Ryan Chan
Cambridge Exams and Resources Co-ordinator
PTIB Accreditation
Oxford International Education Group/Eurocentres Canada (Vancouver location) is regulated by the Private Training Institutions Branch of the Ministry of Advanced Education, Skills & Training (PTIB).
+1 604 660-2421
servicebc@gov.bc.ca
Find out more
Accreditation