Key facts

Level A0-C2

15 Maximum class size

Free Wi-Fi

Computer access
School Video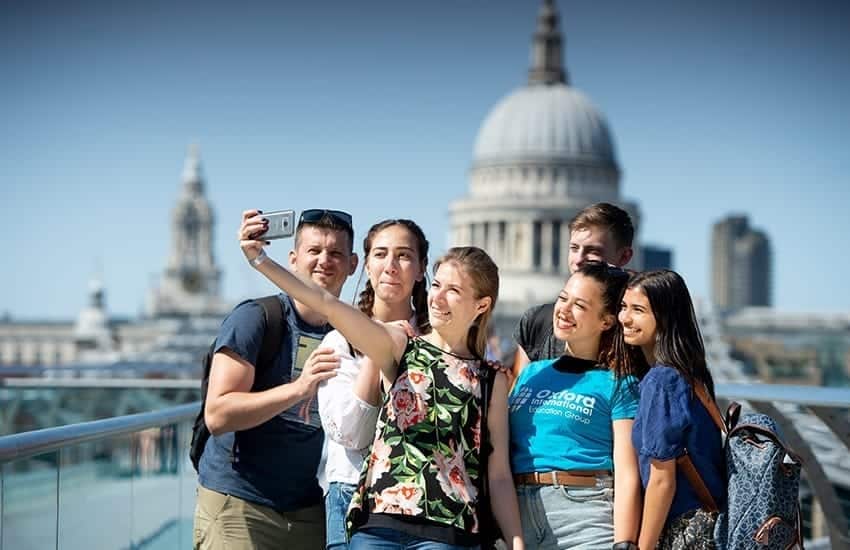 Social programme activities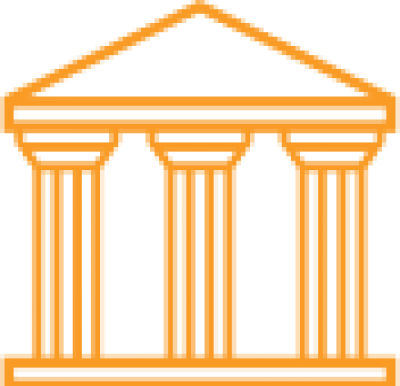 Museums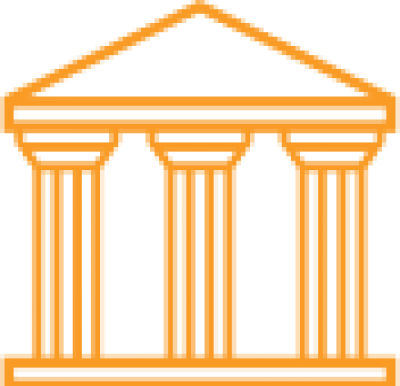 Aquarium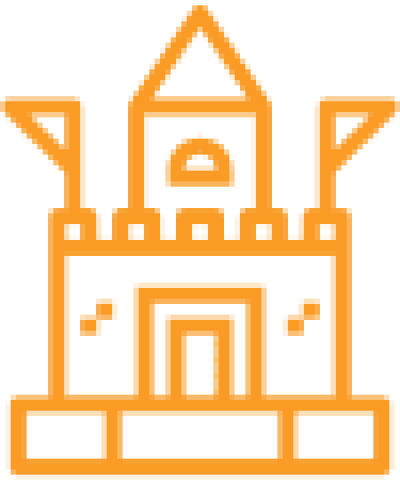 Harry Potter Tours

Theatre

Movie Nights

Discos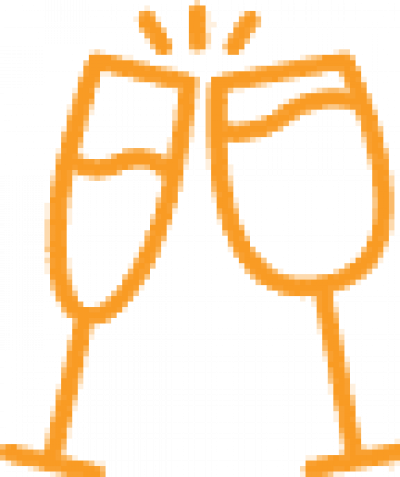 Pub Night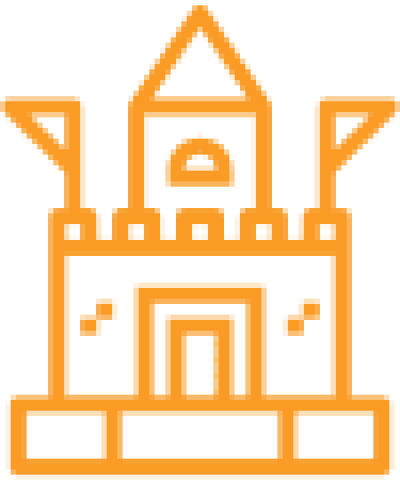 Tower of London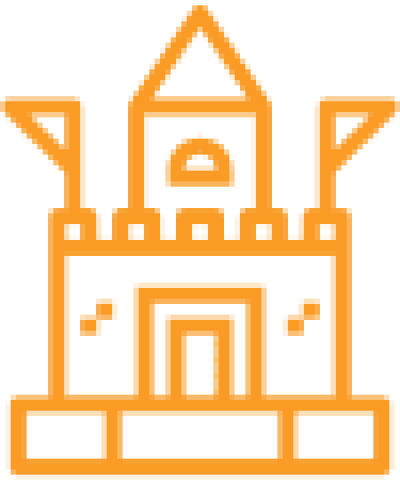 Tower Bridge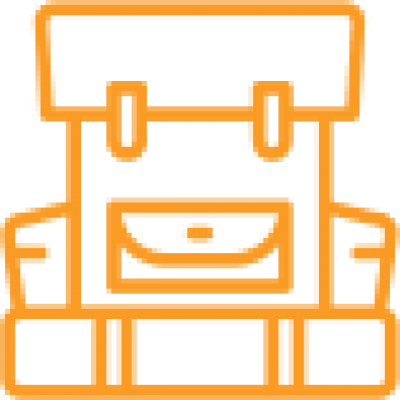 Weekend Trips
London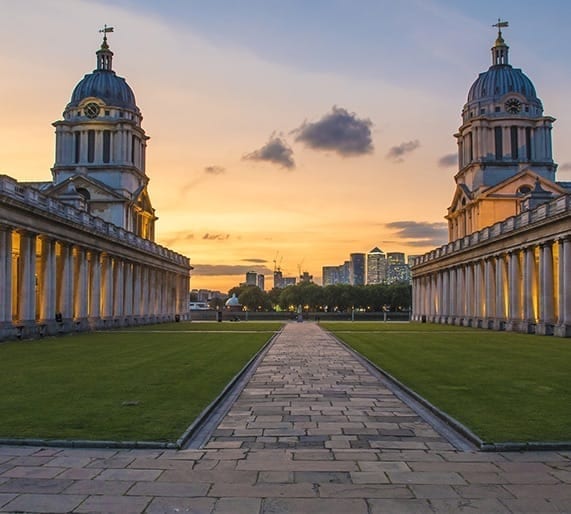 Study English in the historic and picturesque Royal Borough of Greenwich in London.
With a view of the River Thames, a Royal Park and some of London's grandest buildings, Greenwich is a uniquely beautiful and peaceful area of London. Our school is located in a modern building with bright classrooms close to the historic market, where artisan crafts and antiques sit alongside modern shops and street food from around the globe. All this allows you to become part of a vibrant student community in one of London's most characterful and stimulating areas.
School address
Greenwich, London, SE10 8NB
School address
Address259 Greenwich High Road, Greenwich, London, SE10 8NB United Kingdom
Phone+44(0)20 8293 1188
"I liked the atmosphere, the teachers are prepared, good and always available. The lessons never repetitive and the receptionists are ready to help you if you need anything"
Alessandra
Meet the team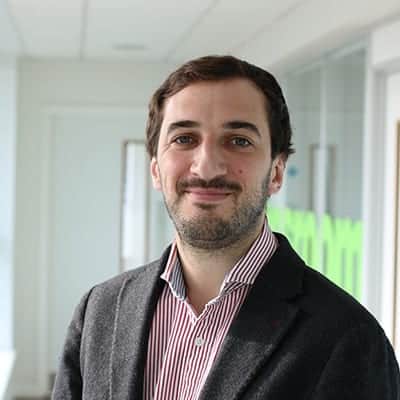 Nic Starkey Principal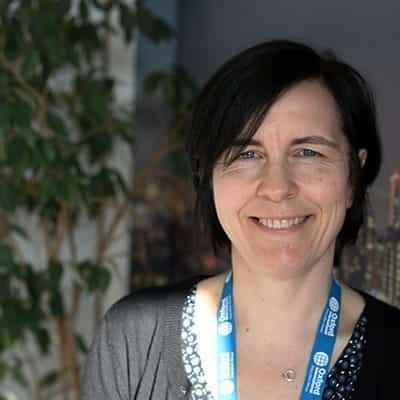 Elaine Kniveton Director of Studies
Elaine Kniveton
Director of Studies
Accreditation