Key facts

Level A0 - C1

15 Maximum class size

Free Wi-Fi

University counselling
School Video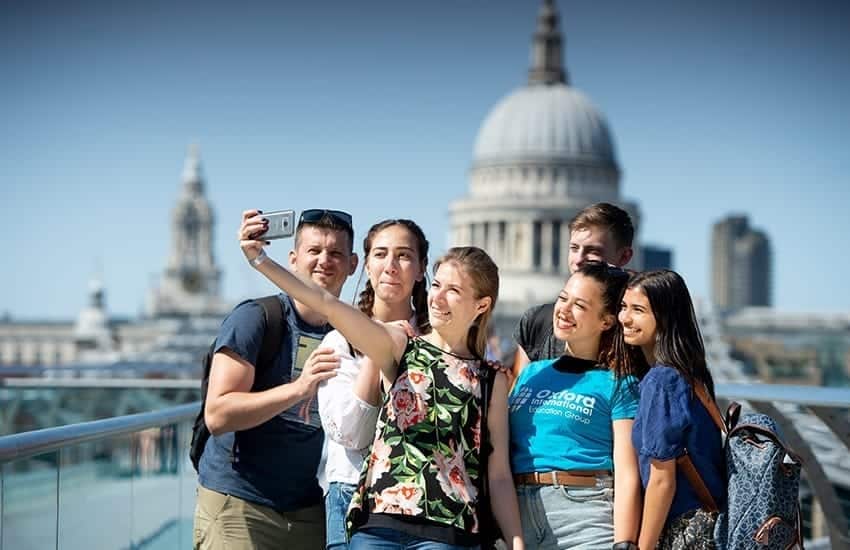 Social programme activities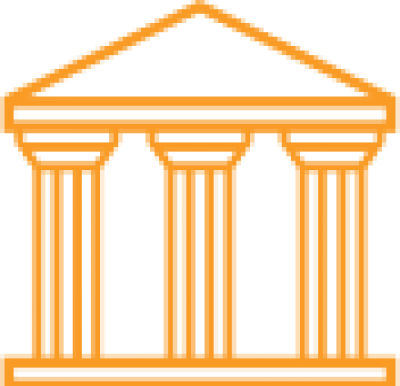 Museums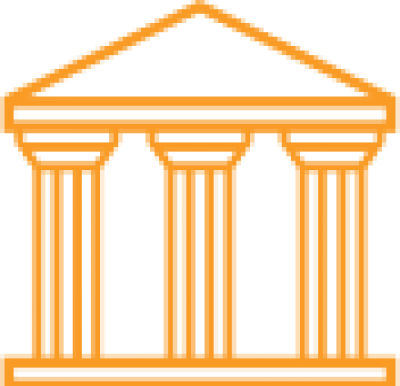 Aquarium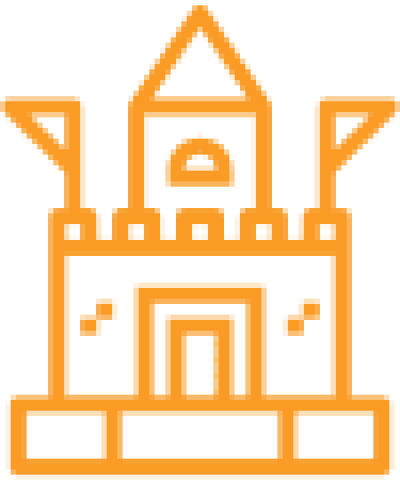 Harry Potter Tours

Theatre

Movie Nights

Discos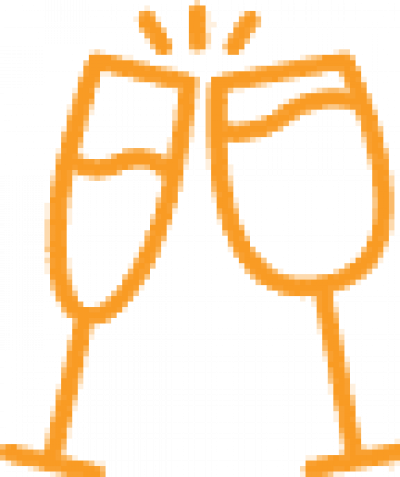 Pub Night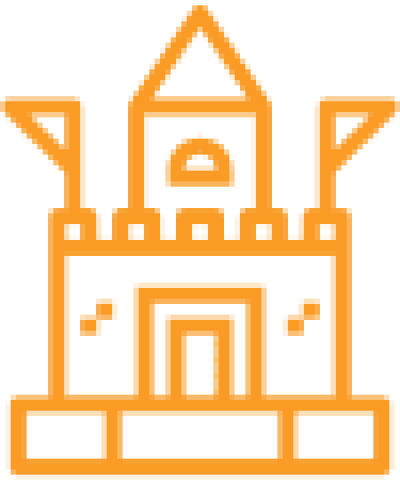 Tower of London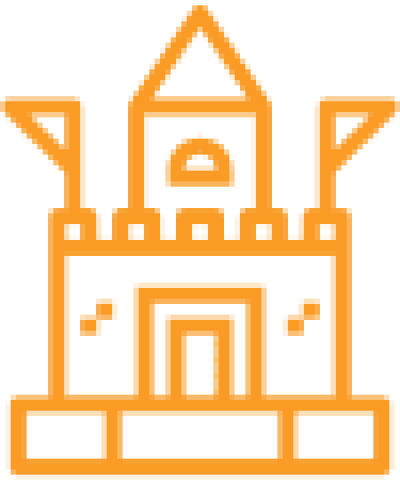 Tower Bridge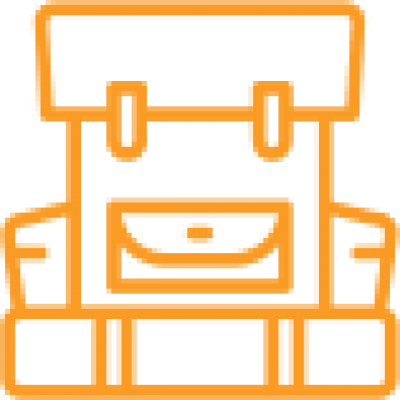 Weekend Trips
London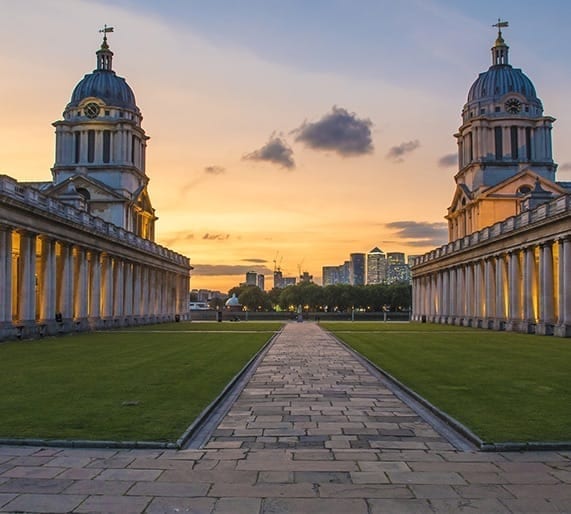 Study English in the historic and picturesque Royal Borough of Greenwich in London.
Home of the University of Greenwich, Greenwich is a uniquely beautiful and historic area, located only minutes away from London's business and finance districts – Canary Wharf and City of London. With a view of the River Thames and its famous market with international street food, this area is full of character. Greenwich is also a very popular neighbourhood amongst young professionals. Also known for being the location of the world-famous music venue – O2 arena, with an IMAX cinema, outlet shopping mall and bowling alley.
School address
Address259 Greenwich High Road, Greenwich, London, SE10 8NB United Kingdom
Phone+44(0)20 8293 1188
Meet the team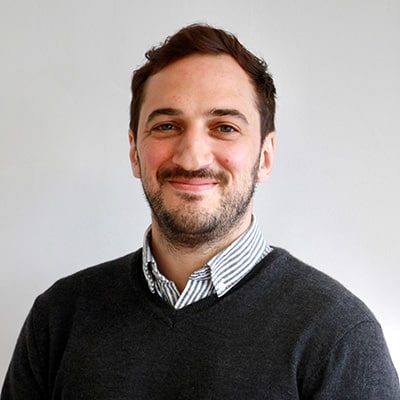 Nic Starkey Principal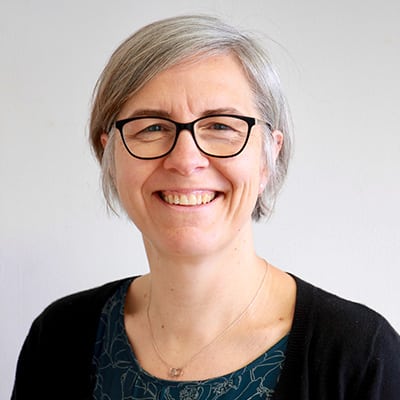 Elaine Kniveton Director of Studies
Elaine Kniveton
Director of Studies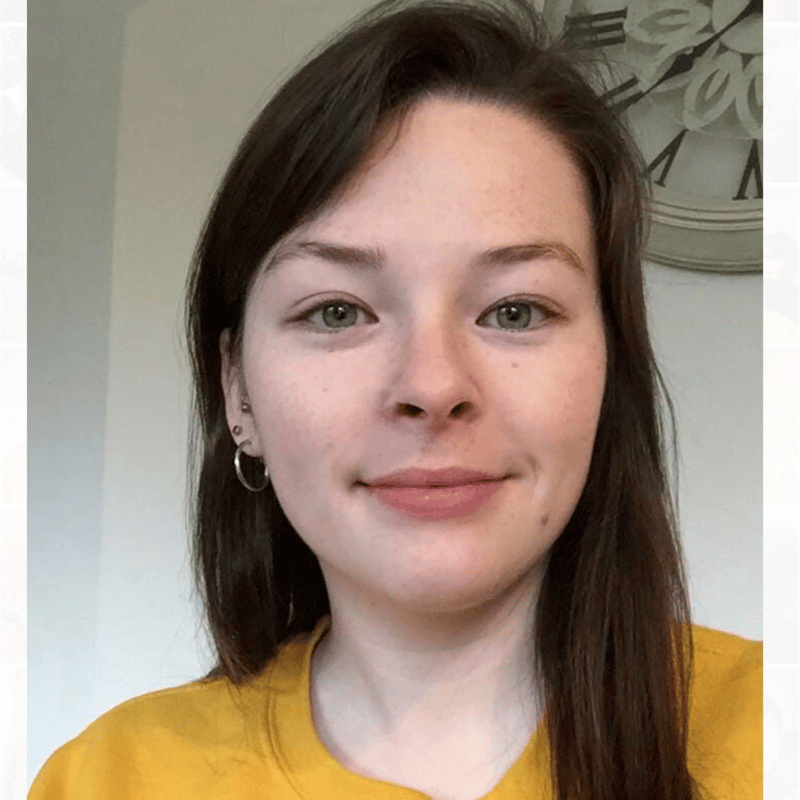 Éabha McCarthy Student Support Manager
Éabha McCarthy
Student Support Manager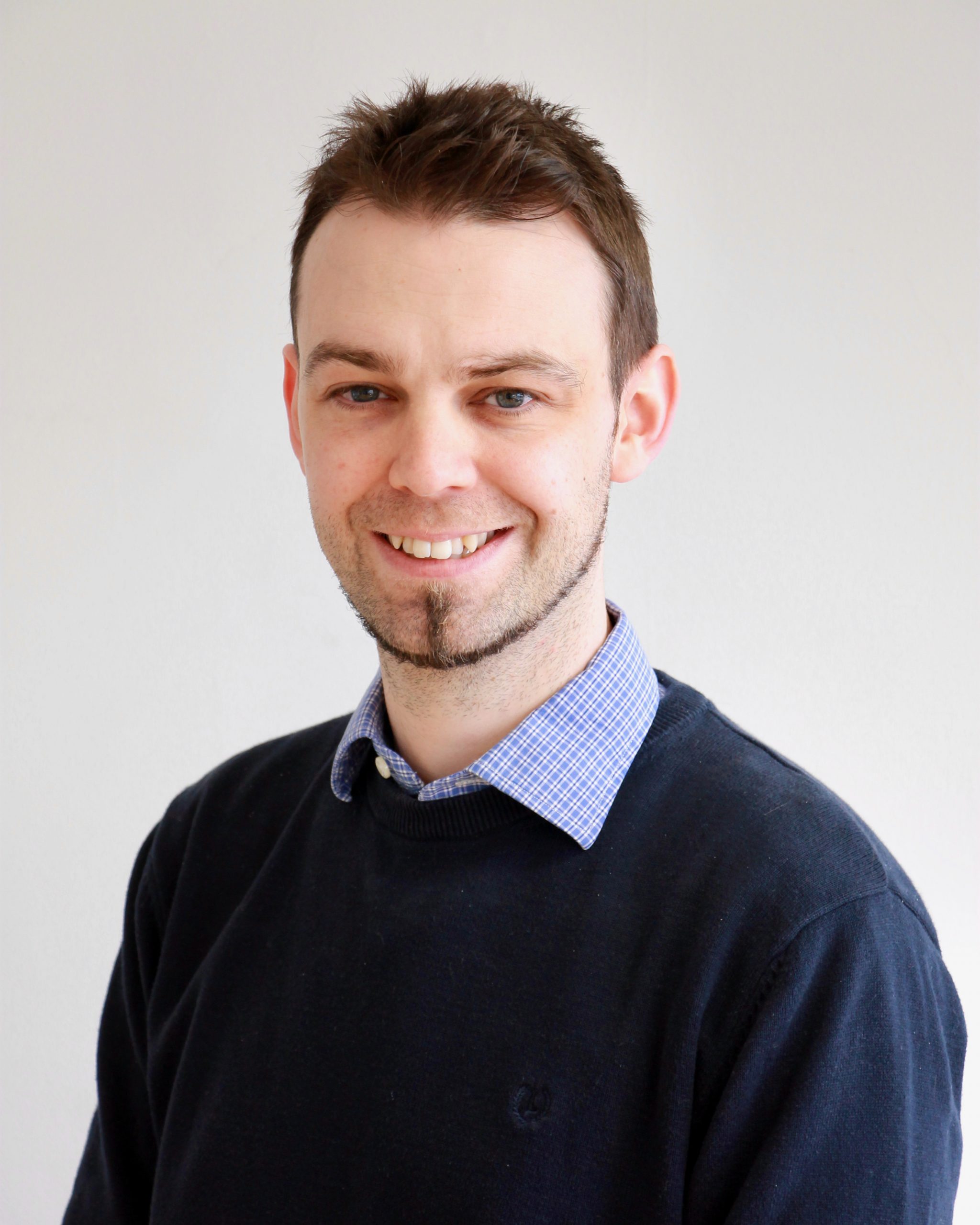 Nic Gibson Senior Teacher
Nic Gibson
Senior Teacher
School Photos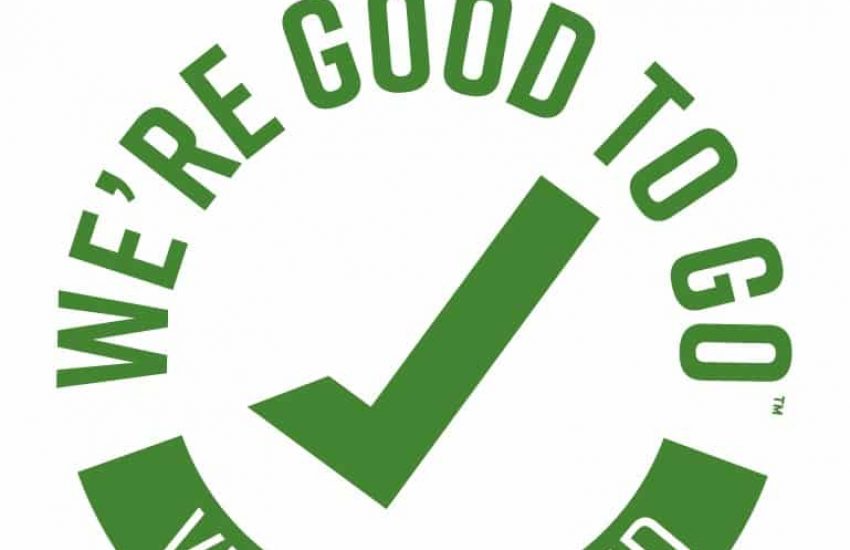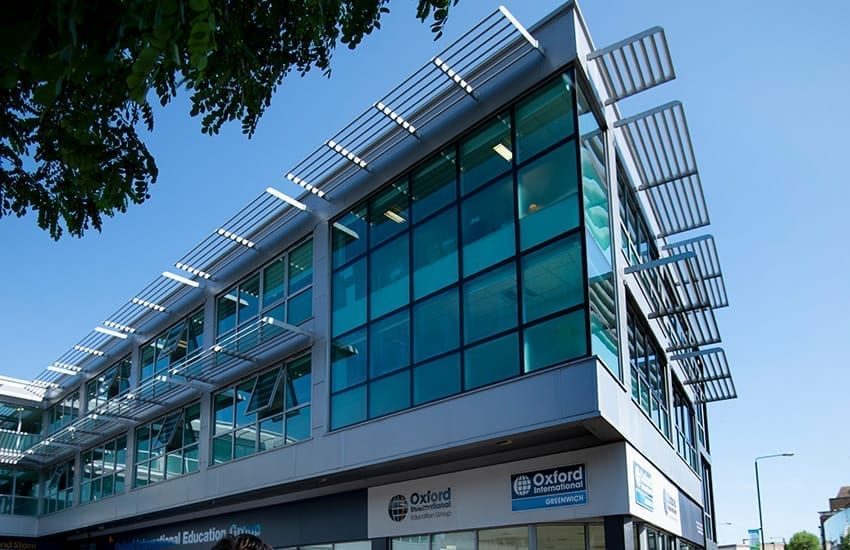 London Greenwich School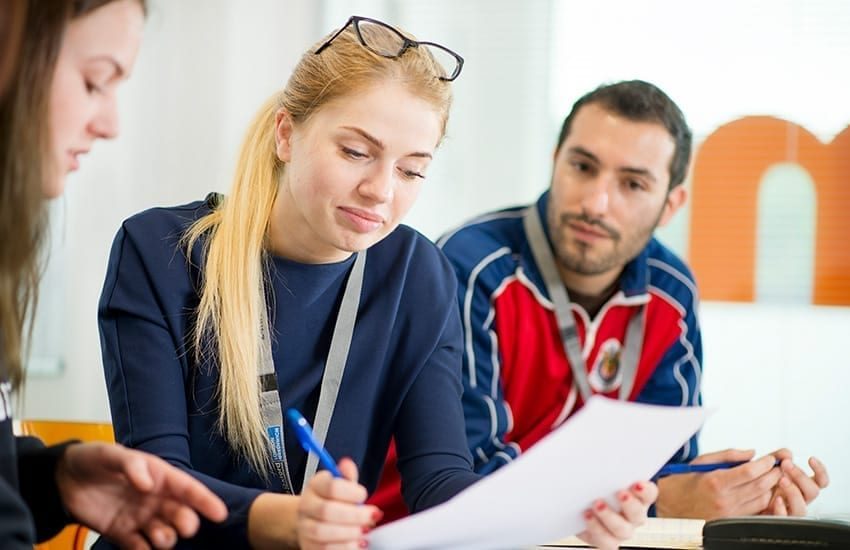 In the school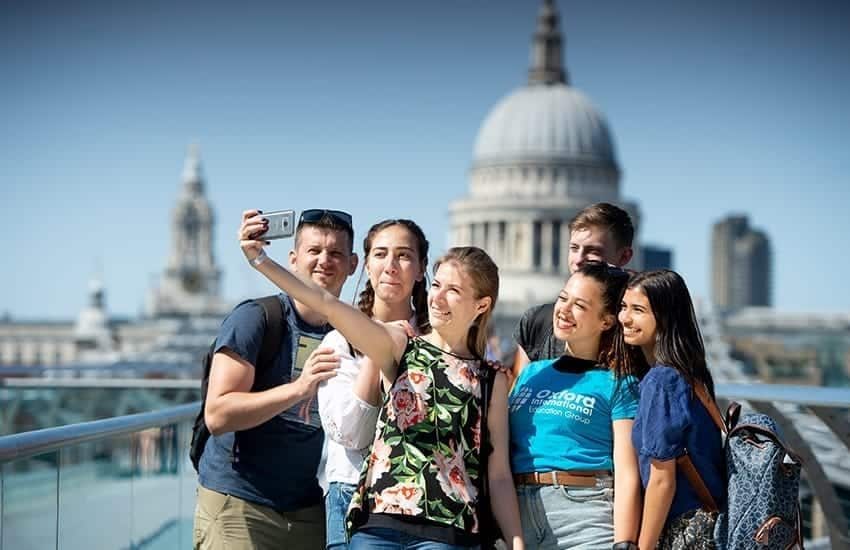 Social programme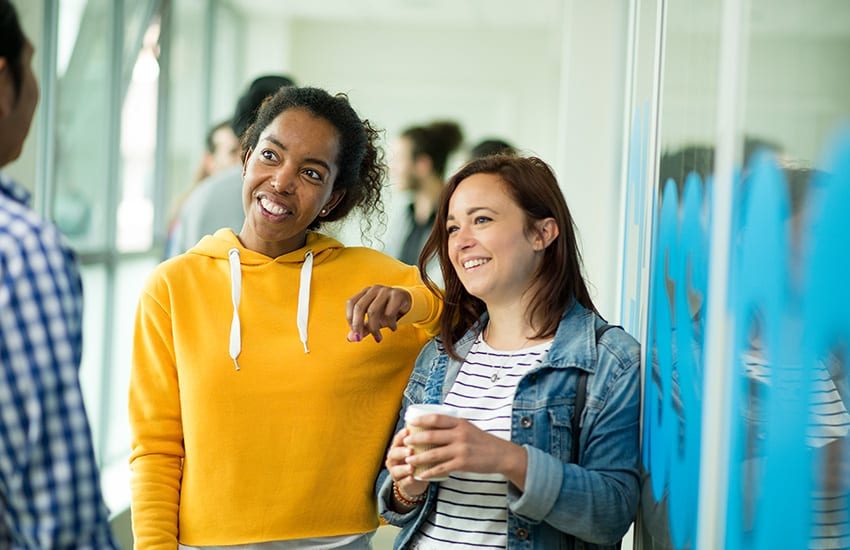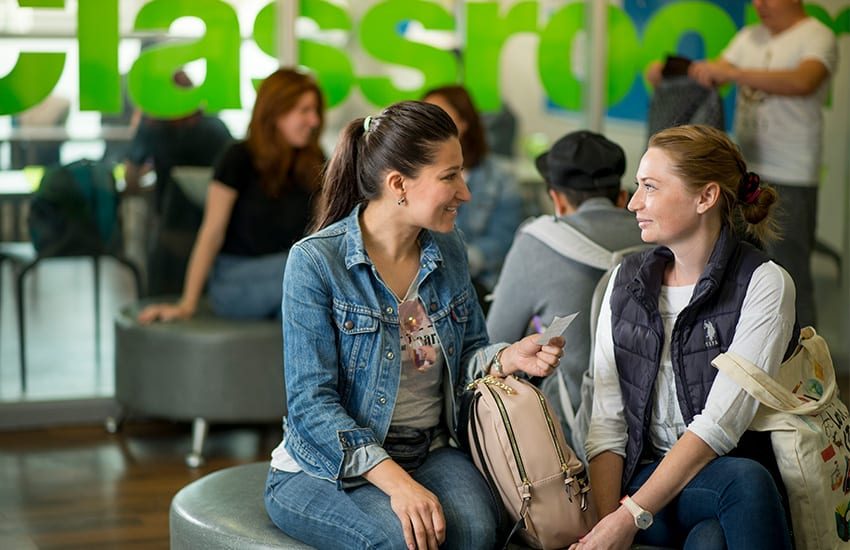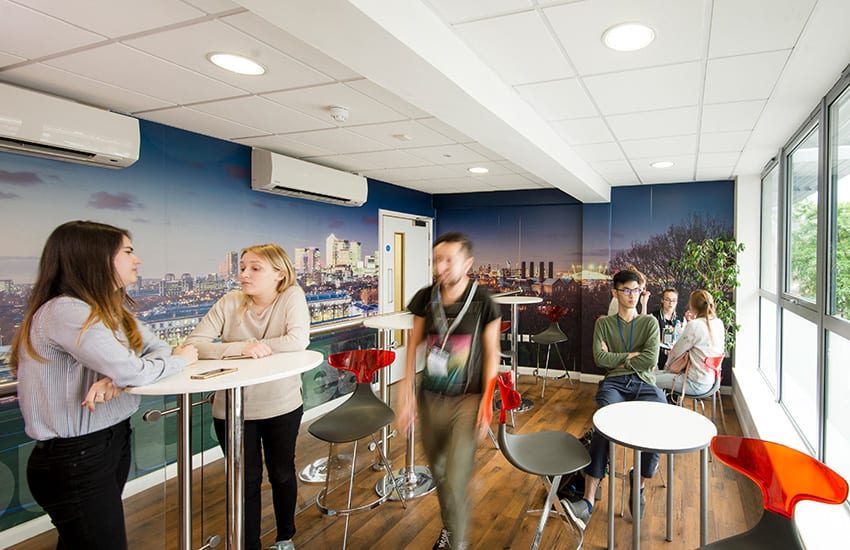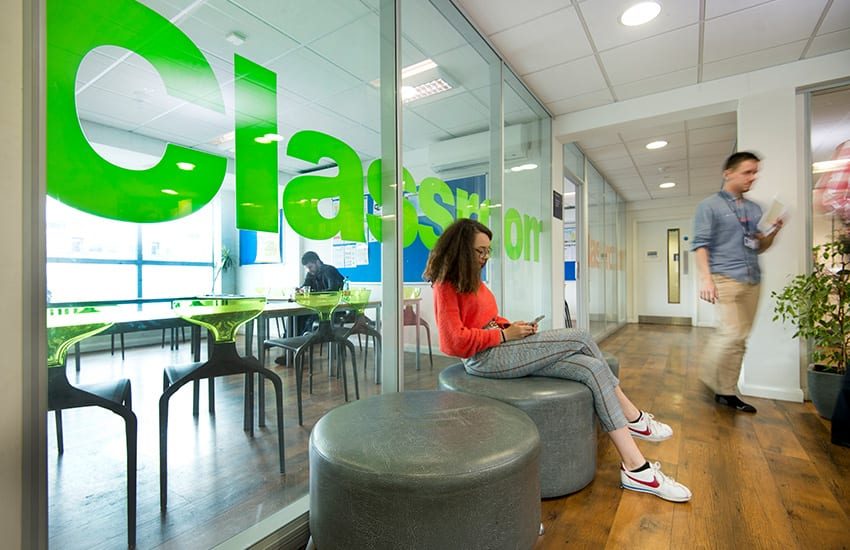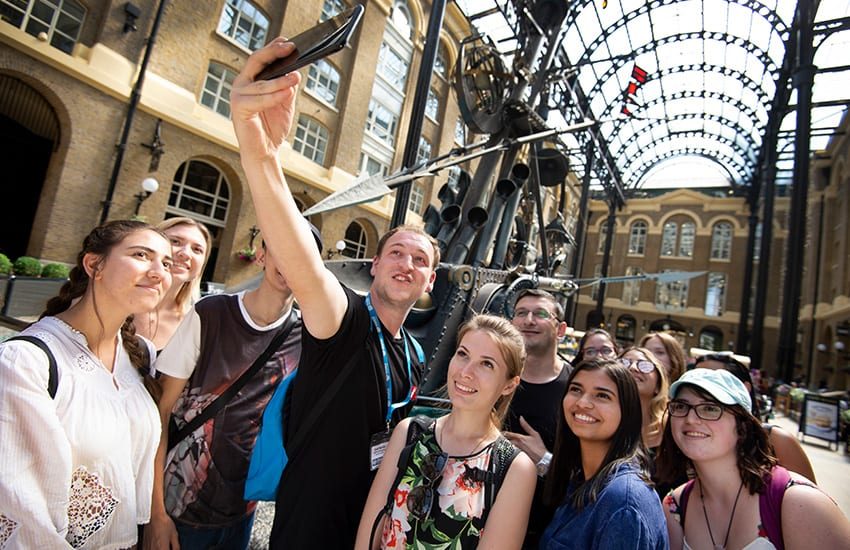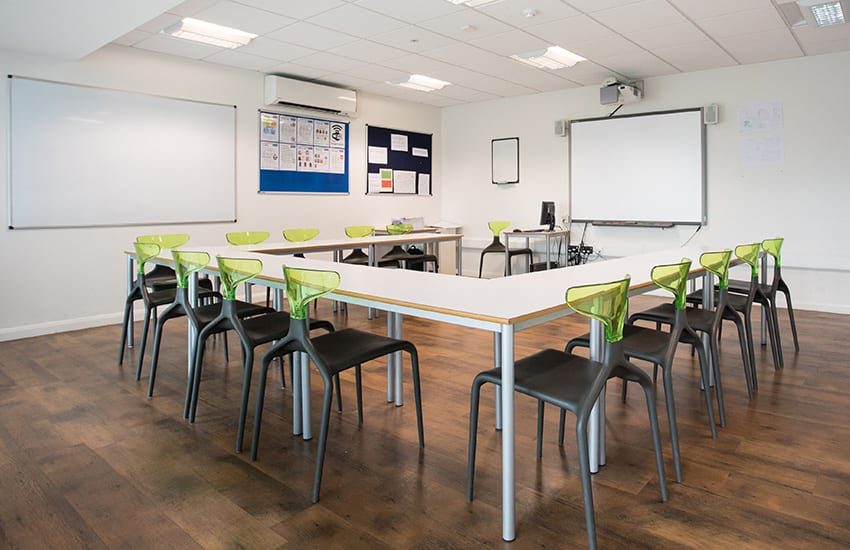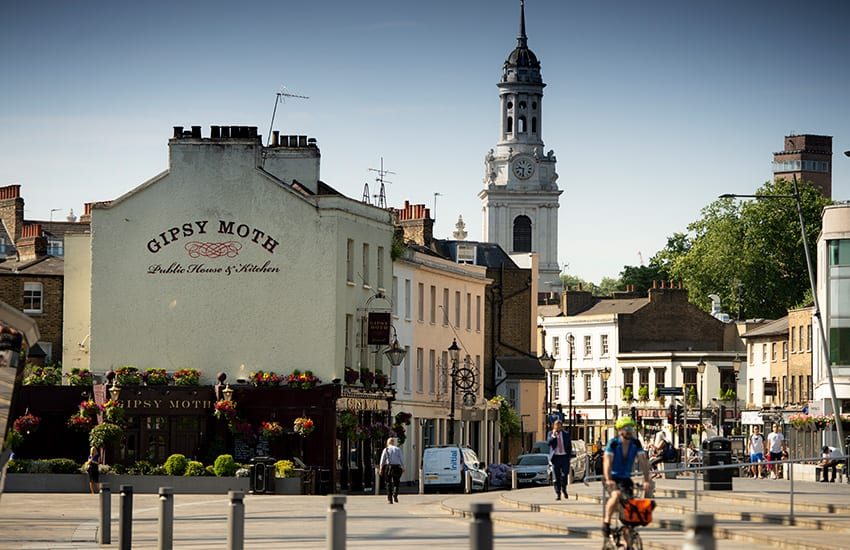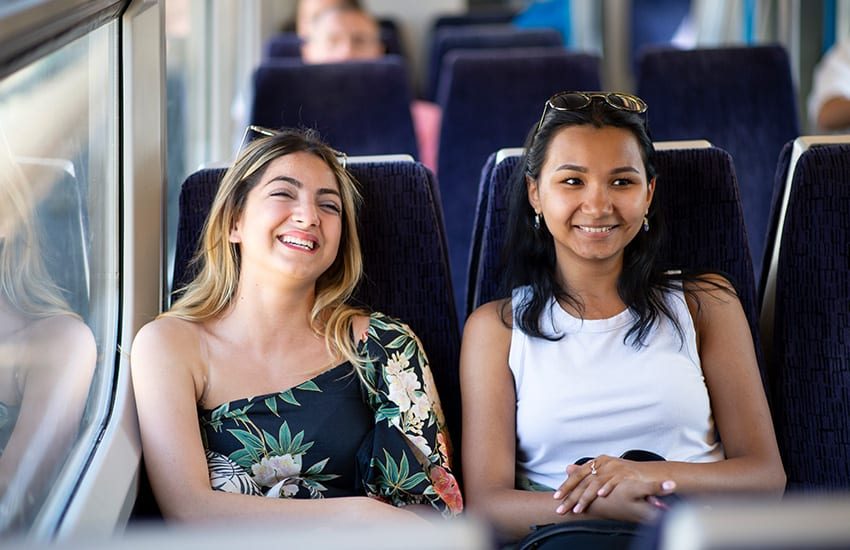 "I liked the atmosphere, the teachers are prepared, good and always available. The lessons never repetitive and the receptionists are ready to help you if you need anything"
Alessandra