San Diego
Our San Diego English language school is located in the lively Gaslamp Quarter of this exciting cosmopolitan city. With beautiful beaches, world famous attractions and a sunny climate all year round, San Diego is the perfect choice for students who enjoy the outdoor lifestyle.
Book now
Enquire
In partnership with

Key Facts

Levels A1 - C2

Average class size: 13

Free Wi-Fi

Learning Centre

Social area

Computer access

School capacity: 180 - 200
School Video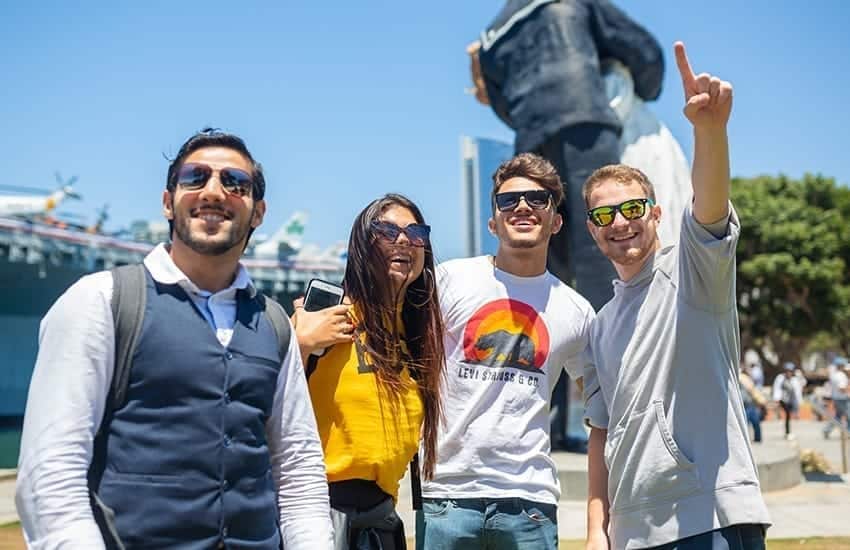 Social programme activities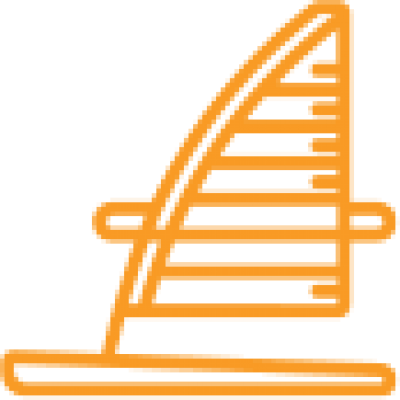 Beach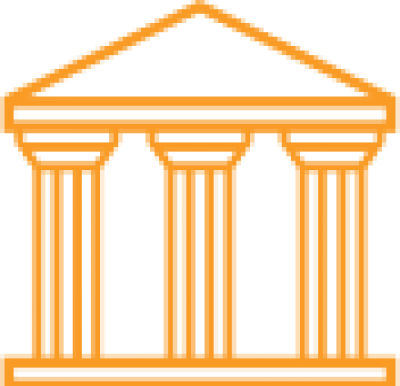 Balboa Park

Volleyball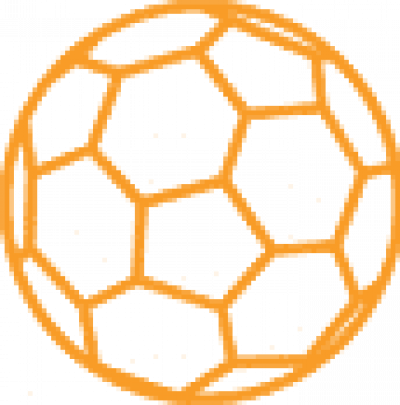 Soccer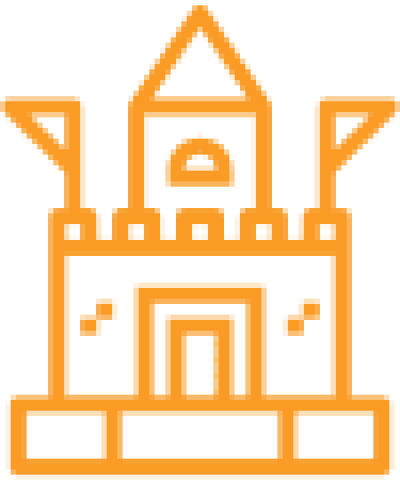 Sea World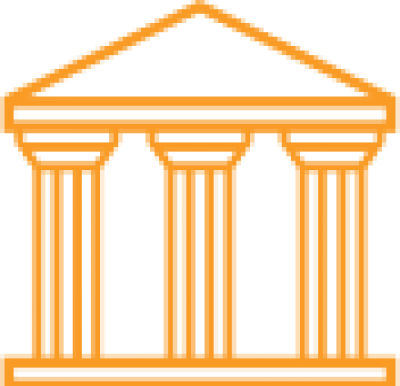 San Diego Zoo

Theatre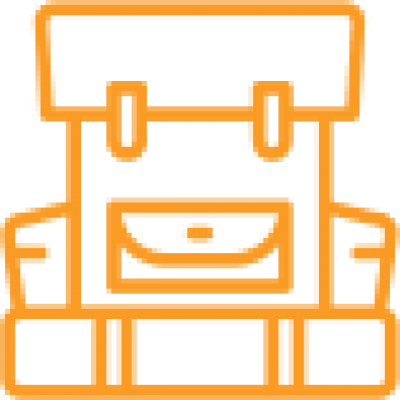 Weekend Trips
San Diego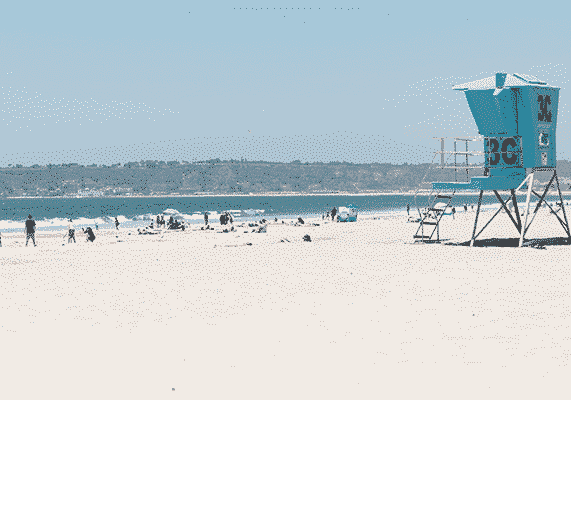 San Diego
Study English in the historic heart of this vibrant Californian coastal city
Universally known as 'America's finest city', San Diego is ideal for international students who want to experience American culture in a safe, exciting and cosmopolitan city. Our spacious school has 14 naturally lit classrooms and is conveniently located in Downtown San Diego where there is an abundance of shops, restaurants, theatres, night clubs, live music venues and major transit services.
San Diego School
415 broadway san diego ca 92101
San Diego School
Address415 Broadway, San Diego, CA 92101
Phone+1 (619) 233-0355
"You get the necessary instructions and help for the teachers and staff here. I made a lot of friends from multiple countries. We enjoyed the interesting school activities together and helped each other. I believe life here to be one of the most beautiful memories of my life."
Yuan Huang, China
Meet the team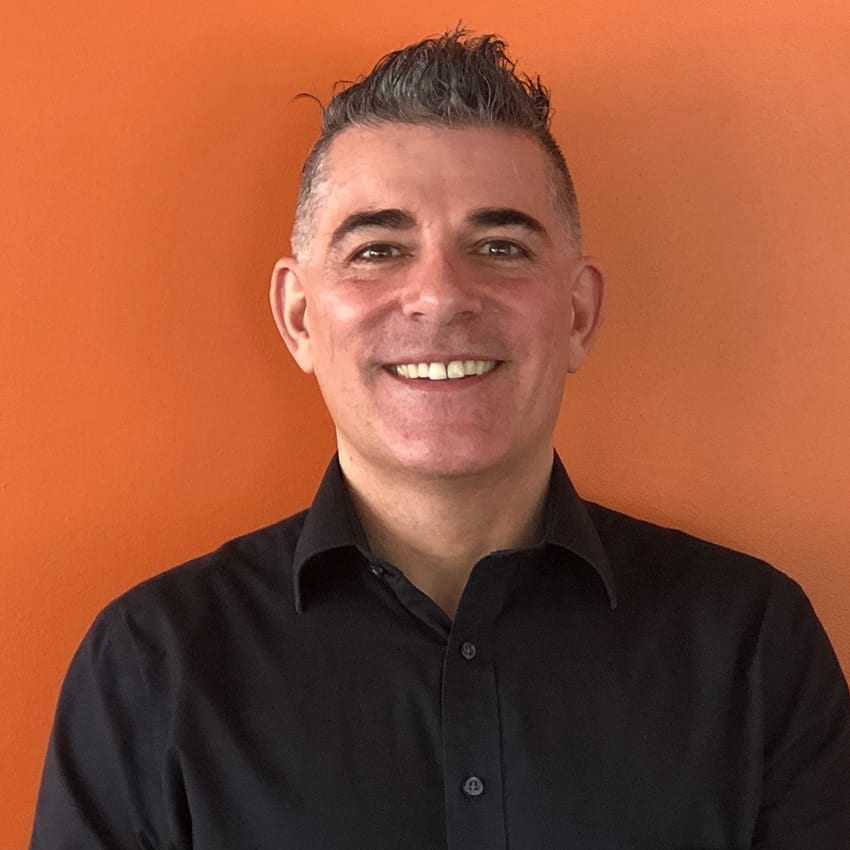 Alfred Lopez Centre Manager
Alfred Lopez
Centre Manager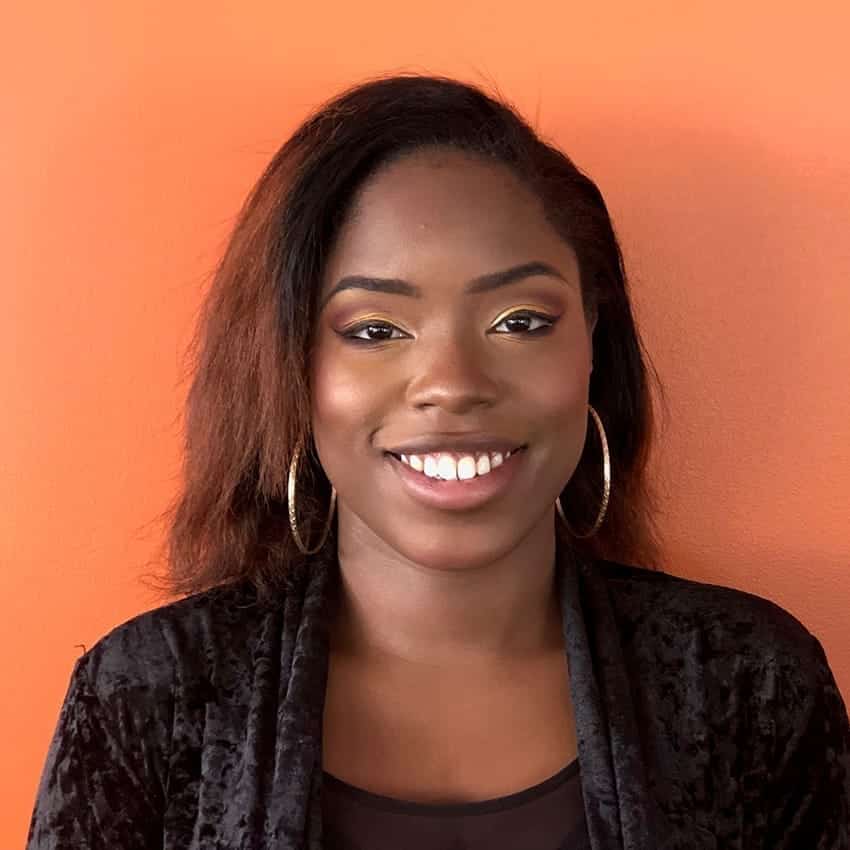 Derecka Collier Groups Juniors Administrator, USA
Derecka Collier
Groups Juniors Administrator, USA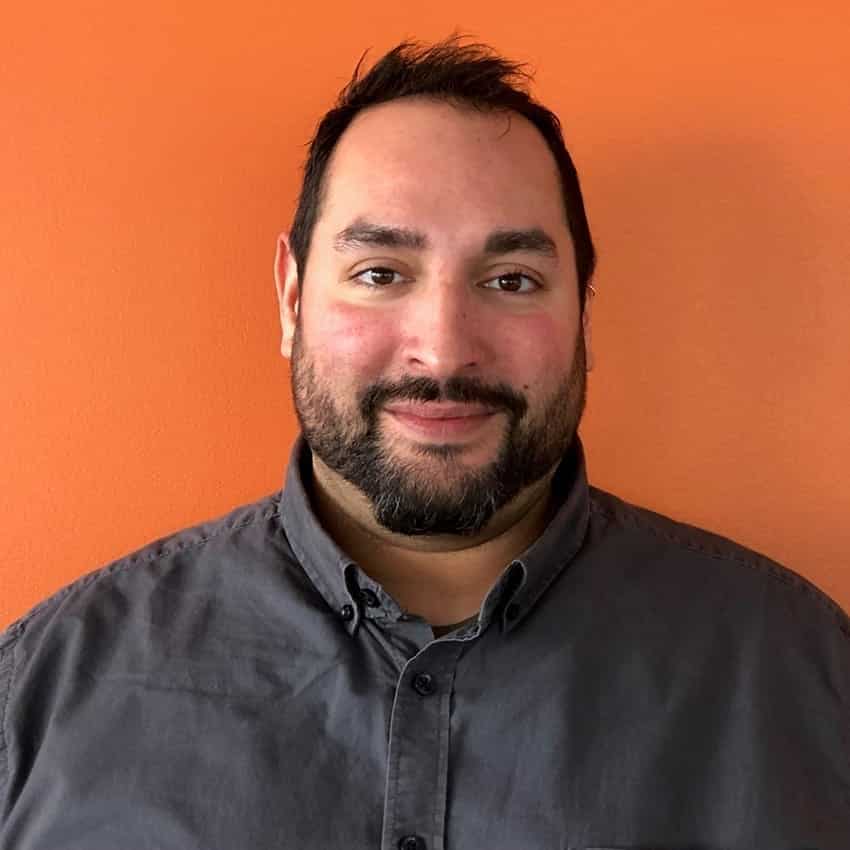 Graeme Rackham Director of Studies
Graeme Rackham
Director of Studies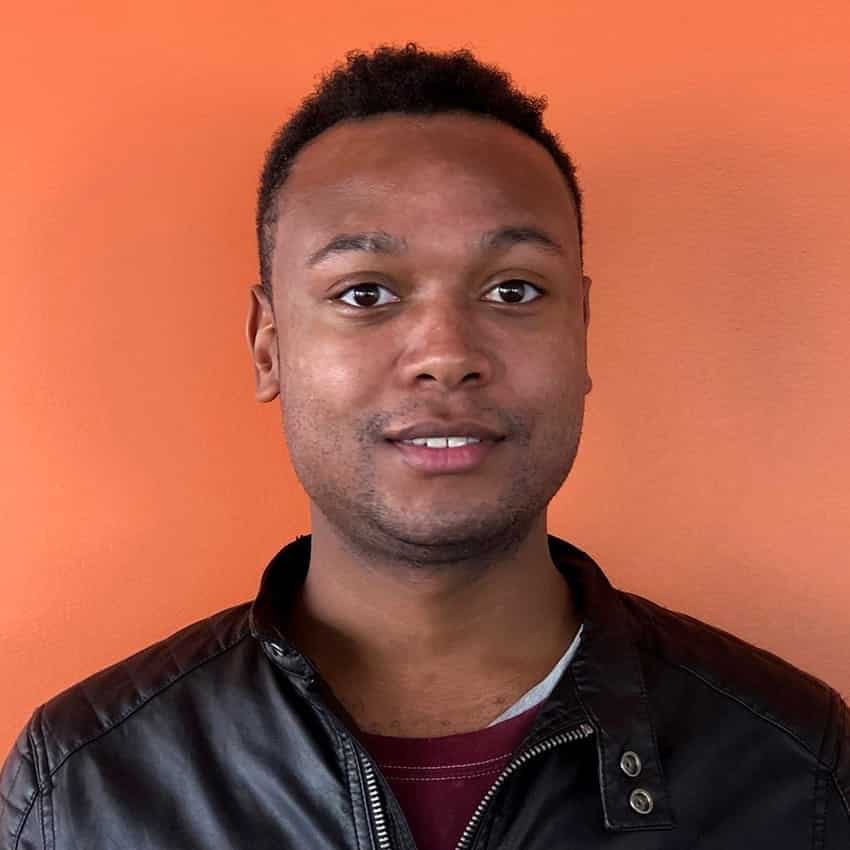 Markeiel Mcmurray Client Services Accommodation Manager
Markeiel Mcmurray
Client Services Accommodation Manager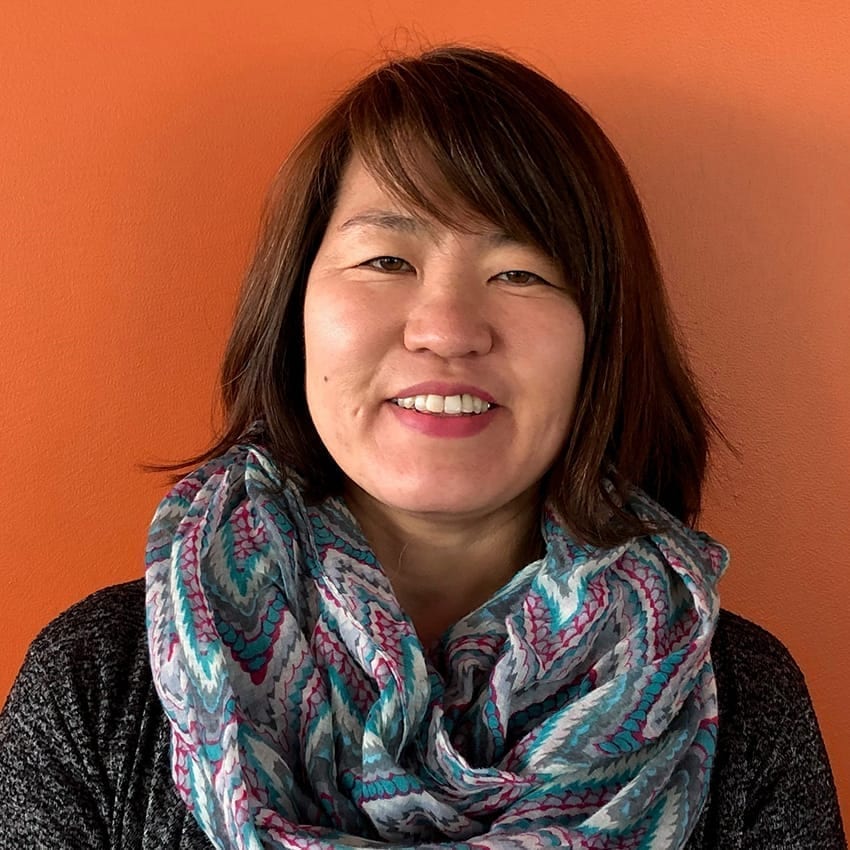 Motoko Kiuchi IELTS Operations Manager, USA
Motoko Kiuchi
IELTS Operations Manager, USA
Accreditation