Online General English Language classes
The Virtual Classroom
Improve your English whether you're at home or on the move with our Online English Language classes which run every weekday. Study General English or IELTS preparation and learn from our native English speaking and accredited teaching staff at a time that suits your schedule. Scroll down for more information.
Book Now
Info Guide
Scroll
OXFORD INTERNATIONAL VIRTUAL CLASSROOM
Learn English in a fun and interactive online classroom with Oxford International. Our virtual classroom offers students the opportunity to study at a time that suits their schedule. Students will be taught by accredited EFL Teachers from the UK and North America in small class sizes allowing students to learn in an intimate environment.
Students also have access to one-to-one sessions with a teacher to personalise their learning experience.
WHY JOIN THE VIRTUAL CLASSROOM?
Boost your English language by studying General English online with us or enrol for IELTS preparation
Study with students from all over the world in classes between 5-10 students
Choose from multiple time-slots per day to suit your needs and location
Add-on extra 1-2-1 sessions with a teacher to personalise your learning experience


Level A2 to C1

Five hours online per week (60 minutes per weekday)

Max 10 students per class

1-2-1 Tuition

Choose your study time

Add additional lessons
Experience the Virtual Classroom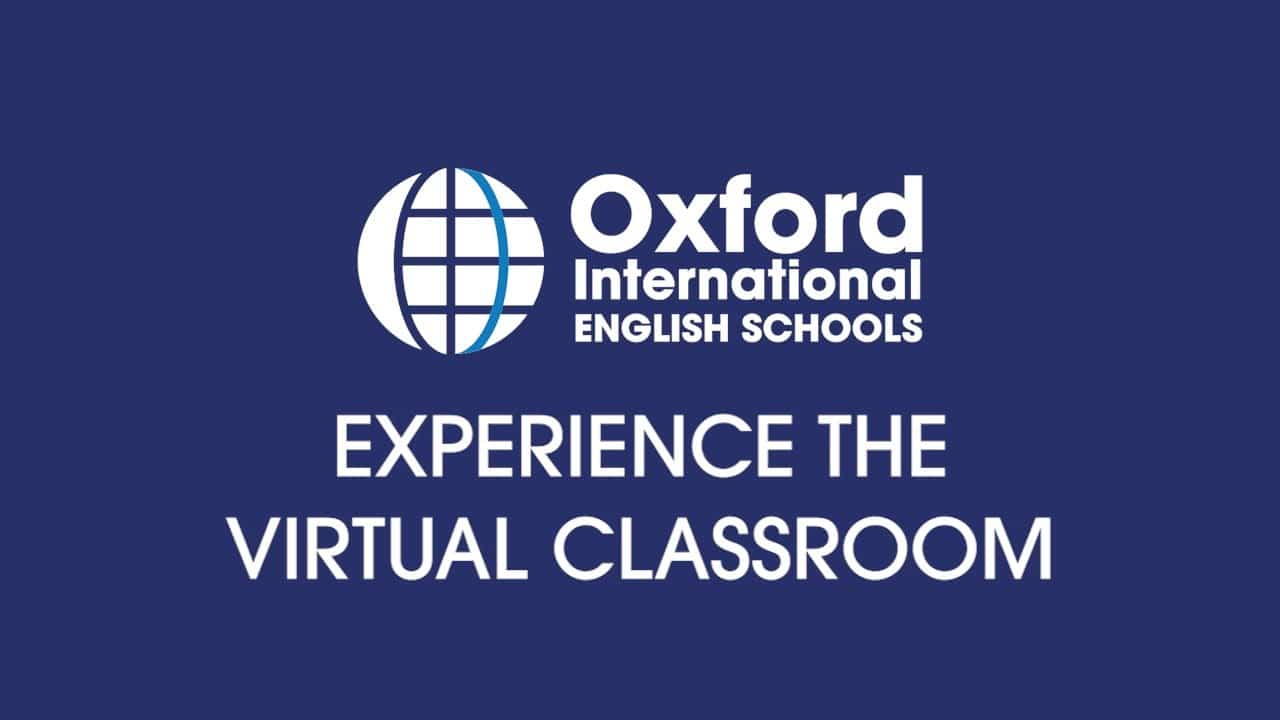 "The online class is interactive and is like when you are in a classroom. You can see and hear everyone so it's good for interaction between people"
Carla, France
WHAT'S INCLUDED IN THE VIRTUAL CLASSROOM?
5 hours of online contact time per week with teachers, consisting of 60 minutes per weekday.
Choose from multiple time-slots to suit your needs and location
Average class size of 5-6 students (maximum of 10 students in one class)
Interactive lessons with fully qualified, experienced, native speaker teachers
Access to online learning platform up to 3 months after the course finishes
Option to personalise your course with Business English, Global Leadership, and IELTS exams
(minimum 4 students required)
International classes
Online Oxford International Certificate on completion of course
Pre-course placement test available
Unlimited access to global e-social programme, with daily staff-led activities for students to enjoy
Optional: Add-on up to 3 one-to-one sessions with one of our accredited EFL teachers.
HOW IT WORKS
Start by completing our enquiry form here. Our Admissions team will review your details and come back to you to confirm availability on your chosen dates. From here you'll recieve your Virtual Classroom Welcome Pack and Class Schedule so you can join your online class and start learning!
TECHNICAL REQUIREMENTS
The great thing about our Virtual Classroom is it doesn't take much to participate, you can even join on your smartphone. We do, however, recommend that all students have access to the following:
Laptop with webcam & audio capabilities or modern smartphone
Reliable Internet connection
LESSON TIMES
The lessons will run according to UK timing. Select one of the London time slots and calculate the time difference to your city. For example, if you select the 14:00 London time and you live in Bogota your lesson will start at 08:00 Colombia (BST-6)
Please note: You must join the same lesson every day. You can change lesson times each week. Lessons may be hosted by either our UK school or North American schools.
Location
Time
Time
Time
Time
Time
Time
Time
Time
Time
Time
London
07:00
10:00
13:00
14:00
16:00
17:00
19:00
20:00
23:00
02:00*
Toronto (-5)
02:00
05:00
08:00
09:00
11:00
12:00
14:00
15:00
18:00
21:00
Vancouver / San Diego (-8)
23:00*
02:00
05:00
06:00
08:00
09:00
11:00
12:00
15:00
18:00
Bogota (-6)
01:00
04:00
07:00
08:00
10:00
11:00
13:00
14:00
17:00
20:00
Sao Paolo (-4)
03:00
06:00
09:00
10:00
12:00
13:00
15:00
16:00
19:00
22:00
Paris (+1)
08:00
11:00
14:00
15:00
17:00
18:00
20:00
21:00
00:00*
03:00*
Moscow/Jeddah
(+2)
09:00
12:00
15:00
16:00
18:00
19:00
21:00
22:00
01:00*
04:00*
Almaty/Dhaka
(+5)
12:00
15:00
18:00
19:00
21:00
22:00
00:00*
01:00*
04:00*
07:00*
Beijing/Taipei/
Hong Kong (+7)
14:00
17:00
20:00
21:00
23:00
00:00*
02:00*
03:00
06:00*
09:00*
Tokyo (+8)
15:00
18:00
21:00
22:00
00:00*
01:00*
03:00*
04:00*
07:00*
10:00*
Our Online Teachers
We are pleased to introduce a few of the teachers who will be delivering our Oxford International online classes. This is just a selection but we can guarantee that all of the teachers working on these programmes are fully qualified and have great experience. All of the teachers normally work in the Oxford International schools in UK, Canada and USA.
Teacher Profile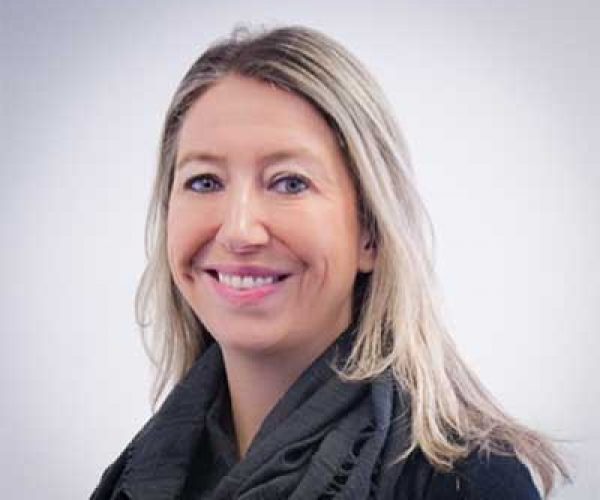 Anna - TESL, B.A Sociology
After graduating from the University of Ottawa, with a Bachelor's degree in Sociology, I began teaching English as a Second Language. My career began in The Czech Republic, followed by Taiwan, Japan, Australia, and of course, here in Canada. With over 15 years of international experience, I can happily say that I love my job. It's rare to have a career that allows one to work and travel, or have the world come to you, like here in multicultural Toronto. At Oxford International Toronto, I have taught a variety of levels, and successfully prepared many students for academic tests including, IELTS, Cambridge, TOEFL and TOEIC.
Teacher Profile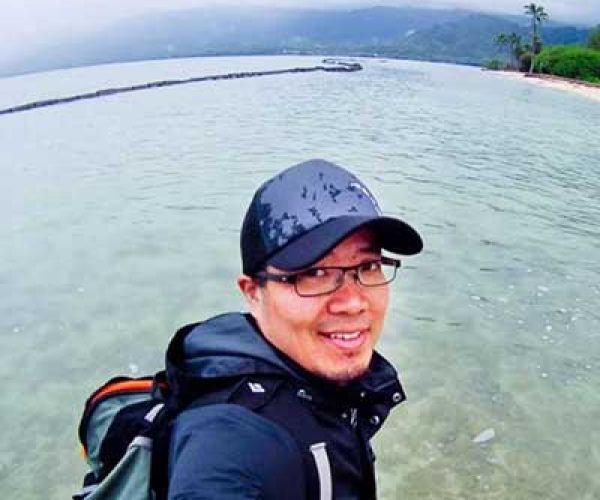 Byron - Hons. B.A. in Sociology, HRM, TESL Canada
Byron completed his education at York University and Seneca College, then worked overseas as a teacher and supervisor. Upon returning home to Toronto, he has been at Oxford International Toronto for over 10 years. As the Director of Studies, he oversees the academic team, and takes great pride in working with his team, students and staff. He has a family with two young children, enjoys photography, and motor sports.
Teacher Profile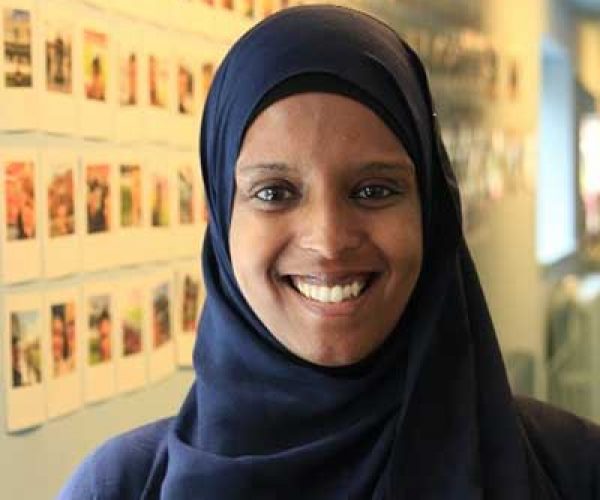 Nassima - CELTA / BA Spanish & Latin American Studies
Nassima has been teaching English since 2012. She has taught in different countries including Saudi Arabia and UAE. Nassima has taught all levels of General English and exam classes including FCE, CAE and IELTS. She has a great deal of experience teaching both adults and juniors and is currently working towards her DELTA qualification. Nassima is a confident user of technological education tools and is experience in giving online classes through Zoom.
Teacher Profile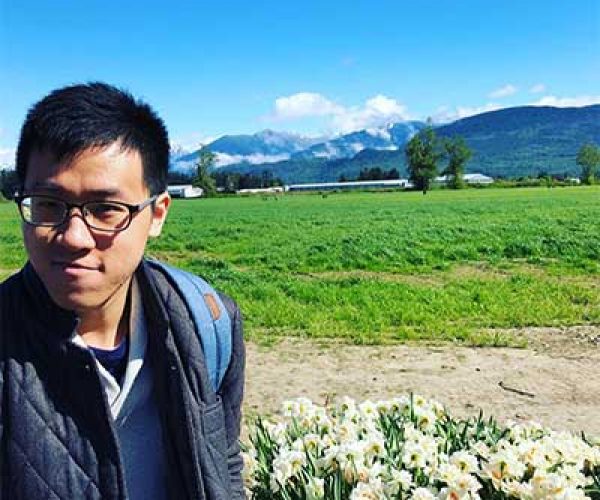 Boris - BA (Economics + Asian Studies), Masters of Education (Adult Learning and Education), TESL/TESOL certificate
Boris has a background in Economics, Linguistics, and Adult Education pedagogies. Having taught students from all walks of life at different proficiency levels, he uses a variety of creative teaching techniques in the classroom to ensure that all students are equally engaged, regardless of their nationalities and age. He is currently an IELTS examiner and the Director of Studies for the Vancouver branch.
Teacher Profile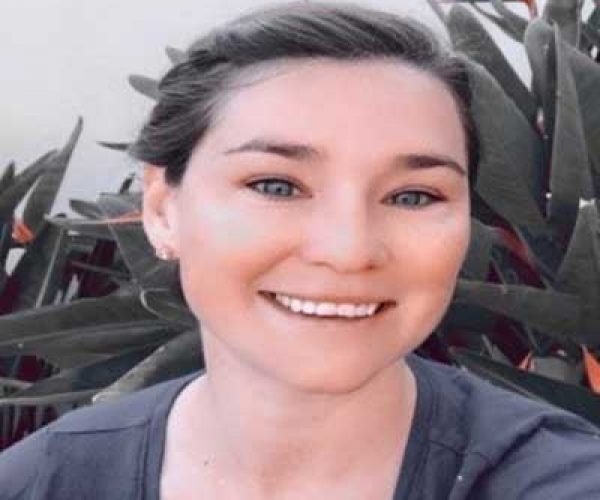 Amber - CertTESOL, BA Art History and Visual Communications
Amber Kerr gained a degree in Art History and Visual Communications originally but after a few years in the field, decided on a move to the teaching field. She has taught in Argentina and Brazil, where she met and married a Brazilian native. Having an international family and learning Portuguese has given her insight to teaching a foreign language and the challenges that come with it. She has worked in this rewarding industry for 8 years, with all age groups and skill sets. She is the current San Diego teacher for the General English Intermediate level and Exam Skills, specializing in IELTS, TOEFL, and FCE.
Teacher Profile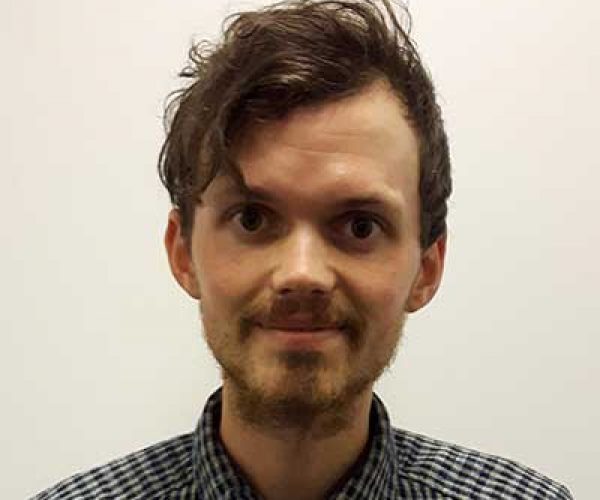 Daniel – CELTA, BSc Biosciences and Health
Daniel has a background in youth work and special education and brings his fun and caring personality into the virtual classroom. He has taught in the UK, Mexico and Canada. When he has the chance, Daniel can be found climbing mountains, hiking and camping.
"When I don't understand something the teacher takes the time to explain to me, it's just like before when we were in the school"
Student - Colombia
For our Vancouver school, this course does not require approval by the Private Training Institutions Branch (PTIB) of the Ministry of Advanced Education, Skills & Training. As such, PTIB did not review this course.
Apply Now
If you would like to apply for the Virtual Classroom, or if you would like further information about our course options, please submit your details below and one of our Course Consultants will be in touch to answer your questions.