Halifax
Our school is located in the heart of Halifax, Nova Scotia's capital, only steps away from the Atlantic Ocean and surrounded by natural beauty. This city provides a warm and welcoming second home to students from across the country and around the world.
Book Now
Contact Admissions Team
Key facts

A1 - C1

Average Class size: 12-14

Free Wi-fi

Student Lounge

Computer Access

School Capacity: 200

Learning Centre

Pathway Program Counselling
Available Courses
University College Pathway Program Levels
| Level | Entering | Finishing | CEFR | TOEFL |
| --- | --- | --- | --- | --- |
| Starter | | | A1 | |
| Elementary | | | A2 | |
| Lower Intermediate (200) | IELTS 4.5 | IELTS 5.0 | B1 | 35-45 |
| Intermediate (300) | IELTS 5.0 | IELTS 5.5 | B1+ | 46-59 |
| Upper Intermediate (400) | IELTS 5.5 | IELTS 6.0 | B2 | 60-78 |
| Advanced (500) | IELTS 6.0 | IELTS 6.5 | B2+ | 79-93 |
| PGP | IELTS 6.5 | IELTS 7.0 | C1 | 94-101 |
Accommodation Options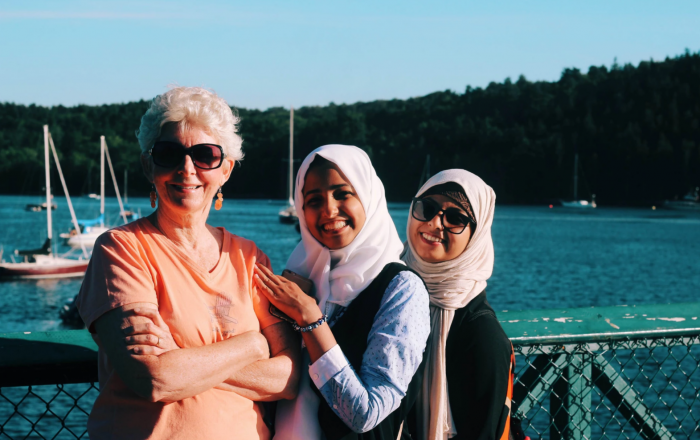 Homestay
Are you excited to start your study abroad journey but feel nervous about accommodation? A homestay program would be a great option. Living with a Canadian family is one of the best ways to improve your English, learn about our culture and adapt to a new life in Halifax, Nova Scotia.
Learn More
Social Programme Activities

Skiing

Sailing

Museum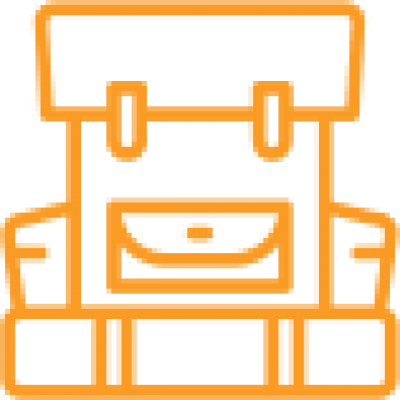 Hiking

Food Tour

Movie
Please be advised that not all Pathway partners are available in all cities. Students attending the UCP courses in Halifax have unique opportunities available in this city only. Please contact us to make sure your course qualifies you for your target university.
View the list of University College partners in Halifax here
Why choose Halifax?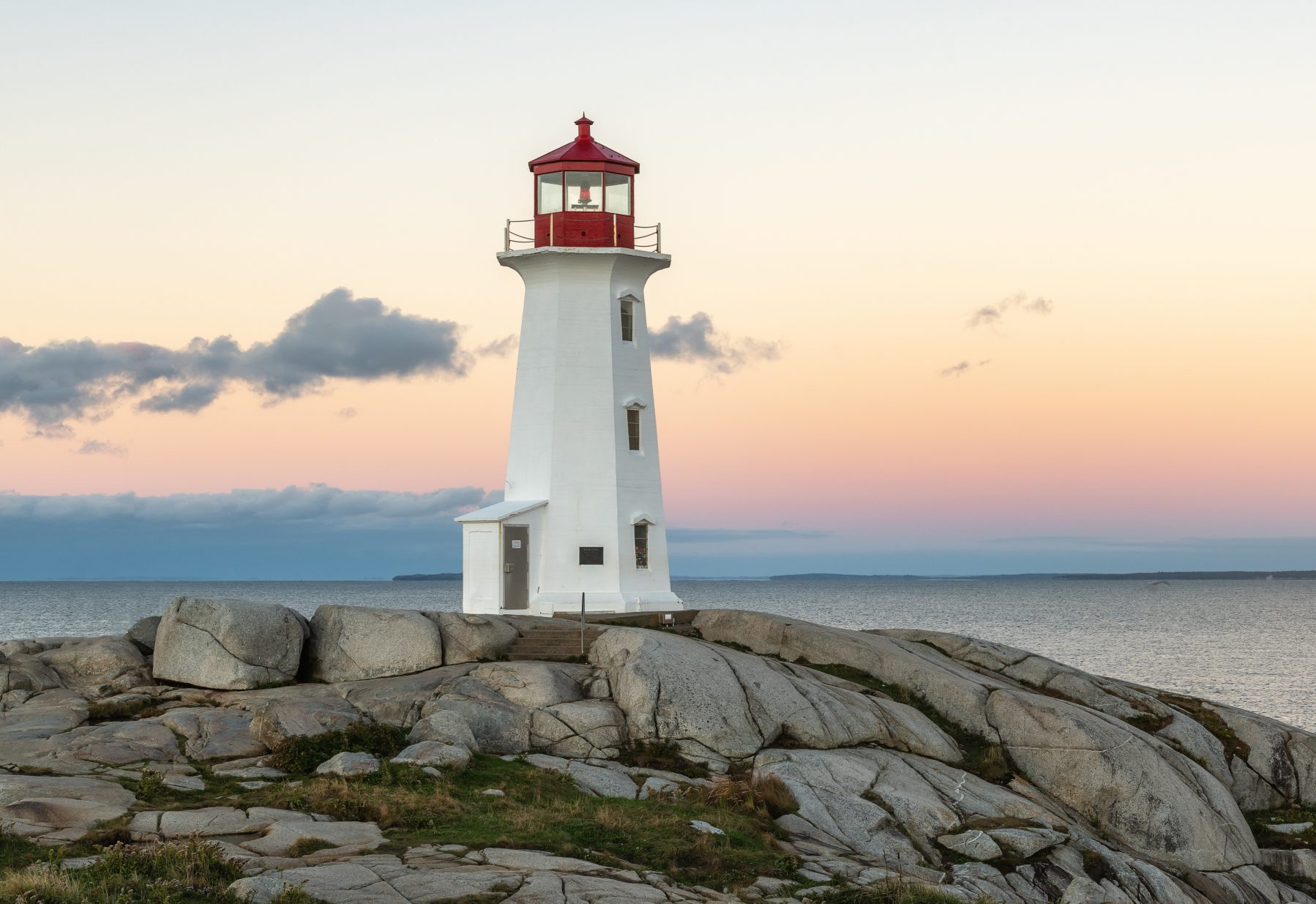 Study English in the hippest little city in North America
There are many beautiful parks, trails, and beaches in Halifax, making it a great city for nature enthusiasts. Halifax is also a wonderful option if you want the conveniences of living in a city yet the feel of a smaller town.
One of the most affordable cities in Canada
One of the mildest winter weather cities in Canada
10 universities and colleges close to our campus
97% English speaking population
Halifax
Address1256 Barrington St, Halifax, NS B3J 1Y6, Canada
Phone+1.902.491.1526
South Korea
Brazil
China
Japan
Vietnam
Colombia
Chile
Turkey
Mexico
Ecuador
"We have grown up in different environments, with different nationalities, religions, genders, and ages. However, we have a common goal: 'achieve proficiency in English."
Myeongjin Kwon
Accreditation