Trips for groups from around the world
Navigator
Oxford International Navigator runs for groups for a range of different locations. Having worked with thousands of agencies around the world to provide unforgettable experiences for students visiting the UK, we are now expanding to Europe and North America. With over 25 years of experience managing programmes for groups of students, we can assure you will have a wonderful trip with us!
Enquire now
Navigator Programme Options
Navigator offers a series of stays for groups around the world. Many groups want to take advantage of their trip to the UK or North America by extending their stay and exploring nearby cities or even other countries. We offer groups the option to extend their stay with us and venture to amazing different destinations!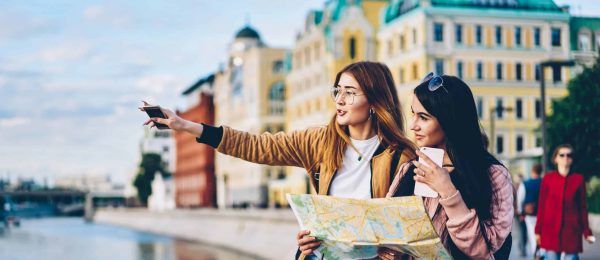 Travelling Classroom
This new programme provides students with valuable travel experience while improving their English language skills in an everyday life setting. Join us for an unforgettable experience exploring your chosen destinations.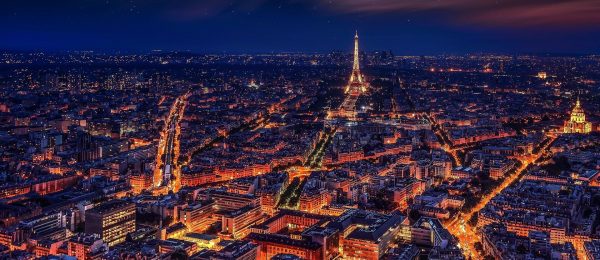 Paris
Explore the incredible city of Paris and the numerous cultural, enriching experiences it has to offer. The Navigator trip is flexible so that students can pick between a visit to Disneyland Paris or more historic sites such as Versailles or the famous Louvre.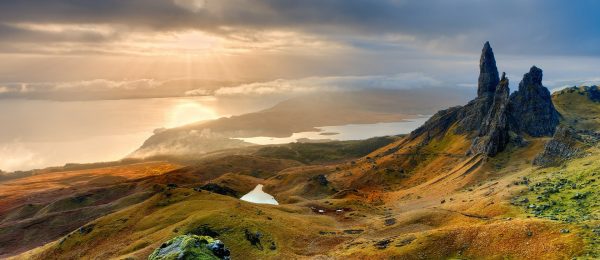 Highlands weekend
Join us for the ultimate Scottish experience. Groups will visit Edinburgh and explore its historic sites before heading further north for a tour of the Highlands, including a visit to the world-known Loch Ness and a visit to a reindeer centre!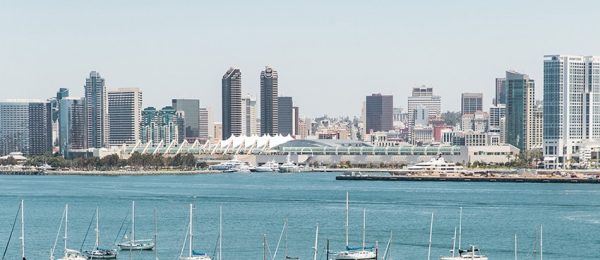 North America Tour
Enjoy a magnificent tour of the spectacular American West Coast and visit the vibrant and scenic cities of Los Angeles and San Diego.
Popular Destinations
This list is by no means exhaustive. If you have a trip in mind, feel free to contact our team and we will put a proposal together for you and your group.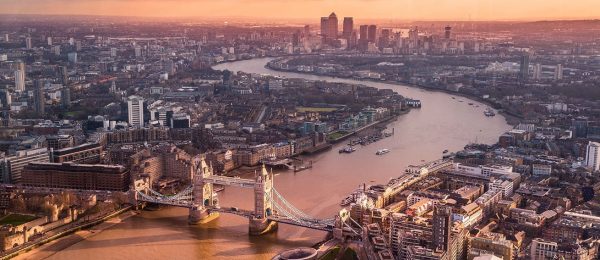 London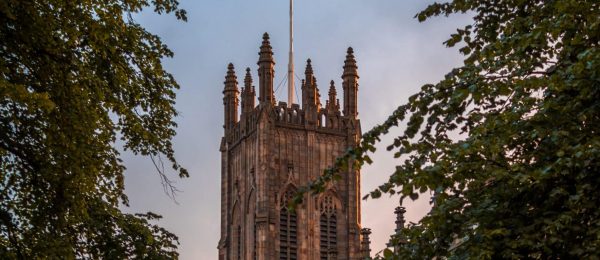 Edinburgh
Brussels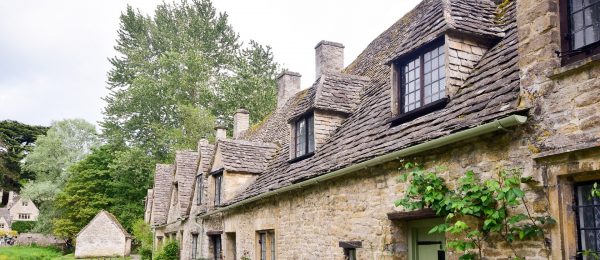 The Cotswolds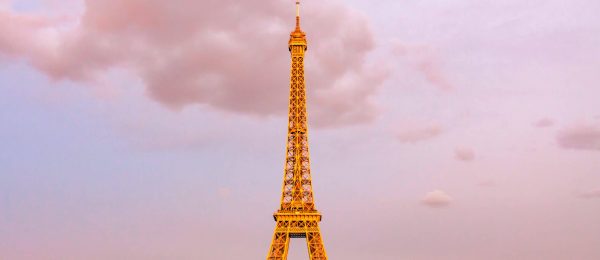 Paris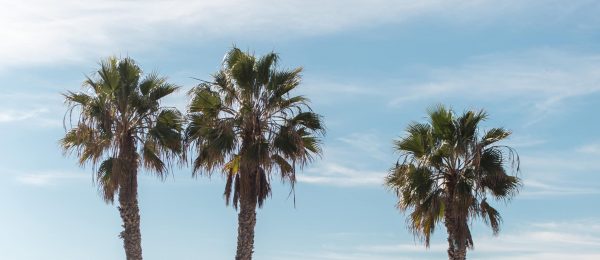 San Diego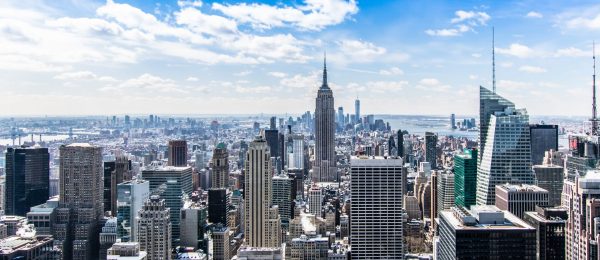 New York
Enquire Now
If you would like to book an Oxford International Navigator trip or would like further information about our options, please submit your details below and one of our team will be in touch.