Learn English Online
Individual Online Tutorial Sessions
Improve your English whether you're at home or on the move with our one-to-one online English language classes. Our individual online tutorial sessions offer students the flexibility to learn English from our native English speaking and accredited teaching staff at a time that suits their schedule. Scroll down for more information.
Scroll For More
Book Now
Enquire
Scroll
OXFORD INTERNATIONAL INDIVIDUAL ONLINE TUTORIAL SESSIONS
Take advantage of our personalised one-to-one online sessions to focus on your language learning needs. Learn English with one of our highly qualified English teachers in our dedicated online classrooms. Our one-to-one sessions offer students the opportunity to study at a time that suits their schedule.
WHY BOOK INDIVIDUAL ONLINE TUTORIAL SESSIONS?
Individual one-to-one online sessions based on your personal learning needs.
Focus on topics of your choosing such as English grammar, vocabulary, speaking, reading, business
skills or IELTS training.
Flexible lesson times to suit your schedule.
Taught by an accredited EFL teacher

Level A2 to C1

1-2-1 Tuition

Choose your study time
HOW IT WORKS
Start by completing our enquiry form here. Our Admissions team will review your details and come back to you to confirm availability on your chosen dates. From here you'll receive your Virtual Classroom Welcome Pack and Class Schedule so you can join your online teacher and start learning.
For our Vancouver school, this course does not require approval by the Private Training Institutions Branch (PTIB) of the Ministry of Advanced Education, Skills & Training. As such, PTIB did not review this course.
TECHNICAL REQUIREMENTS
The great thing about our individual online tutorial sessions is it doesn't take much to participate, you can even join on your smartphone. We do, however, recommend that all students have access to the following:
Laptop with webcam & audio capabilities or modern smartphone
Reliable Internet connection
INDIVIDUAL ONE-TO-ONE TUITION SESSION PRICES (PER STUDENT)
| | 1 session per week | 2 sessions per week | 3 sessions per week |
| --- | --- | --- | --- |
| Individual Tuition Sessions | £45 | £75 | £105 |
Our Online Teachers
We are pleased to introduce a few of the teachers who will be delivering our Oxford International online individual tuition sessions. This is just a selection but we can guarantee that all of the teachers working on these programmes are fully qualified and have great experience. All of the teachers normally work in the Oxford International schools in UK, Canada and USA.
Teacher Profile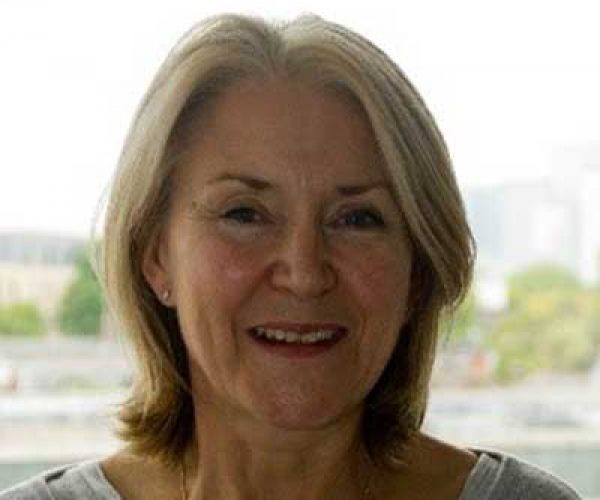 Alex - CELTA, CERT IBET, MA International Tourism Policy
Alex worked in the leisure industry before moving into English language teaching. As well as her initial ELT qualification, she has also taken courses in the Teaching of Business English and 1-1 coaching. She has used her experience of the business world to develop and deliver Business English courses that deal with general business language and skills as well as more specialist areas such as finance and HR.
Teacher Profile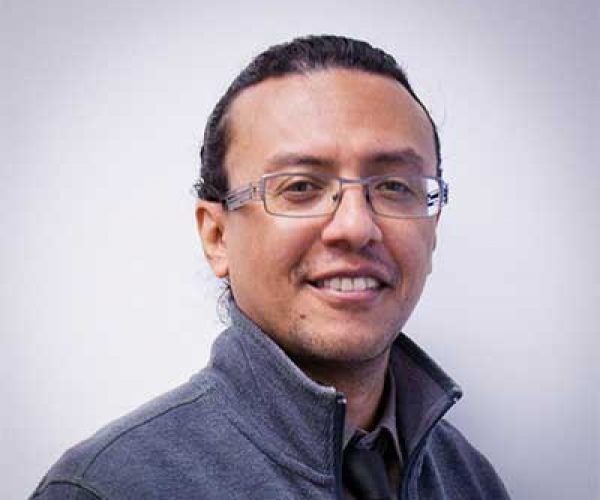 Victor - BA International Studies, TESL Certificate, Language Teaching and Technology Certificate
Victor is always looking for new ways of making language learning engaging and fun. He has taught in Japan, Quebec City, Toronto, and online for many years. He has extensive experience in online and in class learning. Three random things about Victor: He loves soccer. His favourite course in high school was drama, and he worked in Galway, Ireland.
Teacher Profile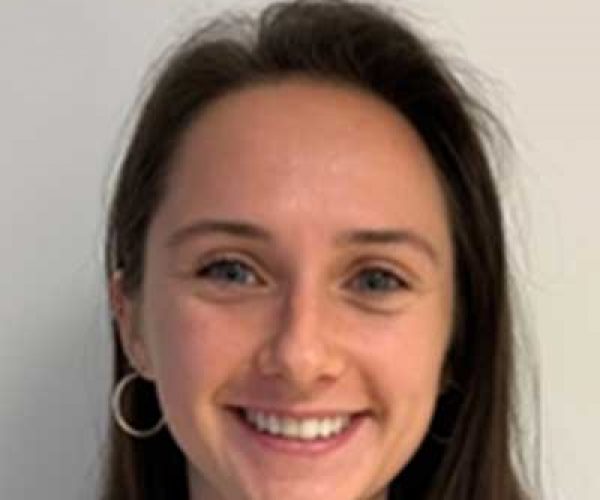 Ellie - BA German & Italian / CertTESOL
Ellie has been working with OIEG since May 2019 when she completed her CertTESOL with our in-house training course and has been teaching both adult and junior classes of all levels since. She has had experience working with students with Beginner-level English as well as highly advanced junior students. Ellie also tutored English throughout her time at university and with a background in drama, she enjoys implementing drama techniques into her teaching, resulting in a truly interactive and collaborative environment in her classroom. Ellie has also taught various classes through online platforms, using Skype, GoToMeeting and Zoom.
Teacher Profile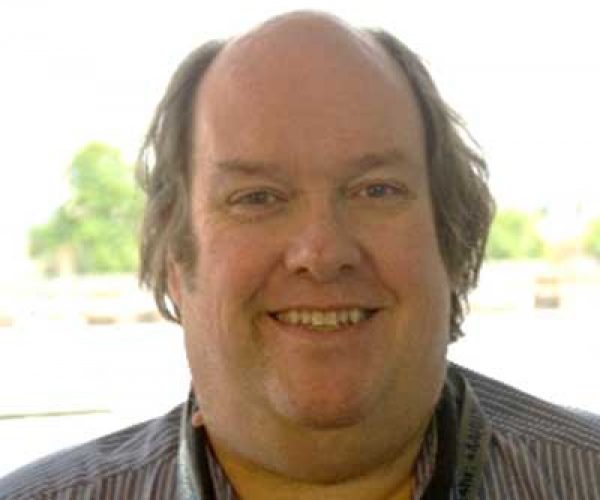 Tim - RSA/CTEFLA (Certificate in the Teaching of English as a Foreign Language to Adults), BA English Language and Literature
Tim has been teaching for almost 30 years and has worked in France, Poland, Italy, Saudi Arabia and the UK. He has taught both adults and juniors at all levels. His wide experience has given him the skills and knowledge to adapt lessons and materials to best address the needs and wants of his students. He is experienced in teaching general English classes and more specialised exam preparation courses, such as IELTS, or English for Specific Purposes such as Medical English.
Teacher Profile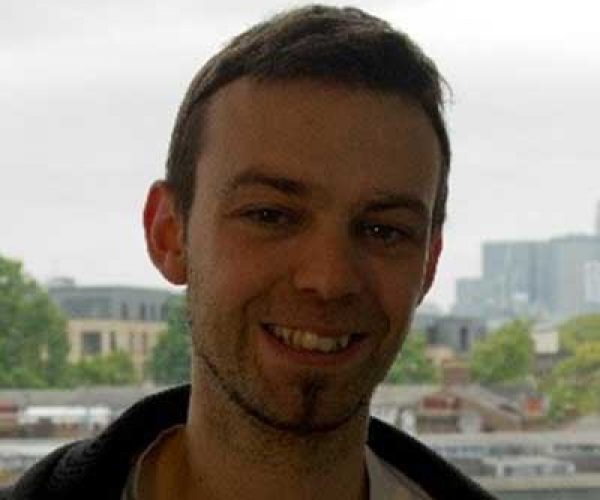 Nic - CertTESOL
Nic has been working for OIEG for 10 years, having joined the company as an Activity Leader before completing his CertTESOL qualification and has been a member of the teaching staff since 2012. Nic has a background in counselling and likes to deliver classes with a student-centred approach. He has ample experience in delivering classes for students studying for exams (FCE, CAE & IELTS) as well as Business English classes. Nic enjoys creating a dynamic learning environment in which learners can thrive and has experience teaching adults of all ages and children as young as 8 years old.
Teacher Profile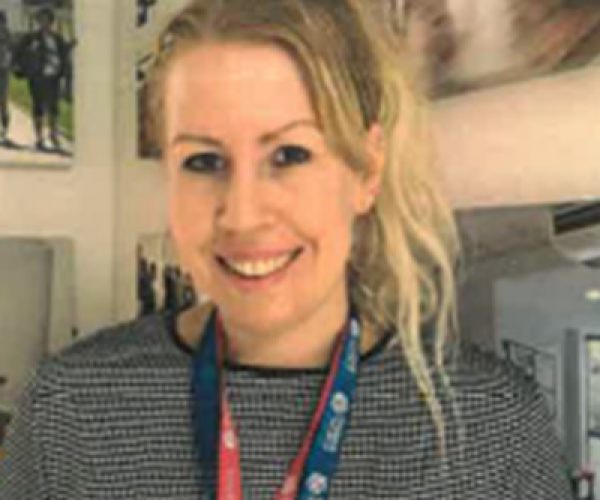 Karen - CertTESOL, BA Fashion and Product Innovation
Karen studied fashion and design at university and worked in the fashion industry before moving into teaching. She has been able to transfer some of her creative skills and experience into the classroom with both adult and junior classes. She particularly enjoys projects with her students that help them bring the real world into the classroom and to express their own ideas, personalities and creativity. She is the current Academic Support tutor and is experienced in managing individual questions and helping students overcome these difficulties.
Book Now
If you would like to book our Individual Online Tutorial Sessions, or if you would like further information about our course options, please submit your details below and one of our Course Consultants will be in touch to answer your questions.