Welcome back to canada
We are excited to announce that the BC Government has added Oxford International to the federal government's list of British Columbia institutions approved by the Province to receive new international students with study permits, with our BC COVID-19 Health & Safety Plan having received approval.
This means that as of 20th October 2020, we will be able to once again welcome new international students to our Vancouver school in beautiful British Columbia, and we are proud and excited to be one of the first institutions to receive this approval in BC.
Our Toronto School
For our Toronto school, our Ontario COVID-19 Health & Safety Plan has been approved by the ministry, and so we hope to receive similar approval from Ontario shortly.
Government of Canada Announcement (2nd October 2020)
This provincial approval follows the announcement made by the Government of Canada, on Friday, 2nd October 2020, that international students will again be able to travel to Canada, starting October 20, 2020, if they are attending a Designated Learning Institution (DLI) that has been identified by their provincial or territorial government as having a COVID 19 readiness plan in place. A list of all approved DLI's, which includes Oxford International, will be available on the Government of Canada's webpage shortly here.
Visa Application Processing
While this is exciting news, we are still waiting to hear further updates from the federal government as to how visa applications will now be processed, and when visa offices will open.  As soon as we learn of any updates pertinent to students' application process, we will let you know.  Updates are due to be made on the following page of the Government of Canada's website in the coming days, here.
Thank you to all our partners for your continued patience and cooperation during a testing six months for our industry, and we look forward to welcoming new students to Canada once again.
Best wishes,
Marina
Marina Silva – Marketing and Sales Director – North America
Discover our Canadian Schools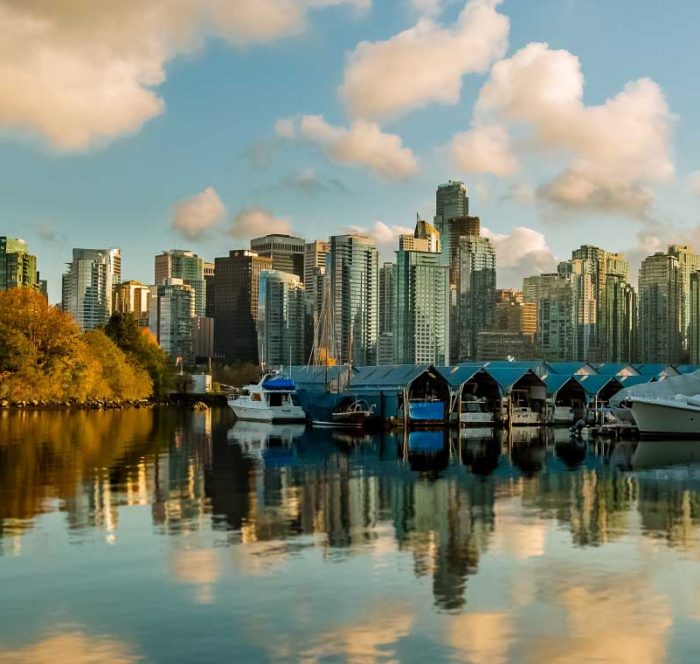 Vancouver
Consistently ranked among the most beautiful and liveable cities in the world, Vancouver is ideal for students looking to combine city life with the great outdoors.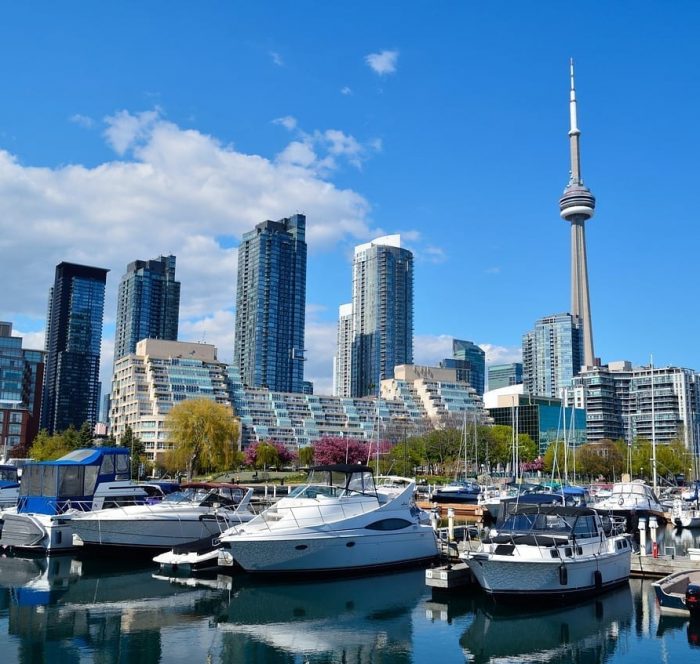 Toronto
As Canada's largest financial and business metropolis, Toronto has all the exciting attractions of a big city but also maintains a small-town and welcoming atmosphere for all.