To ensure we continue to provide our students with the same high-quality English education during the Covid-19 pandemic, we have a transitioned all our classes online.
The transitions to our Virtual Classroom has been a fantastic success thanks to our wonderful students and staff. Both are enjoying the new format while still getting many of the benefits of an in-person course. Thanks to our online classes we have been able to extend the students and destinations that we can teach in, giving our classes an even greater international feel.
Student and teachers are connecting with each other in new ways and it has been fantastic to see student participating in class exercises through their computers and smartphones. Our interactive environment, supported by Zoom, enables students to discuss the coursework, chat with each other, ask and answer questions, share homework via screen-share and even use the digital whiteboard.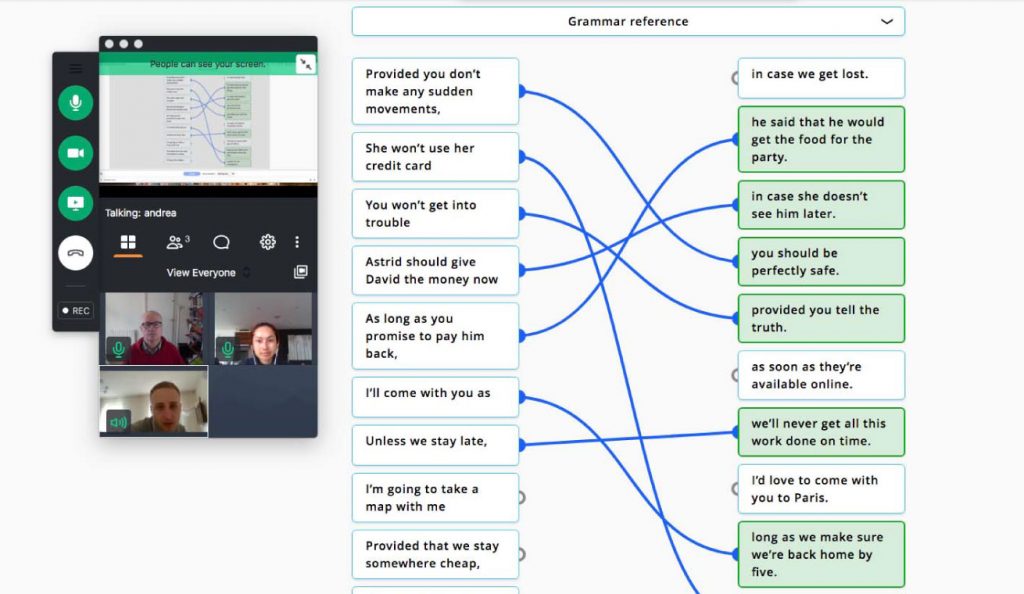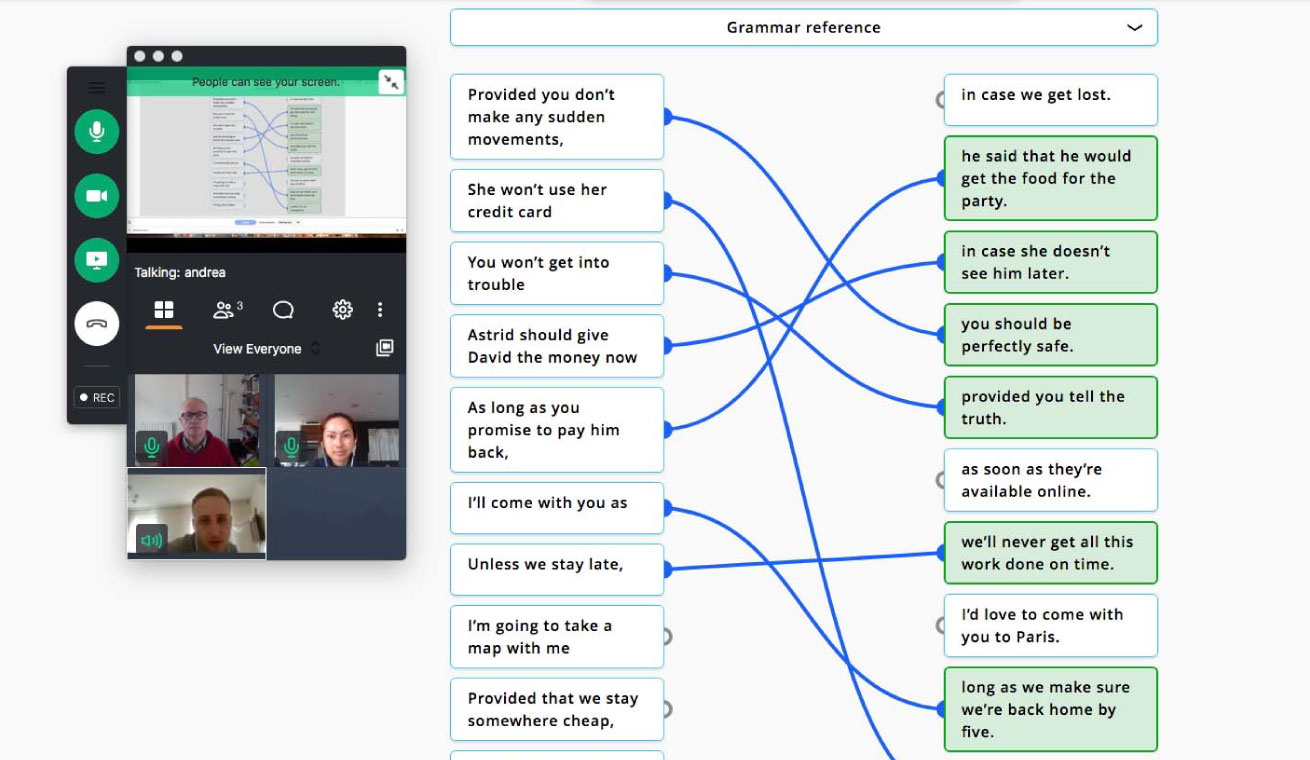 Many people have reached out because they are intrigued by our distance learning and wonder what the student experience is like? So, we asked our students and here's what they had to say:
92% of students said they are satisfied with teachers and the materials
85% find the online platform easy to use
84% of student are happy with their online self-study material and the amount of homework provided
Some students even commented further:
"The class is interactive and is like when you are in a classroom. You can see and hear everyone so it's good for interaction between people" – Student in Carla, France
"It has exceeded my expectations. The app and e-book are very userfriendly and the classes are very well prepared" – Student, Anonymous
"When I don't understand something the teacher takes the time to explain to me, just like before when we were in the school" – Student in Santiago, Colombia

However, they say that a picture paints a thousand words, so throughout this article, you can see example images of students in a class. We have also put together a quick video giving an inside look into what our online classes are like.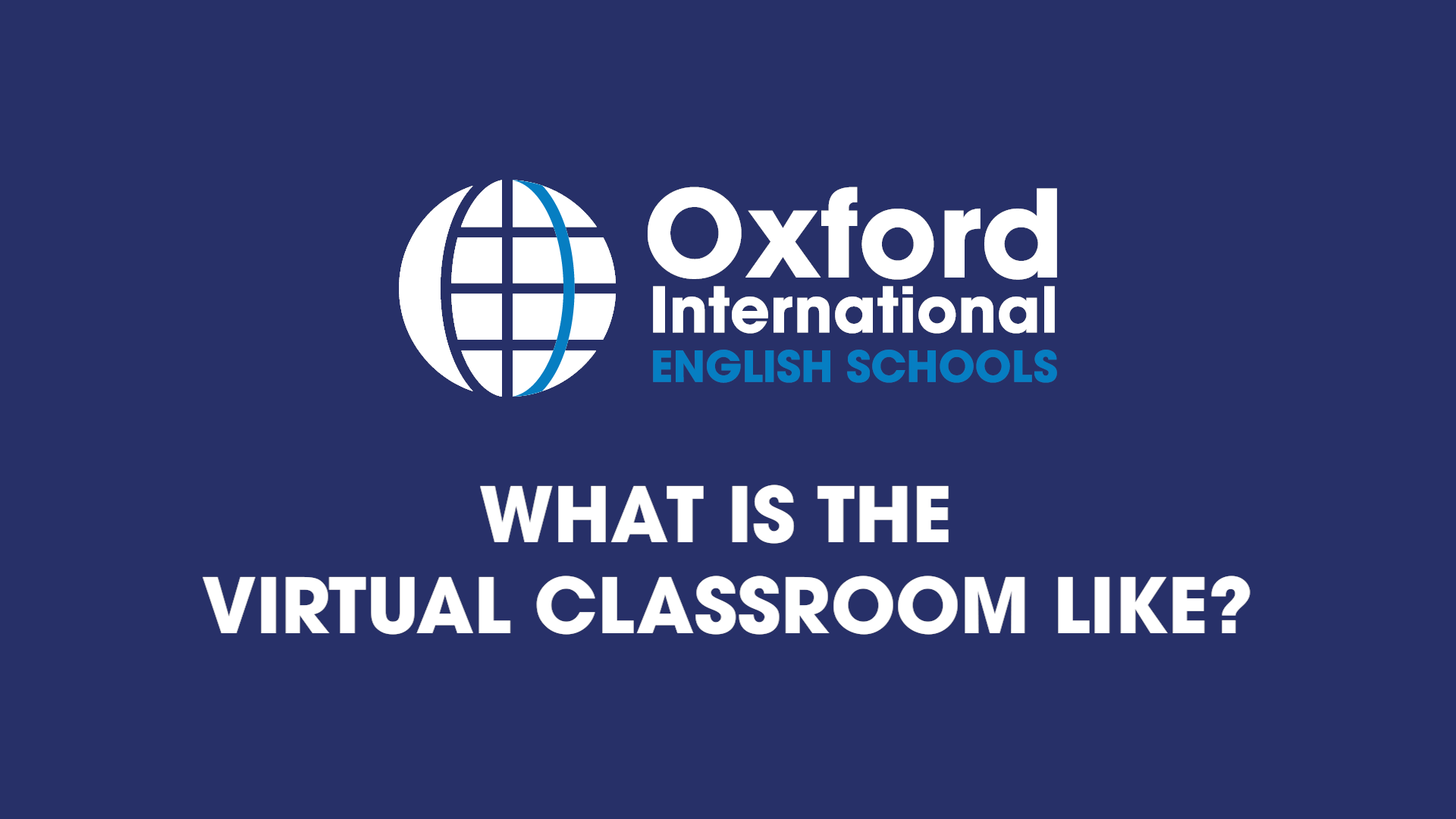 You now know what our online English classes are like. The fantastic thing about our online classes is you can join a class at a time that suits you, wherever you are in the world. Our accredited and native English speaking teachers are ready to work with you to reach your English language goals. You can even get One-on-One time with a teacher to hone in on the skills you'd like to focus on. So join us and share in the experience of the Oxford International Virtual Classroom for yourself.